This article has been reviewed by Wego's editorial team to ensure that the content is up to date & accurate.
The Parsi New Year, also known as Navroz or Nowroz, commemorates the start of the Iranian calendar year. 'Nav' means new in Persian, and 'Roz' means day. Therefore the phrase 'new day' actually means 'new day.' But what is the story behind the Parsi New Year, and how is it celebrated?
Parsi New Year significance
Named after the Persian King Jamshed, Navroz is also known as Jamshed-i-Navroz. The Persian calendar, also known as the Shahenshahi calendar, is said to have been devised by the king. According to legend, Jamshed is said to have saved the world from doom in the shape of a winter that was meant to kill everyone.
The monarch sat on a throne encrusted with beautiful stones and ascended to the sky on the shoulders of demons, shining brighter than the sun, and so a new day, known as Navroz, was created.
Parsi New Year 2022 dates
Navroz is celebrated across the world in March. However, in India, the Shahenshahi calendar is used, which does not account for leap years. Therefore, Navroz is celebrated 200 days later, in August.
In India, it will be celebrated on August 16. This year, most of the community around the globe celebrated the event on March 21, as the festival corresponds to the spring equinox.
How is Parsi New Year celebrated
People spend the day cleaning their houses, brains, and souls of all things unneeded, praying for everyone's prosperity and good health. Pateti is a type of spring cleaning that takes place a day before Navroz.
The Parsi community dons traditional garb, decorates their houses, and cooks delectable cuisine to share with friends and family.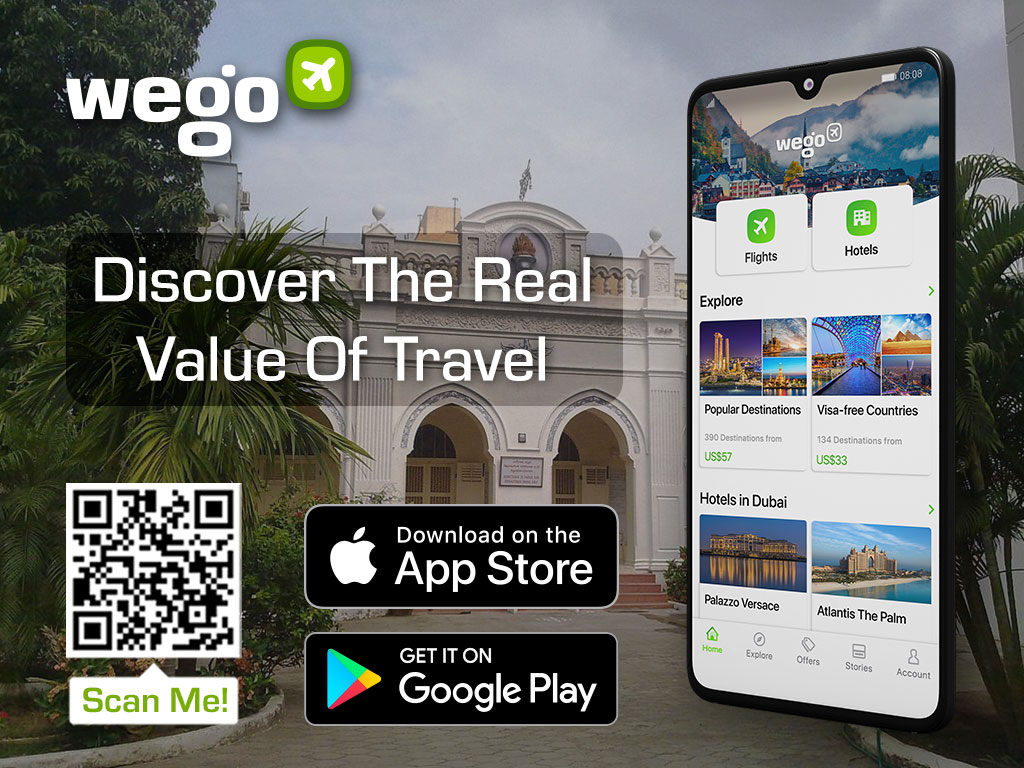 [Total:

252

Average:

4.8

]