This article is reviewed regularly by Wego's editorial team to ensure that the content is up to date & accurate.
Updated September 2023
In a significant move to enhance its appeal as a global travel destination, Qatar has recently unveiled a groundbreaking set of visa rules that promise to simplify and streamline the process for visitors from around the world. These innovative regulations, implemented through the Hayya platform, are designed to revolutionize the way tourists and business travelers access the country, offering convenience, flexibility, and tailored options for a diverse range of visitors.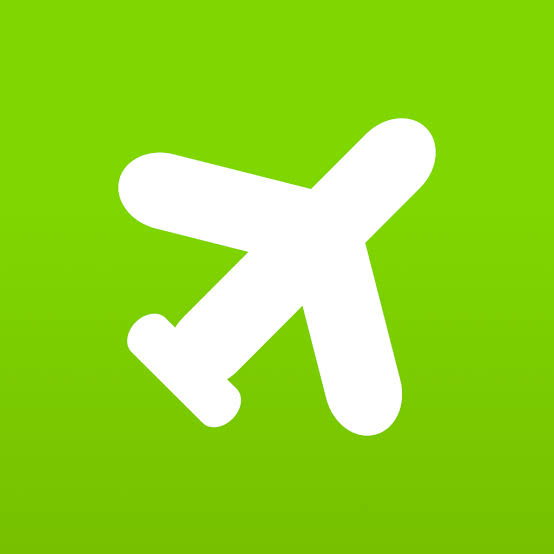 Book cheap flights to Qatar now
From easier access for international tourists to simplified procedures for GCC residents, and accelerated approvals for certain nationalities, Qatar's new visa rules signal a commitment to fostering tourism and business opportunities while ensuring a seamless and efficient experience for all who wish to explore this remarkable Gulf nation. Keep reading to find out more about Qatar's new visa rules for the year 2023.
Qatar's new visa rules 2023
The following are some of the new visa rules developed in Qatar for the year 2023:
Qatar new Hayya Card rules
Recently, Qatar Tourism has launched a new version of its Hayya Platform, which will serve as a single portal for all tourist and business visas to Qatar, unifying visa processes for tourists, GCC residents and companions traveling with GCC citizens. Additionally, for those entering Qatar via land at the Abu Samra border, the Hayya Platform will provide a pre-registration option for faster entry for vehicles.
For more details about the launching of a new version of Hayya Card, please visit our article below.
Qatar new e-visa rules
The new e-visa for Qatar is categorized into three types based on nationality, residency, or existing international visas: A1, for international visitors of all nationalities who currently do not qualify for visa-on-arrival or visa-free entry; A2, for GCC residents, including all professions; and A3, for international visitors with visas or residency from Schengen, UK, USA, Canada, Australia, and New Zealand, who will benefit from a quicker approval process and do not need to book accommodation through Discover Qatar for their visit to Qatar.
Qatar new visa rules for Indians, Pakistanis & Thais
Travellers from India, Pakistan and Thailand can also obtain a free visa on arrival in Qatar for a maximum stay of 30 days, provided they meet some additional requirements, including:
Valid passport for at least six months
Health insurance from one of the companies registered with the Qatar Ministry of Public Health
Confirmed return tickets
Confirmed hotel reservation through the Discover Qatar website only. Please note that hotel reservations from other websites will not be accepted.
For more details regarding the Qatar visa on arrival, visit our article on Qatar Visa on Arrival 2023: Which Countries Are Eligible for Qatar Visa on Arrival?
[Total: 116 Average: 4.6]