This article is reviewed regularly (on a monthly basis) by Wego's editorial team to ensure that the content is up to date & accurate. 
Updated November 2023
Following an official statement released towards the beginning of June 2022, the third round of political consultations on the Schengen visa waiver was held between the Sultanate of Oman and the European Union.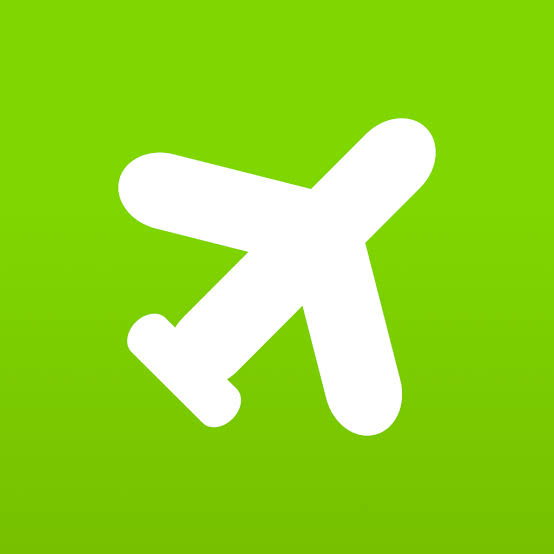 Book cheap flights to Oman
The main motive behind this meeting was to discuss measures to help Oman in achieving visa-free travel to the EU.
Oman new visa rules 2023
A common tourist visa for all GCC countries was approved during the 40th meeting of the Interior Ministers of the Gulf Cooperation Council. The meeting took place in the Omani capital, Muscat. This will allow tourists to travel across all six GCC countries with a single visa, and it is expected to come into effect by 2024 or 2025. You can learn more about this visa from our dedicated article on the topic by clicking the link below.
Oman family visa new rules
The Royal Oman Police (ROP) has revealed a considerable drop in the minimum salary needed for expatriates to get a family visa, in a drastic shift intended to promote family reunions and recruit qualified foreign employees to Oman.
The new rule now allows foreigners to bring their families to Oman if they make a minimum monthly wage of OMR 150. Before, foreign nationals needed to make at least OMR 350 a month to be eligible for a family visa. The pay ceiling's decrease is anticipated to improve the well-being of foreign workers and their families by enabling them to reunite and establish more stable lives in Oman.
New Oman visa rules for GCC residents
As stated by the authorities, the new rule is applicable across all commercial professions at any time, regardless of a traveller's point of departure.
Furthermore, residents are not required to arrive directly from their country of residence to enjoy this benefit. The rule will be applicable, and they will be permitted entry at any time and from any destination they arrive from.
However, to be eligible for entry into Oman, the GCC traveler's residence visa must be valid for a period of no less than three (3) months.
Schengen visa waiver
According to some official reports, the third round of political consultations on the Schengen visa waiver was held between the Foreign Ministry of Oman and the European External Action Service of the European Union towards the beginning of June 2022.
A Schengen visa is a short-stay visa that allows individuals to travel to any Schengen Area country for stays of up to 90 days within a period of six (6) months for tourism or business purposes. Moreover, the visa-free Schengen zone is mainly popular amongst citizens of Oman who wish to enter the area for business, leisure, and education purposes.
The Foreign Ministry of Oman stated that the two nations discussed measures that aim to help Oman in achieving visa-free travel to the EU. Additionally, the session also covered bilateral relations between the Sultanate of Oman and the European Union and methods to improve and develop them to serve the common interests of both sides.
Headed by Sheikh Khalifa Alharthy, Diplomatic Undersecretary of the Foreign Ministry from Oman, and Enrique Mora, Deputy Secretary-General and Political Director of the EEAS from the EU, the two parties also exchanged views on regional and international issues of common concern.
Suspension on tourist visa conversion
As announced by the Royal Police Oman, visit visa can no longer be converted into a work visa. This new policy has started to be effective from October 31. Previously, travelers can use tourist visa to enter Oman, then convert it to a work visa. However, as this new rules applied, the conversion is no longer permitted.
Visa issuance for Bangladeshi citizens
On 31 October 2023, the Sultanate of Oman issued a notice declaring the suspension of all visa types for Bangladeshi citizens until further notice. Following this, the Embassy in Dhaka confirmed that the suspension is temporary. Visa issuance will resume once the regulations governing the foreign labor market are updated to align more closely with labor laws and employer requirements.
Bangladeshis rank at the top of the list of expatriate workers in terms of numbers and hold great importance for Oman. The embassy has also confirmed that the temporary ban is not political but rather part of a comprehensive review process. This review process is rooted in technical and legal considerations aimed at safeguarding the interests of expatriate workers and employers while ensuring the stability of Oman's foreign labor market.
[Total: 105 Average: 4.5]