This article is reviewed regularly by Wego's editorial team to ensure that the content is up to date & accurate.
Updated June 2023
Saudi Arabia and Oman are leading tourist destinations in the Middle East, renowned for their rich heritage, stunning landscapes, and captivating cultural experiences. Saudi Arabia showcases historic sites like Mada'in Saleh and modern cities such as Riyadh and Jeddah, while Oman delights visitors with its ancient forts, picturesque fjords, and natural wonders like the Wahiba Sands and Wadi Shab. Both countries offer a remarkable blend of history, culture, and natural beauty, making them must-visit destinations in the Middle East.
The upcoming Saudi Oman unified visa will allow travelers to effortlessly visit both countries, enhancing the travel experience in the region. This joint tourism visa will streamline logistics and offer tourists the chance to explore the rich cultural heritage and stunning landscapes of both Saudi Arabia and Oman, creating memorable experiences during their Middle Eastern journey.
Here is everything we know so far about the Saudi Oman visa.
Saudi Oman visa
The Saudi Arabia-Oman unified tourist visa is a new visa option that enables tourists to visit both countries with a single application and fee. It is part of the joint efforts to enhance tourism and investment cooperation between Saudi Arabia and Oman. This Saudi Oman visa is designed to attract foreign tourists, as well as residents of GCC countries, to experience the abundant natural wonders and cultural treasures of both Saudi Arabia and Oman. Please note that this visa is exclusively for tourism purposes and does not grant permission for work or study in either country.
The eagerly anticipated unified Saudi-Oman tourist visa has not been introduced yet, and information regarding its specifics remains limited. However, travelers wishing to explore Saudi Arabia can apply for the existing Saudi tourist visa, while the Oman tourist e-visa is available for those planning a visit to the Sultanate.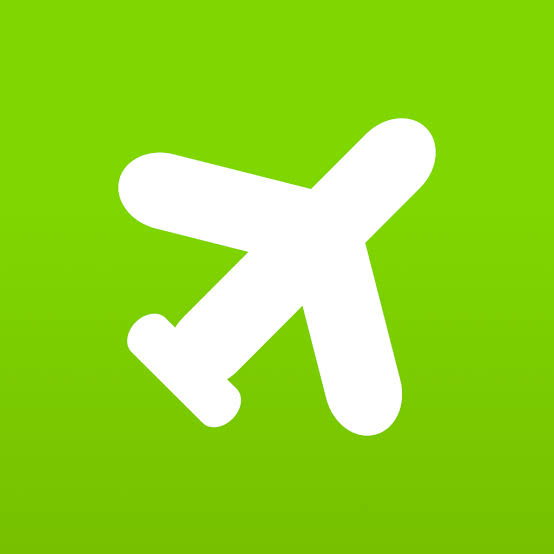 Book cheap flights on Wego
Saudi Oman visa application
Currently, there have been no official announcements regarding the application process for the Saudi-Oman unified visa. We will provide updates as soon as new information becomes available.
Saudi Oman visa requirements
The official list of documents for the joint Saudi-Oman visa has not been released yet. However, it is advisable to be prepared with the following general requirements:
valid passport with at least 6 months of validity
recent passport-sized photograph
proof of accommodation, such as hotel reservations or an invitation letter if staying with a host
travel itinerary outlining your planned activities and destinations
Please note that these requirements are provided as general guidelines and may be subject to change once the official application process for the Saudi-Oman visa is announced.
Saudi Oman visa price
The pricing details for the Saudi-Oman visa have not been disclosed yet. However, it is anticipated that the joint and unified visa fees will be reasonable and in line with the costs of other tourist visas in the region. We will continue to monitor the situation closely and provide updates on the pricing as soon as more information becomes available.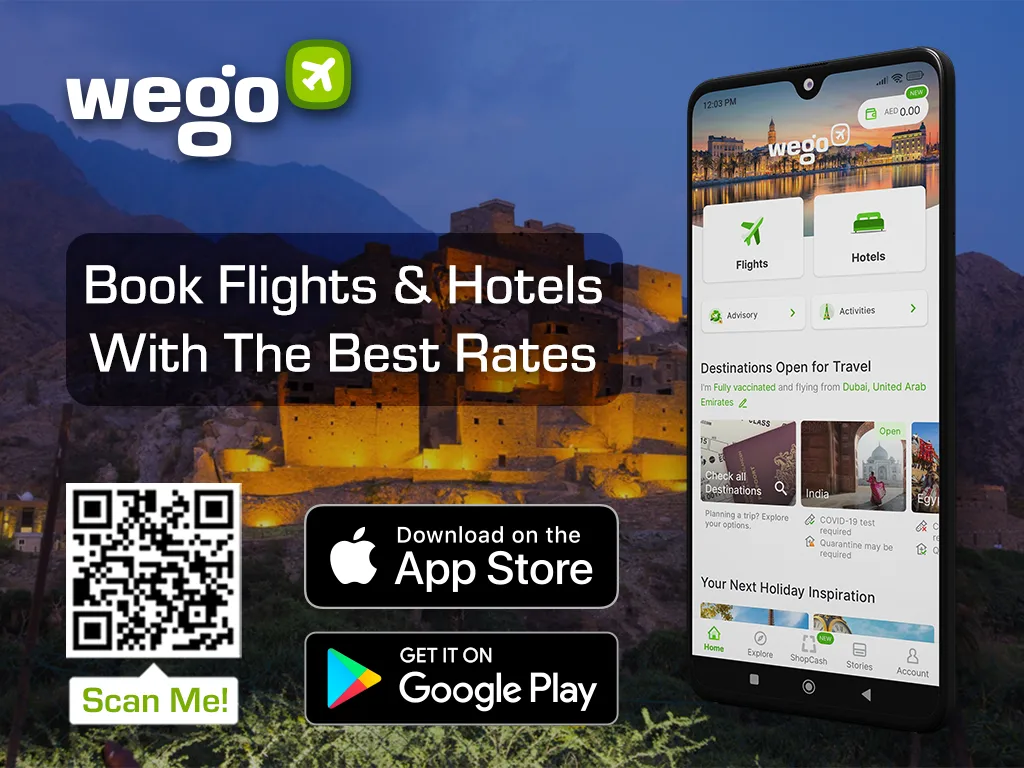 [Total:

123

Average:

4.6

]