This article has been reviewed by Wego's editorial team to ensure that the content is up to date & accurate.
Better known as the Garden City of Abu Dhabi, owing to the greenness of this bustling city, Al Ain is a cultural gem, home to several sites of great cultural significance. 
This thick, green, luscious oasis also boasts historic forts, museums home to ancient artifacts, splendid palaces, camel markets, shooting and golf clubs, kayaking and karting, and vibrant souks (markets) selling authentic Emirati crafts, spices, carpets, perfumes, and more. There's something here for everyone.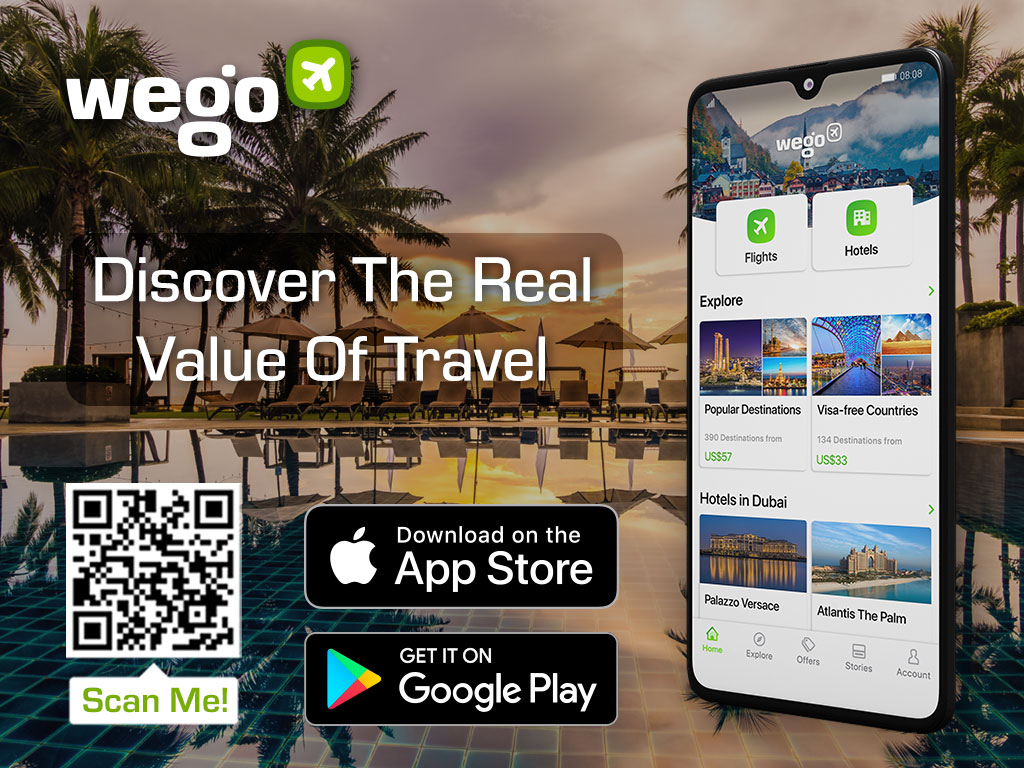 Amidst this peaceful Emirate resides several resorts designed to deliver the best the city has to offer. Choosing where to spend quality time here in the right resort can be quite challenging. Fortunately, we've done the work for you by compiling our top five most recommended resorts in Al Ain. 
Telal Resort 
View this post on Instagram
Set amidst the Arabian oasis on the outskirts of the city in the vast landscape of Remah Desert, which was once home to the nomadic Bedouin tribes of the Emirates, is this luxurious five-star desert resort. The unique setting of the Telal resort brings together history, culture, and local traditions for the guests. 
The resort offers a range of rooms, villas, and suites inspired by traditional Emirati design. If you are lucky, you may get to see rare antelopes and exotic birds wandering about in their natural habitat.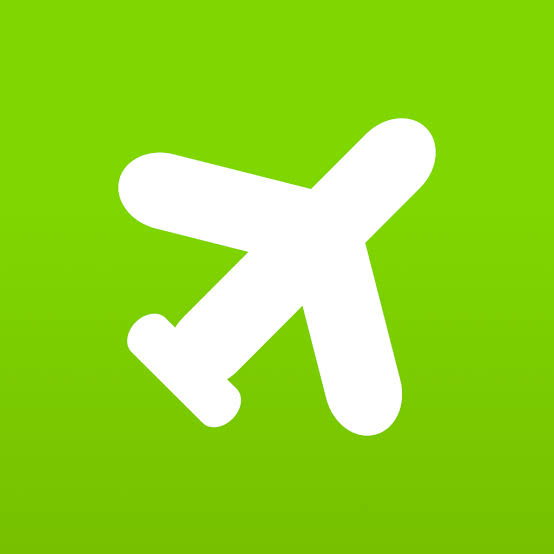 Book your stay here now
Danat Al Ain Resort 
View this post on Instagram
Flanked by lush greenery and picturesque gardens, the Danat Al Ain Resort is thoughtfully laid out to cater to business and leisure guests, thanks to its proximity to the city's prime attractions. 
The lavish resort features exciting dining venues, an elegant spa, three temperature-controlled pools, fitness centers, and several other amenities. All guest rooms feature a private balcony with views of the garden, swimming pools, and Jebel Hafeet Mountains.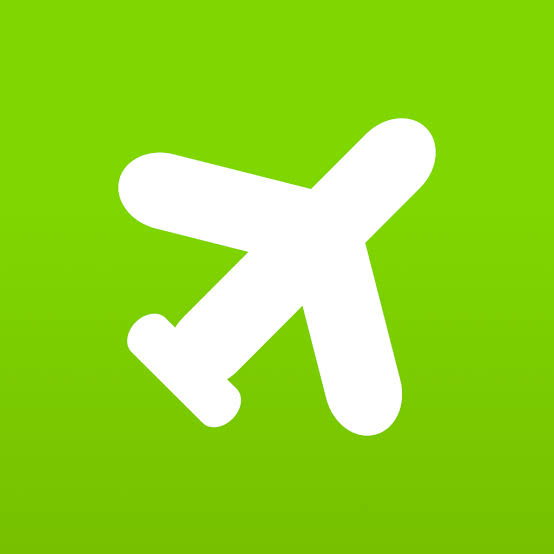 Book your stay here now
Radisson Blu Hotel and Resort
View this post on Instagram
Set in exotic landscaped gardens, the Radisson Blu Hotel & Resort, Al Ain offers calm and respite in the heart of a vibrant city. Although seemingly worlds away from everything else, stunning vistas and World Heritage sites are just a stone's throw away. 
From contemporary rooms with views of one of the highest peaks in the United Arab Emirates to three inviting swimming pools and an abundance of wellness experiences, a world of leisure awaits you.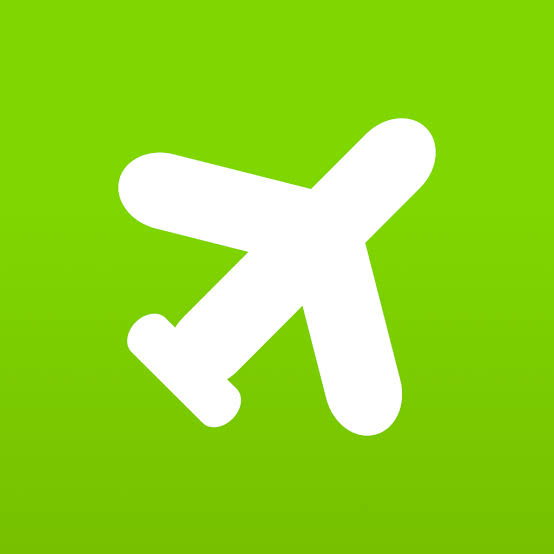 Book your stay here now
Al Ain Rotana
View this post on Instagram
Boasting exceptional amenities, world-class dining, and ideally located just minutes from the city center and tourist attractions, the Al Ain resort features elegant rooms, suites, studios, villas, and chalets where international standards are combined with the culture of Arabia.
The award-winning Zen spa with 9 treatment rooms, a fully equipped Bodylines Fitness & Wellness Club, tennis and squash courts, meeting rooms for off-site business meetings and events will make your stay an unforgettable one.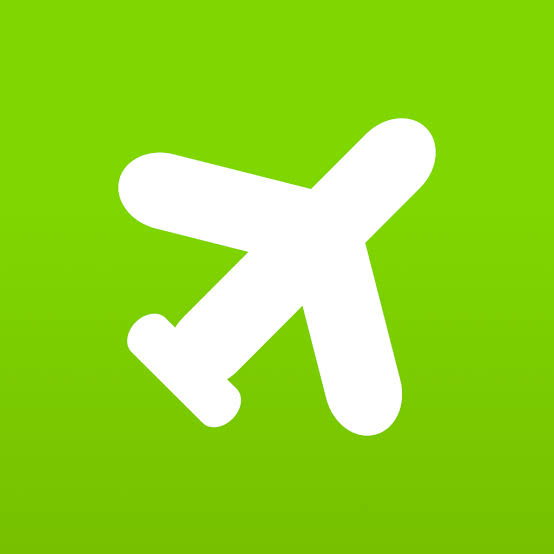 Book your stay here now
Mercure Grand Jebel Hafeet
View this post on Instagram

Mercure Grand Jebel Hafeet is a unique mountain oasis resort at the top of historical Jebel Hafeet at a lofty height of 3,000 feet. The summit rises more than 4000 feet (1219 m), and the air is cool and refreshing than the plains below.
The three on-site restaurants offer scrumptious French, Moroccan and Italian meals from where you can enjoy sipping cocktails while enjoying breathtaking views of the city. The three swimming pools with water slides are a treat for kids and adults alike.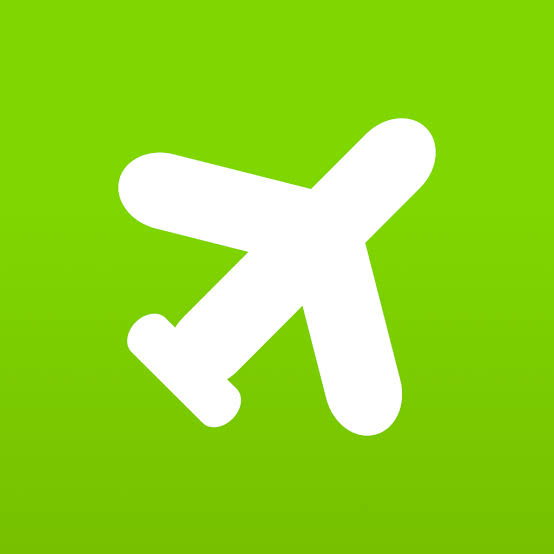 Book your stay here now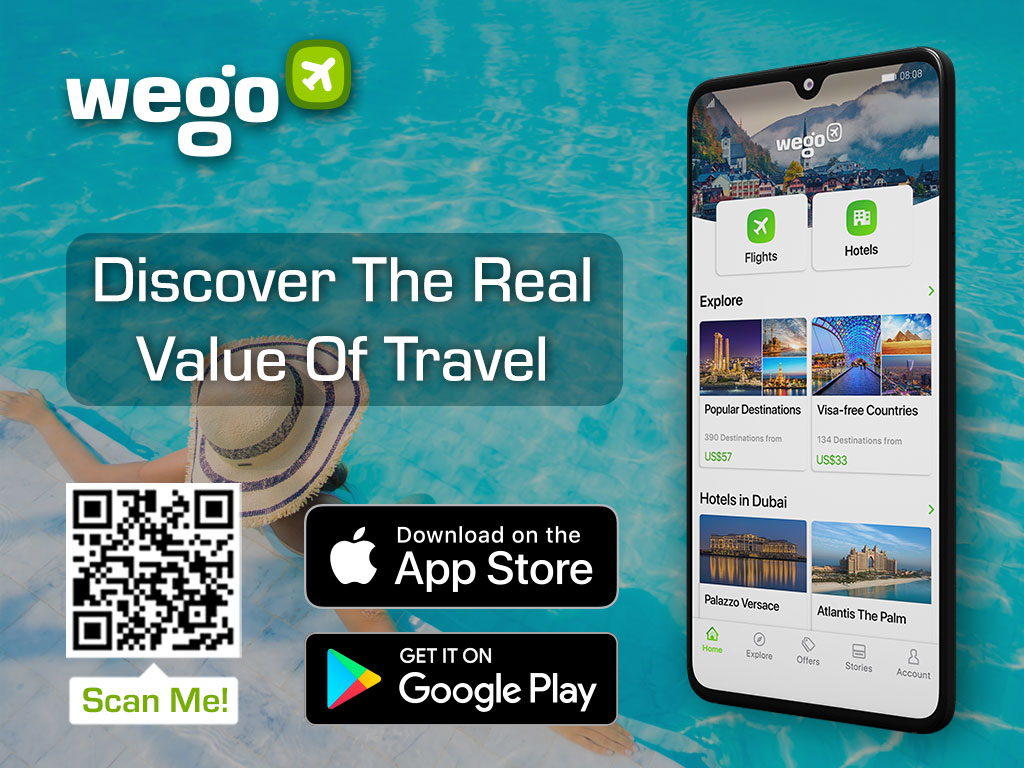 Featured image © Myholidays