This article is reviewed regularly by Wego's editorial team to ensure that the content is up to date & accurate.
Updated October 2023
Saudi Arabia's high standard of living has attracted several expatriates from various countries who are seeking opportunities for career advancement. However, like most countries, Saudi Arabia has specific regulations and requirements for foreign nationals wishing to work within its borders.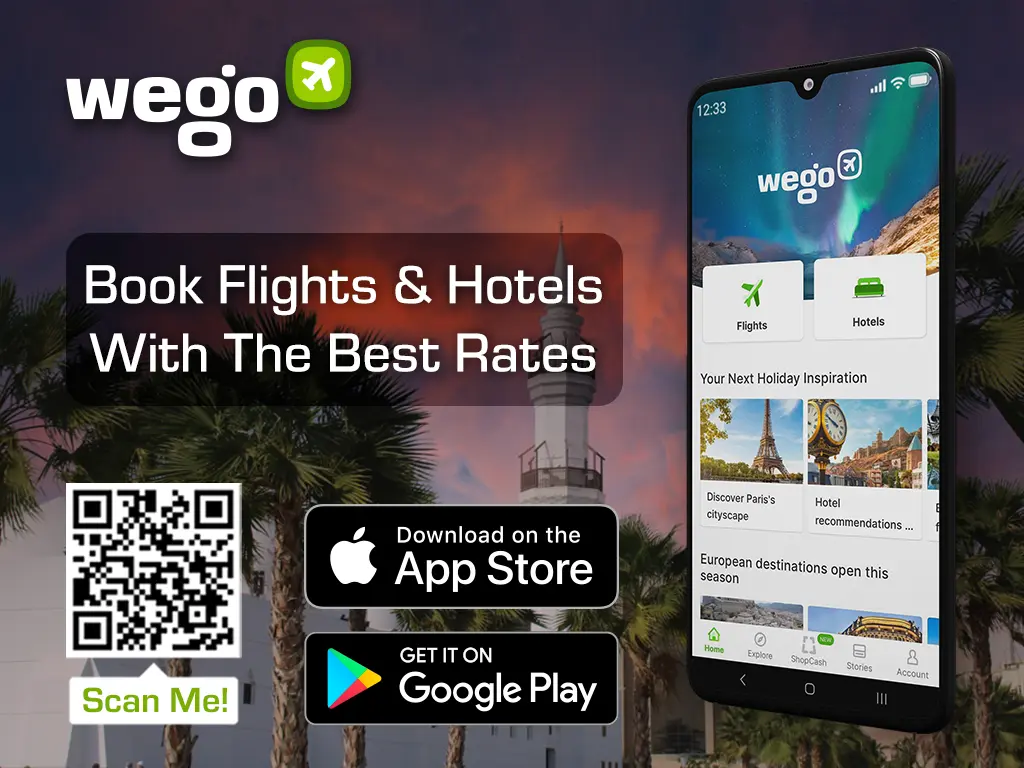 One such requirement that individuals must consider is the minimum age requirement for obtaining a work visa in Saudi Arabia. Understanding this age limit is crucial for those aspiring to embark on a professional journey in the Kingdom of Saudi Arabia. In this article, Wego explores the minimum age requirement for obtaining a work visa in Saudi Arabia.
Saudi work visa age limit
According to Saudi Arabia's law, any individual aged between 18 and 60 years old is eligible to obtain a work visa for employment in Saudi Arabia. They must be physically fit and possess professional and academic qualifications required by the Kingdom (provided there is a shortage of citizens holding such qualifications) or belong to those categories of workers needed by the Kingdom.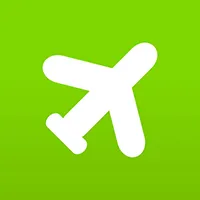 Book cheap flights to Saudi Arabia
For detailed information on various requirements and the application process for a Saudi Arabia work visa, please refer to our dedicated article on the topic.
Saudi work visa age limit for domestic workers
Saudi Arabia has introduced fresh regulations governing the employment of domestic workers, which include stipulating a minimum age of 21 years for these workers. These changes are aimed at protecting contractual rights and boosting the overall appeal of the labor market within the kingdom.
These domestic labor regulations also apply to workers seeking domestic worker visas offered by Saudi Arabia. The employer sponsoring this visa is required to abide by all the prevalent regulations, failing which the visa will not be granted, and they may also be liable to penalties as stipulated by the law. Contractual provisions between the employer and the worker are regulated according to a contract shaped by mandatory rules set by the Saudi Ministry of Human Resources.
Saudi Arabia new domestic worker rules
As per the latest guidelines issued, these are the regulations that need to be followed when employing domestic workers in Saudi Arabia. 
contracts must state a fixed duration. If not, they are automatically assumed to be renewable for one year

contracts must include job descriptions, names, addresses, wages, and rights

a 90-day probation period allows both parties to terminate the contract

workers have a 10-hour daily work limit and receive 24-hour rest weekly

employers cover recruitment fees and cannot seize workers' documents like passport

abuse, discrimination, or document withholding by employers is prohibited

employers must provide suitable housing, food, or related allowances

workers must perform their jobs, protect employers' possessions, and maintain confidentiality

workers cannot engage in other employment during the contract and must respect Saudi society's traditions.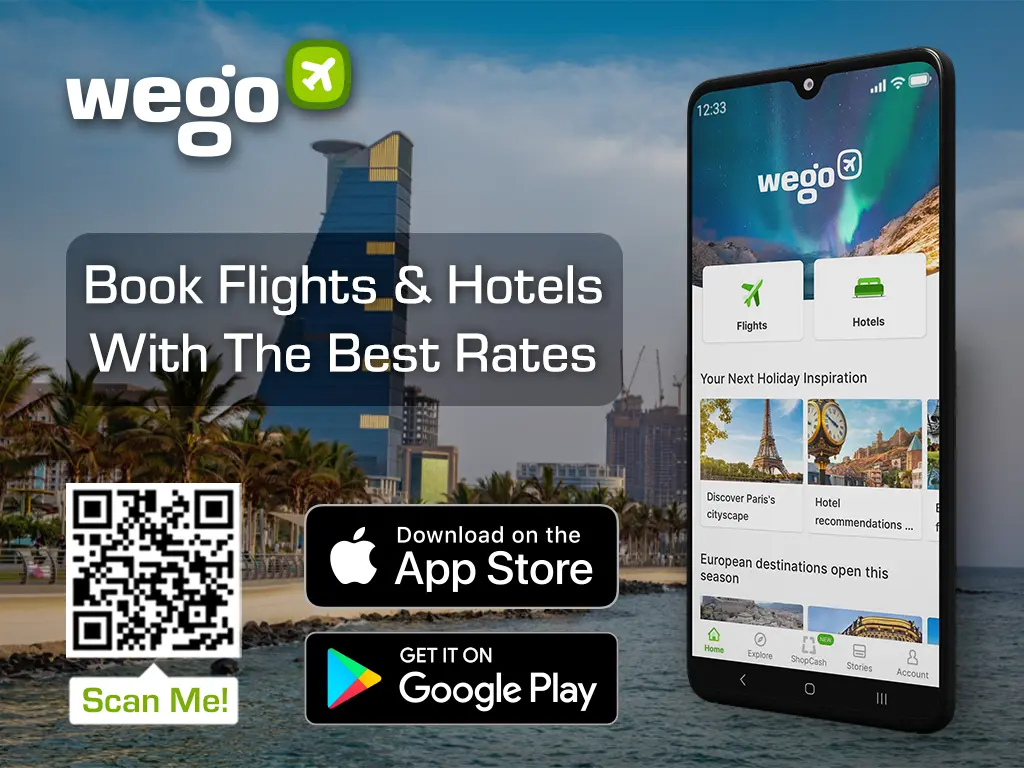 [Total:

107

Average:

4.8

]