This article is reviewed regularly (on a monthly basis) by Wego's editorial team to ensure that the content is up to date & accurate.
Reviewed September 2023
As the national carrier of Saudi Arabia and the third-largest airline in the Middle East, Saudi Airlines/Saudia (الخطوط السعودية) operates out of Jeddah and offers top-notch service and comfort as it transports all the flyers to their desired destinations across the world with its updated fleet of cutting-edge aircraft.
With its updated web service, now passengers can check their Saudia bookings at their fingertips. Read further to know more.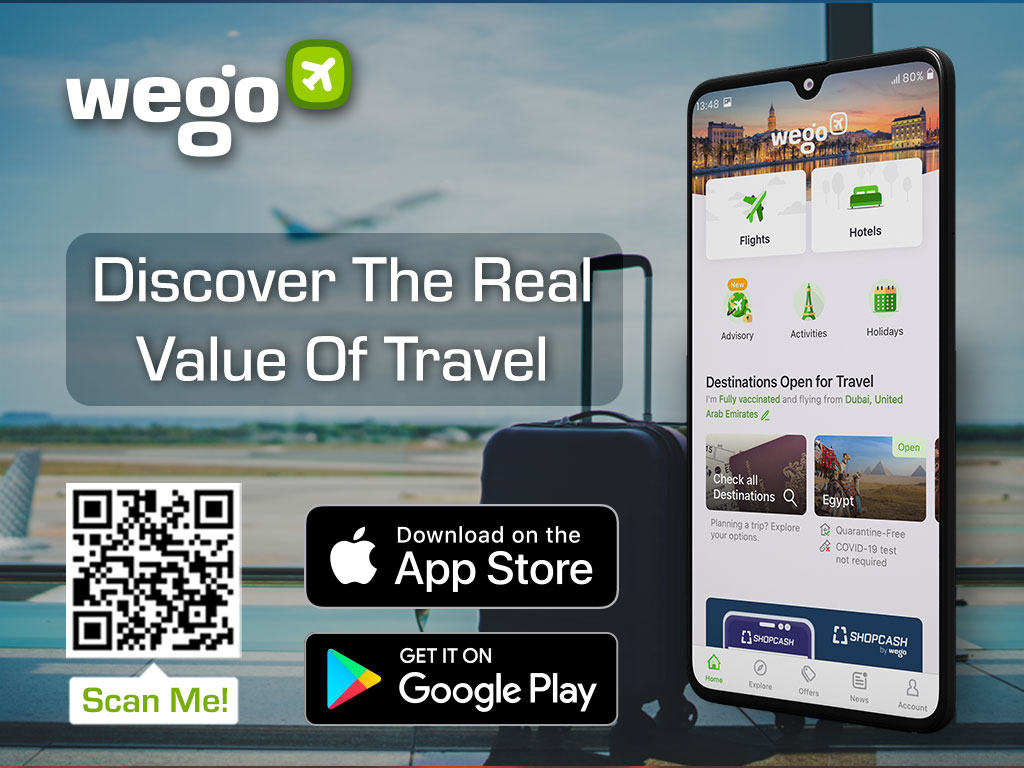 Saudia ticket check online
You can check your bookings of Saudi Airlines tickets on their official website. You can follow the steps below to check your bookings:
Checking your ticket with the booking reference
Head to 'Manage Booking'.
Input your booking reference number.
Input your last name
Click the arrow button to submit.
Checking your ticket with the E-ticket number
Head to 'Manage Booking'.
Input your e-ticket number, it usually starts with 065.
Input your last name
Click the arrow button to submit.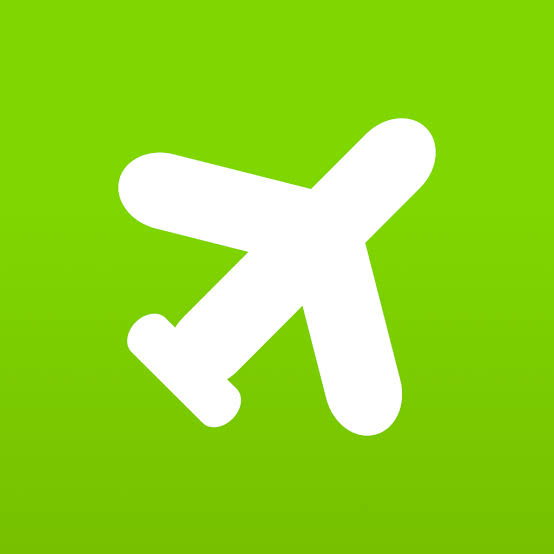 Find cheap Saudia flight tickets on Wego
Saudia ticket PNR status check
You can get information about the current status of your reservation from the Passenger Name Record (PNR). If your Saudia tickets have been confirmed or if you are on the waiting list, you will be able to find out. Additionally, you will get access to alerts regarding the precise arrival and departure of planes.
You can check the PNR with this process:
Visit Saudia website.
Select 'Flight Info'.
Check the flight status tab.
You can now choose flight status type, enter the date of departure and flight number, and get your PNR status.
Your ticket itself should have the PNR number. The same PNR number will be assigned to all tickets that are purchased concurrently. This number refers to reservations, not specific passengers.
[Total:

224

Average:

4.9

]