With Halloween just around the corner, here are 10 spooktacular museums bound to send chills down your spine with their creepy exhibits: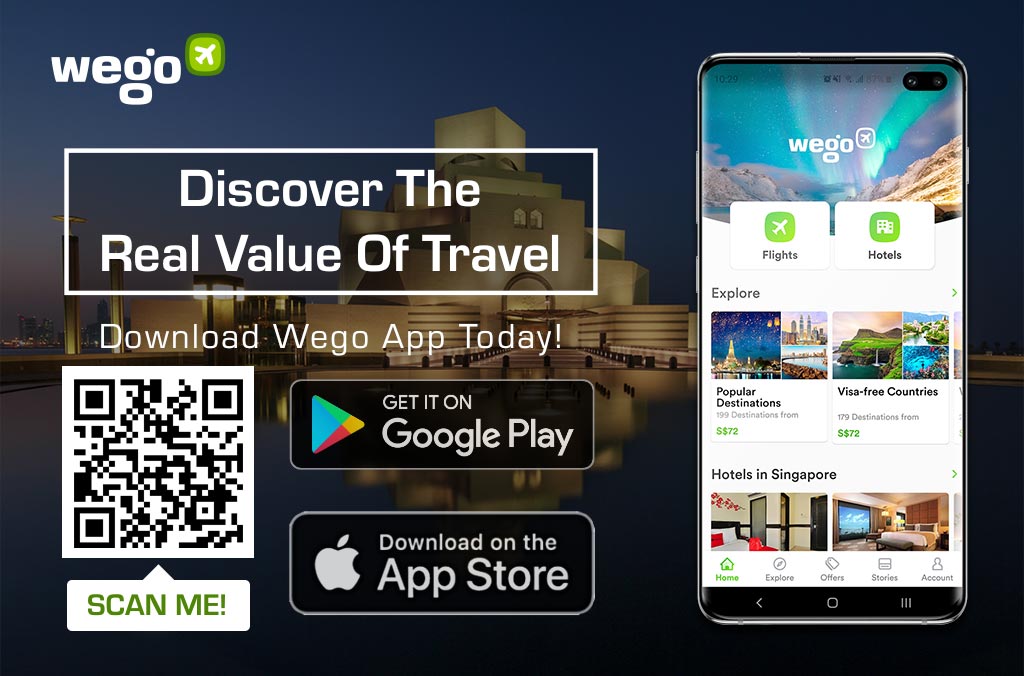 Pitt Rivers Museum, United Kingdom
Famed for its tsantas, or shrunken heads, the Pitt Rivers Museum displays these morbid and terrifying specimens as part of the Treatment of Dead Enemies exhibition.
Taking a walk through this museum certainly isn't for those with a weak stomach, but it gives an insightful glimpse into the traditions and customs of the Shuar and Achuar people.
Where: Oxford University Museum of Natural History, Oxford
New Orleans Pharmacy Museum, USA
This historic museum in the French Quarter displays real medical artifacts from the 1800s, with creepy and strange items like leech jars and voodoo potions.
It's also believed to be haunted by the original owner, who was rumored to have performed human experiments and voodoo rituals.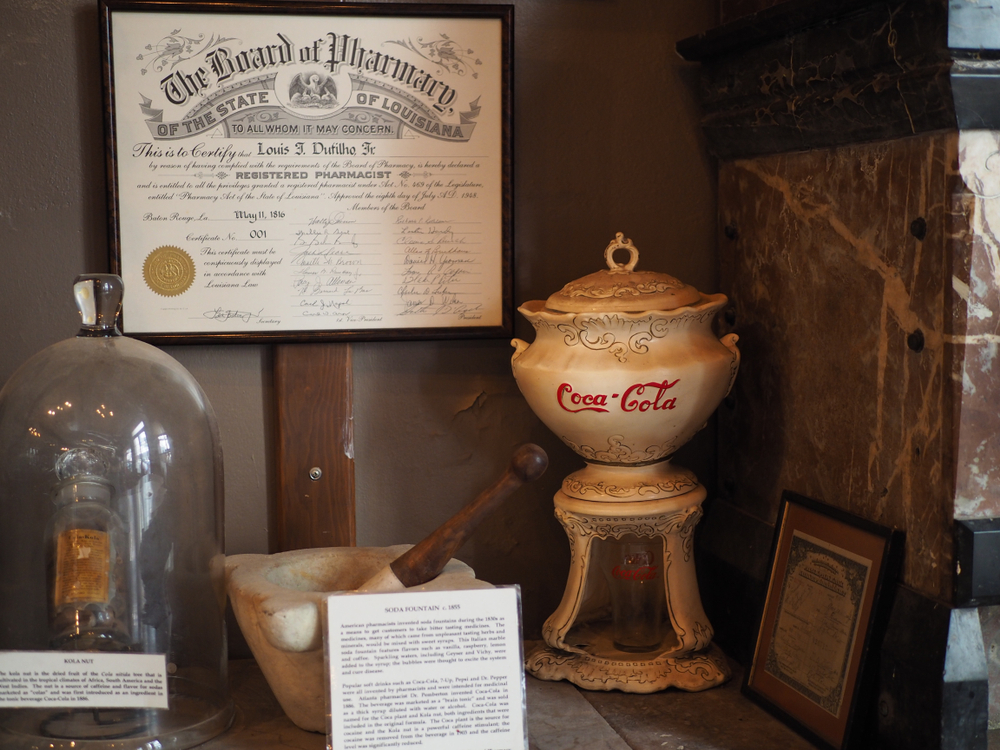 Where: 514 Chartres Street, New Orleans
The Old Operating Theatre Museum and Herb Garret, United Kingdom
The oldest operating theatre in Europe, you can see the original eerily somber structures and macabre, almost barbaric, equipment. With medical innovations being relatively inferior, patients, who were usually poor and female, frequently died on the operating table.
Where: 9A St Thomas Street, London
Siriraj Medical Museum, Thailand
As much a learning experience as it is an entertaining creepfest, the Siriraj Medical Museum—also known as the Museum of Death—is an off-the-beaten-path destination worth visiting when you're in Bangkok. Exhibits include photos of murder victim autopsies, mummies, and preserved deformed stillborn infants. Truly, it's a museum only for people with strong stomachs.
Where: 2 Wanglung Road, Khwaeng Siriraj, Bangkok
Catacombe dei Cappuccini, Italy
These catacombs in southern Italy are home to over 8,000 corpses and over 1,000 mummies. If you are one of those daring enough to visit, you must see the remarkably well-preserved body of Rosalia Lombardo. Dubbed the "sleeping beauty," the body of the 2-year-old girl shows barely any signs of decomposition, even almost a hundred years later.
Where: Piazza Cappuccini, Palermo
Museum of Witchcraft and Magic, United Kingdom
Set in the idyllic village of Boscastle is the well-revered museum dedicated to witchcraft and magic. Much of the exhibits display Freemasonry, Wicca, and Alchemic artifacts, but there is a small part featuring Satanism as well. The fascinating history on display is also an important storytelling of paganism in Europe.
Where: Boscastle, Cornwall
Medieval Crime Museum, Germany
The crime museum is somewhere you probably would be more than happy to not try out the exhibits for yourself. Featuring all sorts of weapons and devices of murder and torture, one can only imagine the pain and agony those devices had inflicted. Kind of makes you think about how cruel humans can be.
Where: Burggasse 3-5, Rothenburg
Clowns Gallery-Museum
Those with coulrophobia like myself should avoid this place at all costs. Undoubtedly one of the scariest things to ever exist, a museum devoted to clown costumes and memorabilia is the stuff of nightmares. However, the museum has temporarily closed and is looking for a new location.
Where: TBD
Vent Haven Museum, USA
Yet another museum dedicated to a terrifying horror movie icon, the Vent Haven Museum is the only museum (thankfully!) that is dedicated to ventriloquism. Expect almost 1,000 marionettes on top of the hundreds of ventriloquial memorabilia.
Watch out, it's much easier for Chucky and Annabelle to blend in here!
Where: 33 W Maple Ave, Fort Michell
Warren's Occult Museum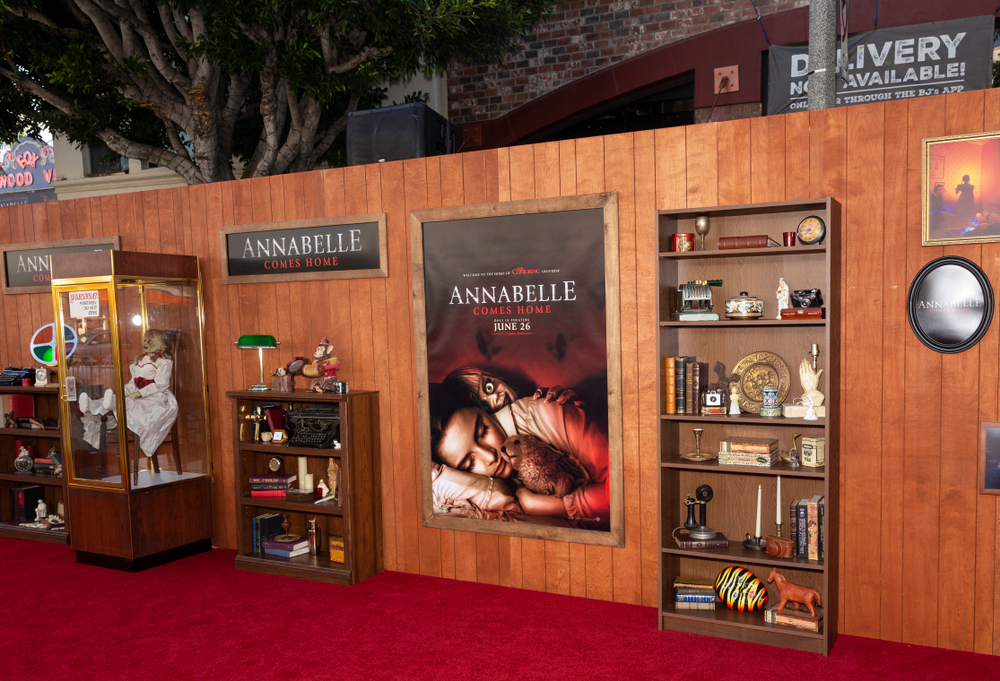 The inspiration behind cultural phenomenon that is The Conjuring Universe, the late Ed & Lorraine Warren, and their real-life paranormal cases built this museum of occult objects. Home to the notorious Annabelle doll, the objects in the room are all said to be cursed, and visitors are sternly advised not to touch anything.
Unfortunately, the museum has closed temporarily and is currently looking for a new home.
Where: TBD
Featured image © Tripedia.info