This article has been reviewed by Wego's editorial team to ensure that the content is up to date & accurate.
Updated July 2023
India and Singapore have a deep and meaningful connection that goes beyond geographical boundaries. Whether it's the tantalizing street food or the cosmopolitan delights, there are numerous reasons why this vibrant Southeast Asian gem captivates the hearts of countless Indian travelers, despite the somewhat tedious visa process.
Are you an Indian wanting to visit Singapore but unsure about the visa process? Wego provides you with all the information you need to know about Singapore visas for Indians.
Singapore visa for Indians 2023
Indian citizens must have a visa to enter Singapore if they hold a travel document issued by this country. However, it is important to note that the holders of diplomatic, official and service passports do not need entry visas. There is no visa on arrival for Indians and so Indian passport holders need a previously approved visa to visit the country.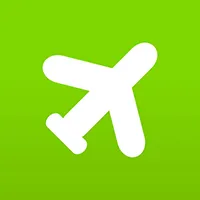 Book cheap flights to Singapore
Singapore visa for Indians application
Requirements
To apply for an entry visa for business or social visits, you will need the following documents:
duly completed

Form 14A

 signed by you. Your visa application shall be made based on the information declared in this form. ICA may request for the form to be submitted.

your recent passport-sized colour photograph taken within the last three months. It is important to follow

photo guidelines

for information on photo requirements.

a photocopy of your passport biodata page (valid for at least six months from the date of your entry into Singapore) 
Additional supporting documents (e.g., Form V39A, Letter of Introduction for Visa Application (LOI)) may be required on a case-by-case basis.
Application procedure
You can apply for a Singapore visa through authorized agencies that have been approved by the Ministry of Foreign Affairs. To have your visa application accepted, you must ensure you have all the necessary documents. There are two methods for applying:
Applying online in Singapore: You can initiate the visa application process online using a convenient

e-service

. This online service can be accessed through a strategic partner or a trusted local contact in Singapore.
Applying at a Singapore Overseas Mission: For this option, you can submit your visa application in person at the nearest

Singapore Overseas Mission

 or through its authorized visa agent.
To ensure a smooth experience, it's recommended to apply for an entry visa within 30 days before your intended arrival in Singapore. If the application is approved, the local contact, strategic partner or authorised visa agent can use the e-service to print a copy of the e-visa for the applicant.
Status check
To track the status of your visa application, the following steps can be followed:
you can log in to the website to check the visa application status.
click 'Check Status' and 'Entry Visa' on the website menu.
at the bottom of the page, you can click 'Status Enquiry'.
you can fill in the details and click 'Proceed' to check your application.
Processing time
The visa application process typically takes up to 3 working days (excluding the day of submission). However, it's essential to keep in mind that certain applications might require additional time for processing. Each visa application is individually assessed based on its own merits.
Singapore visa for Indians cost
You are required to pay a non-refundable processing fee of SGD 30 (INR 1,856) online. This payment can be made using a Visa or MasterCard credit/debit card.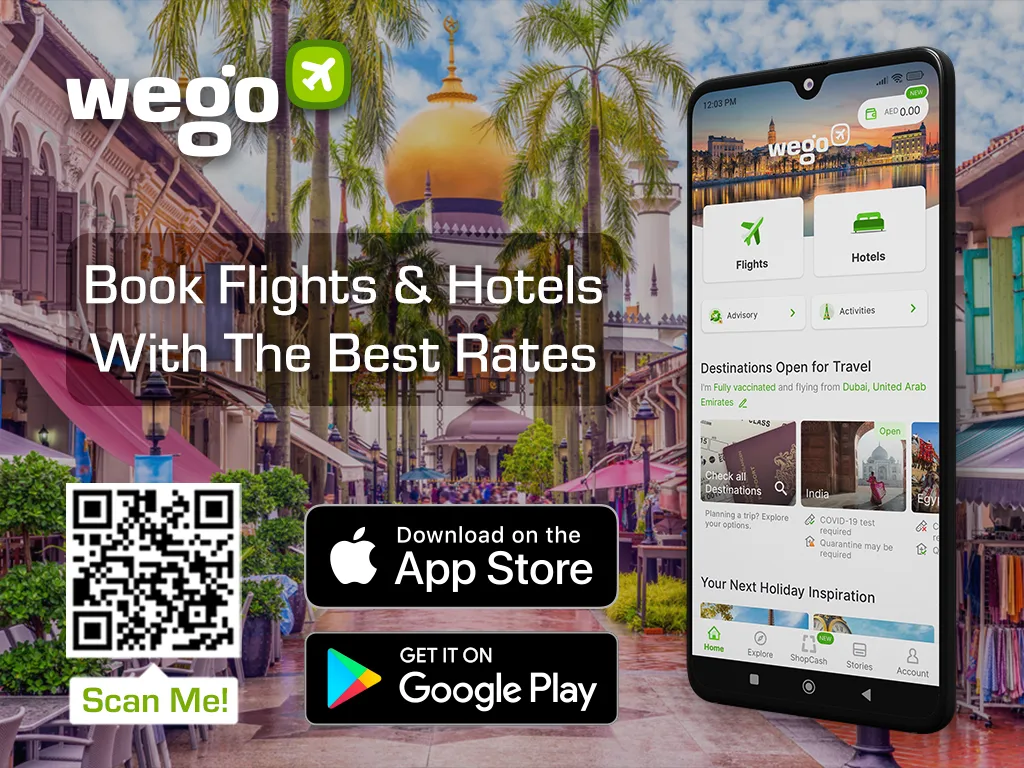 [Total:

121

Average:

4.8

]