This article is reviewed regularly by Wego's editorial team to ensure that the content is up to date & accurate.
Updated May 2023
Singapore is a city-state that boasts diverse culture and heritage sites, as well as a reputation for delectable cuisine, lush greenery, and impressive modern architecture. Additionally, Singapore is well-known for its excellent shopping malls, world-class entertainment venues, and reliable public transportation system, making it a convenient and hassle-free destination for visitors.
If you're a Saudi resident planning to visit Singapore, here's everything you need to know about obtaining a Singapore visa.
Singapore visa for Saudi residents news
Starting 1 June 2023, Saudi residents with passports issued by Saudi Arabia can enter Singapore without a visa, according to the Embassy of Singapore in Riyadh. However, before this date, all Saudi nationals except those with diplomatic passports must apply for an entry visa to enter Singapore. The embassy also noted that visa processing fees for Saudi applicants who have already applied will not be refunded.
Do Saudi residents need a visa for Singapore?
Currently, if you are a resident of Saudi Arabia and plan to visit Singapore for business, social visits, tourism, or to visit friends and relatives, you will need to obtain a Singapore entry visa. The only exception to this rule is if you hold a diplomatic passport issued by Saudi Arabia.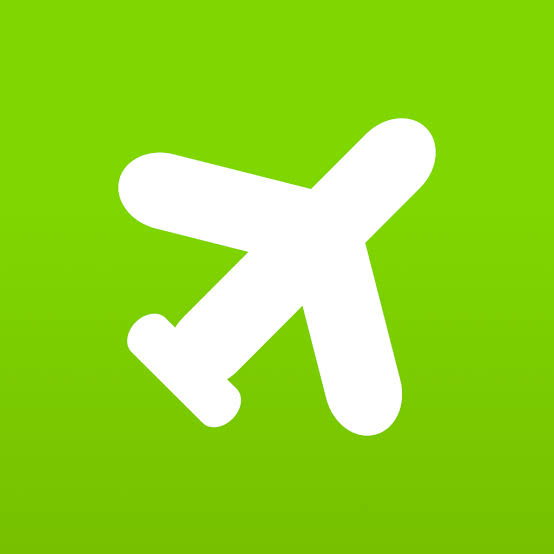 Book cheap flights to Singapore
Singapore visa for Saudi residents
As mentioned, starting from 1 June 2023, Saudi residents holding passports issued by the Kingdom of Saudi Arabia will no longer need to apply for a Singapore entry visa. However, please note that Saudi residents holding foreign passports may still be required to obtain a Singapore visa beforehand.
To learn more about the list of countries whose citizens are required to obtain an entry visa to Singapore, please refer to the following article.
General requirements
To apply for an entry visa for business or social visits to Singapore, Saudi residents must submit the following documents:
a photocopy of the applicant's passport biodata page. Please note that the passport must have at least 6 months of validity from the date of entry into Singapore
a completed and signed visa application form 14A. The applicant's visa application will be made based on the information declared in this form
a Letter of Introduction (LOI) form V39A from a local contact in Singapore
a recent passport-sized color photograph taken within the last 3 months
a confirmed onward or return ticket
proof of sufficient funds for your stay
Please note that additional supporting documents may be required on a case-by-case basis.
Application
The Singapore embassy or consulate in Saudi Arabia does not process or accept visa applications. However, applicants may still apply for a visa in one of the following ways:
through a local contact in Singapore who can apply for you on ICA's e-service platform
through an embassy or consulate-authorized visa agent. The only authorized visa agent in Saudi Arabia is VFS GLOBAL, located at Al Etimad Visa Centre, TasHeel Commercial Plaza, Ground Floor – Suwaid Bin Sakher Street, Al Mohammadiyah District 1, Jeddah, KSA. You can contact them at 92000 7358 or email them at

[email protected]
Please ensure that you apply for a Singapore entry visa at least 30 days prior to your arrival in Singapore.
Processing time and fees
According to the Consulate General of Singapore in Saudi Arabia, a visa application takes around three working days to get processed, excluding the day of submission. However, some applications may take longer to process.
As per the Consulate General of Singapore in Saudi Arabia, the processing fee per visa application submitted is the equivalent of SAR 80. This visa processing fee, which is collected by the Singapore government, must be paid to the authorized visa agent upon submission of the visa application. Personal cheques are not accepted, and the authorized visa agent may charge an additional administrative fee for processing the visa application. This administrative fee is not collected by the Singapore Government.
Please note that the visa processing fee is non-refundable regardless of the outcome of the application or if the application is withdrawn after submission. Accepted payment methods vary by the authorized visa agent, so please check with them for the specific payment options available.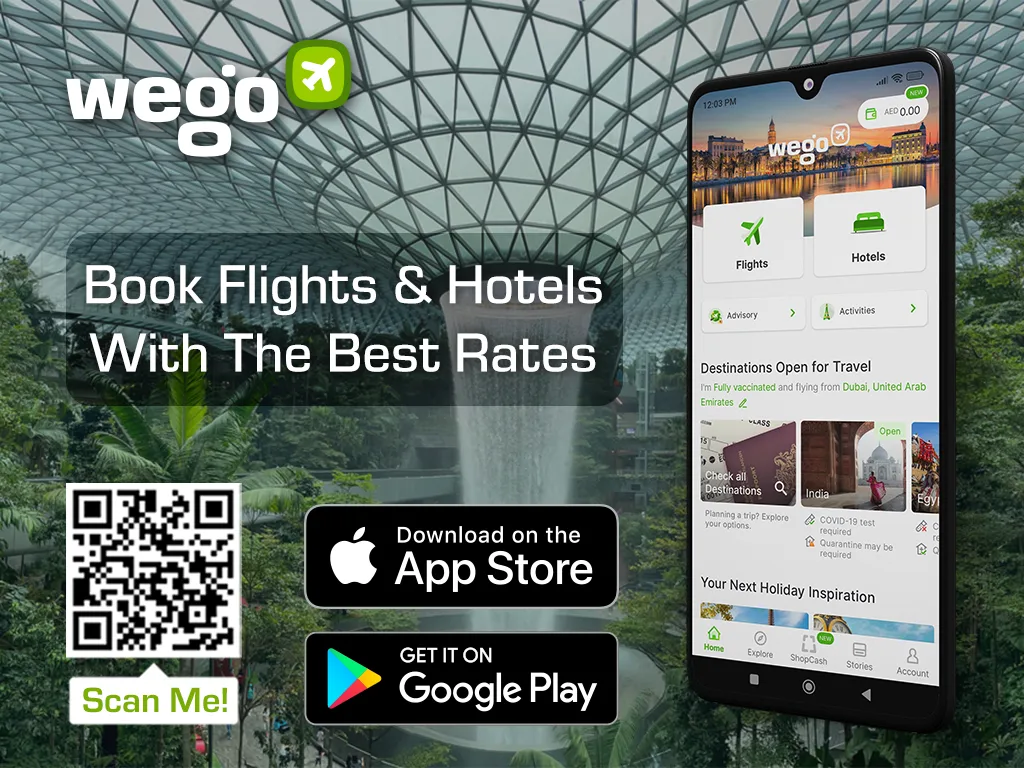 [Total: 113 Average: 4.6]