This article has been reviewed by Wego's editorial team to ensure that the content is up to date & accurate.
Reviewed August 2023
Thailand has long been regarded as the center of Southeast Asia's tourism industry. You can pretty much find everything good about tourism in the east here: welcoming locals, wonderful food, pleasant beaches, stunning mountain ranges, and many more.
Now thanks to its e-Visa system, travellers from many countries no longer need to visit embassies and consulates as Thailand's online visa system enables tourists to apply for single and multiple-entry visas online.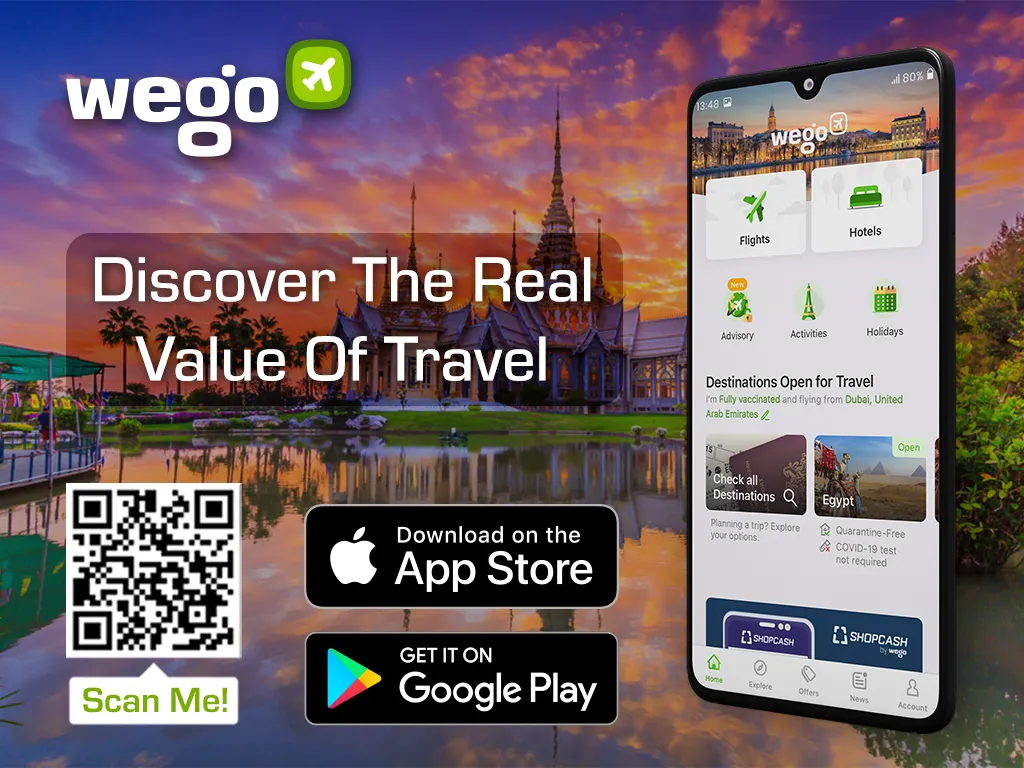 What is Thailand e-Visa?
Thailand e-Visa is a tourist visa for travellers from certain countries. This e-Visa is only valid for travel, leisure, or medical needs. Foreigners with e-Visa are not permitted to work, pursue long-term education, or engage in volunteer work.
Countries eligible for Thailand e-Visa
All countries are eligible for Thailand e-Visa. However, citizens from some countries may need additional documents and seek further confirmation from their regional Thai Embassy or Consulate:
Afghanistan, Algeria, Bangladesh, Cameroon, the Central African Republic, the People's Republic of China, the Democratic Republic of the Congo, Egypt, Equatorial Guinea, Ghana, Guinea, India, Iraq, Iran, North Korea, Lebanon, Liberia, Libya, Nepal, Nigeria, Pakistan, Palestine, Sao Tome, and Principe, Sierra Leone, Somalia, Sri Lanka, Sudan, Syria, and Yemen.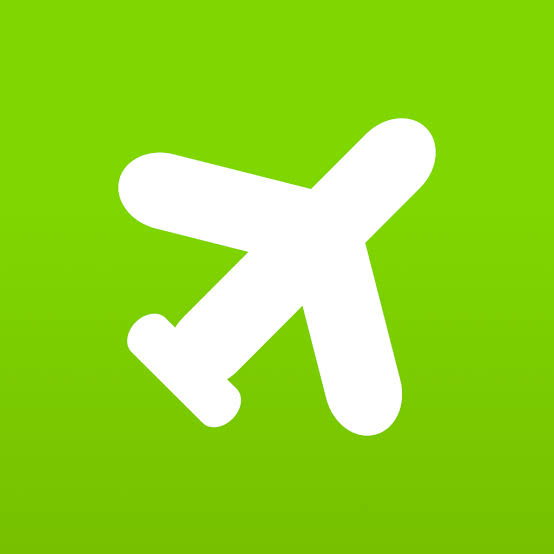 Book cheap flights to Thailand
Thailand e-Visa requirements
Below are the requirements that you need to prepare to apply for your Thailand e-Visa:
For single-entry: A current passport with no less than 6 months validity and at least 2 blank pages. (single entry). Applicants must complete online visa applications with their given name(s) and surname matching their passports.
For multiple-entry: A current passport with no less than 6 months validity beyond the date of departure from Thailand and at least 2 blank pages. Applicants must complete online visa applications with their given name(s) and surname matching their passports.
A passport-style photo that can be uploaded
Intended date of travel
Proof of accommodation in Thailand, e.g. hotel booking, invitation letter from family or friend in Thailand
For single-entry: Financial evidence – Bank statement or proof of earnings (equivalent to 10,000 Thai Baht for individuals or 20,000 Thai Baht for families.)
For multiple-entry: Financial evidence showing a balance of 200,000 Thai Baht (approx. £5000, USD$5,5000, Aud$8000). This is to prove financial stability over a 6-month period. e.g. bank statements, proof of earnings, sponsorship letter from employer
Thailand e-Visa application
Below are the steps to apply for your Thailand e-Visa:
Go to the official website of Thai e-Visa.
Apply as an individual
Apply for a new visa
Check Eligibility
Choose the type of Tourist Visa
Upload a scan of your passport for biodata
Enter personal information, including home address, phone, nationality, date of birth, and marital status
Enter Employment details
Complete travel information, including accommodation and flights (if booked)
Upload supporting documents – Noted above
Submit
Proceed to the secure payment portal
After the e-Visa application has been approved, a confirmation email will be sent to you. It is advised that you print a copy of the confirmation email when you are ready to travel. The printed document will be presented to airlines and Thai Immigration officials when traveling to Thailand.
Thailand e-Visa processing time
It usually will take 3-10 working days, depending on the completeness of your documents, the type of visa that you chose, and your nationality. Please apply for an e-Visa for at least a month (but no longer than 3 months) before traveling.
Thailand e-Visa validity
Single entry e-Visa
A Single entry e-Visa allows foreign nationals one entry into Thailand for tourism, leisure, or medical reasons. Travelers will have three months from the moment their visa application is approved to enter Thailand. They are permitted to stay for 60 days once they arrive.
Multiple entry e-Visa
The multiple-entry e-Visa is valid for up to 60 days per visit and allows foreign nationals unlimited entry to Thailand over a 6-month period. This period of stay can also be extended by 30 days by visiting a local Immigration Office.
Thailand e-Visa cost
Regardless of your nationality, a Thailand e-Visa will cost USD$82 (or equivalent). Once you submit your application, you make this payment through the secure e-Visa online page. The payment is not refundable.
Thailand e-Visa extension
Visitors with a multi-entry e-Visa can extend their time in the country by 30 days by visiting a local Thai Immigration Office. An extension of stay will cost THB 1,900 and must be paid in cash when applying for the extension.
When you extend your stay, a new stamp will be placed in your passport for 30 days from the date you are at immigration, so it is best to do this towards the end of your 60-day visit.
Visa extension for students
According to the recent announcement made by the Immigration Bureau of Thailand, foreigners with student visas must provide certificates from educational institutions when they apply for a visa extension. This is done as a part of the department program, which aims to prevent the establishment of illegal businesses run by foreigners.
What happens if you overstay your Thailand e-Visa?
You need to visit the office before your current stay period expires. Staying in the country past your exit date will cause an "overstay" and you will be fined THB 500 per day after your official exit date. An overstay is noted in your passport and can affect future visa applications. This extension of stay is only available in the country.
[Total:

217

Average:

4.8

]