This article is reviewed regularly by Wego's editorial team to ensure that the content is up to date & accurate. 
Updated August 2023
Thailand, known as the "Land of Smiles," attracts travelers from all over the world with its rich cultural heritage, vibrant street life, and breathtaking natural beauty. However, before you can explore this tropical paradise, you need to obtain the appropriate visa.
The good news is that the cost of a Thailand visa is generally considered affordable compared to other countries. However, it can vary depending on the type of visa you need and your nationality. Keep reading to know more about the prices of different Thailand visas.
Is Thailand visa free?
No, most Thailand visas come at a fee and are not free of charge.
That being said, passport holders of certain countries can enjoy up to 30 days of visa-free entry to Thailand, essentially saving them the visa cost.
To know if you're eligible for visa-free entry into Thailand, check out our dedicated article.
Types of Thailand visa and their prices
There are several types of visas available for visiting Thailand, which vary depending on the purpose of your trip, the number of entries allowed, and the visa validity.
Here are the prices of different Thai visas.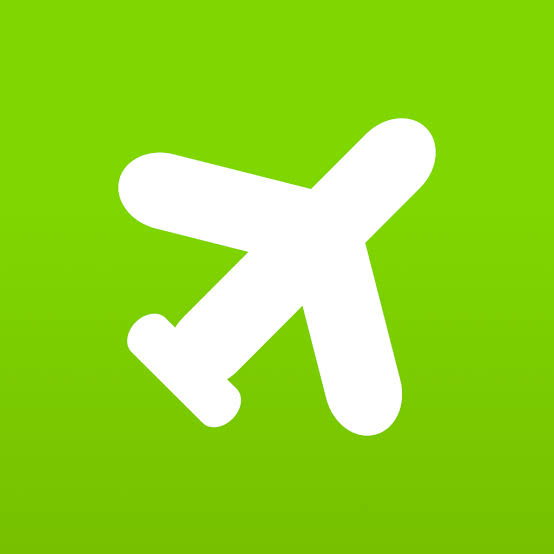 Book cheap flights to Thailand
Tourist visas
Thailand tourist visas are priced as below.
single-entry Thailand visa (3-month validity): USD 40
multiple-entry Thailand visa (6-month validity): USD 200
Non-Immigrant visas
Thailand offers several types of non-immigrant visas, such as business and investor visas (non-immigrant B and IB), study visas (non-immigrant ED), visitor visas (non-immigrant O), and visas for government and diplomatic missions (non-immigrant F).
Below are the prices for Thailand's non-immigrant visas:
single-entry visa (all types): USD 80
multiple-entry visa (all types): USD 200
Courtesy visas
Courtesy visas are available for individuals holding diplomatic passports, official passports, and UN Laissez-Passer (Blue Cover) who wish to visit Thailand for personal reasons.
The good news is that courtesy visas are issued free of charge.
However, please note that even though the visa is free, you still need to apply for it before your travel to Thailand.
Thailand Elite visas
Thailand Elite visas are long-term visas granted as a benefit to members of the Thailand Privilege Card program.
To learn about the different types of Thailand Privilege Cards and their prices, please refer to our dedicated article.
Smart visas
The processing fee for the Thai Smart visa is THB 10,000 (USD 290) per year.
Transit visas
Thailand transit visas cost approximately THB 800 (USD 26) for each entry. The fees may vary slightly depending on your nationality and the country you're applying from.
[Total:

132

Average:

4.7

]