This article has been reviewed by Wego's editorial team to ensure that the content is up to date & accurate.
Updated October 2023
If you're planning a trip to Kuwait, obtaining the necessary visa is a crucial step in the planning process. Whether you're traveling for business or leisure purposes, you'll need to acquire the appropriate visa to ensure a smooth and hassle-free entry into the country. However, the cost of obtaining a Kuwait visa can vary depending on several factors, such as the type of visa, nationality, and country of citizenship.
Here's everything you need to know about the fees for different categories of visas in Kuwait.
Kuwait visa price
There are several types of visas available for visiting Kuwait, which vary depending on the purpose of your trip, the number of entries allowed, and the visa validity.
Please note that all fees are accurate at the time of writing.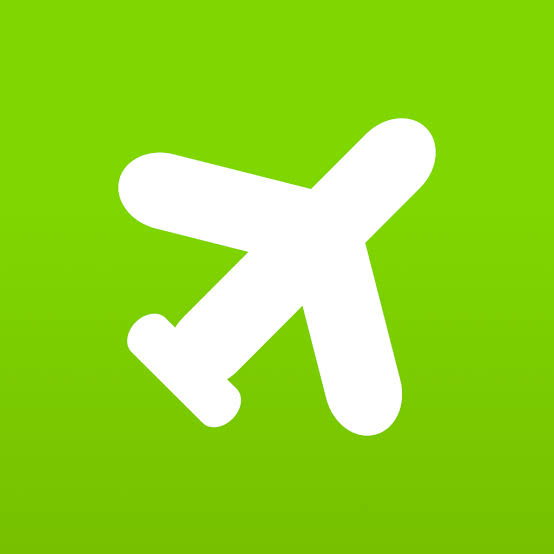 Book cheap flights to Kuwait
Kuwait e-visa
The e-visa can be obtained through the Kuwait e-visa portal and allows a single entry stay of up to 30 days in Kuwait. The e-visa is valid for 90 days from the date of issuance and costs KWD 3 (USD 9.71) per applicant, along with an additional KWD 1 (USD 3.24) service fee.
Tourist visa
The Kuwait tourist visa is an official document that grants temporary entry to Kuwait for a maximum of 90 days, starting from the first entry date. It is specifically designed to accommodate travelers who plan to visit Kuwait for leisure and tourism purposes, such as exploring the country's rich culture, history, and natural attractions. The cost of a Kuwait tourist visa is fixed at KWD 3 (USD 9.71).
Business visa
Foreign citizens who plan to engage in business activities within Kuwait must obtain a Kuwait business visa from the government. Obtaining a Kuwait business visa typically costs anywhere between KWD 3 to KWD 104 (USD 9.71 to USD 336), but the exact amount may differ based on the individual's nationality and country of citizenship.
Family visit visa
Kuwait family visit visa is a single-entry visa that allows you to stay in Kuwait for up to 90 days to visit your relatives who are residents or citizens of Kuwait. The cost of a family visit visa is KWD 3 (USD 9,71).
Family residence visa
A Kuwait family residence visa is a multiple-entry visa that allows you to live in Kuwait with your spouse or children who are residents or citizens of Kuwait. The cost of a family residence visa ranges from KWD 100 (USD 323,52) to KWD 200 (USD 647,05).
For public sector employees, the initial fee for their wife and two children is KWD 10 per person. The fees will, subsequently, be 100 KD per person for any more children.
Domestic worker visa
Kuwait domestic worker visa is a multiple-entry visa that allows you to work as a domestic worker for a Kuwaiti sponsor. The cost of a domestic worker visa is KWD 200 (USD 647,05).
[Total:

224

Average:

4.8

]