This article has been reviewed by Wego's editorial team to ensure that the content is up to date & accurate.
Updated October 2023
Saudi Arabia is a popular destination with diverse attractions, ranging from bustling cities like Riyadh and Jeddah to breathtaking natural landscapes and cultural sites. If you plan on visiting Saudi Arabia, getting a visa is crucial, whether you're a first-time tourist or a regular business traveller.
Here's everything you need to know about the fees for different categories of visas in Saudi Arabia
Saudi Arabia visa price 
Saudi visa costs vary depending on the type, and fees are typically non-refundable. To avoid losing money, it's crucial for travellers to thoroughly assess their visa requirements before submitting their application and paying the fee.
Please note that all fees are accurate at the time of writing.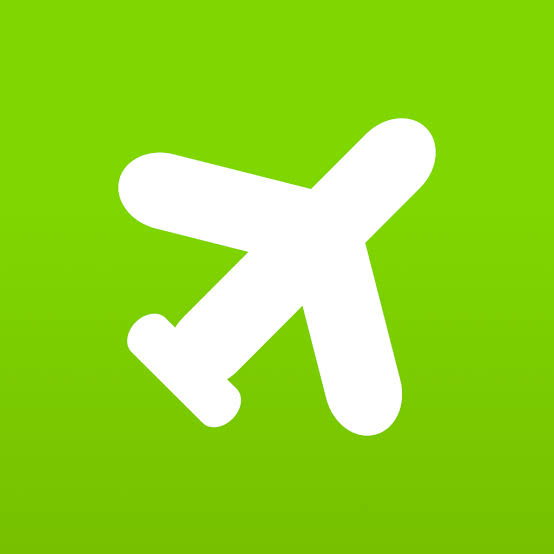 Book cheap flights to Saudi Arabia
Tourist visa
For a Saudi tourist e-visa, the cost is SAR 535 (USD 142), which includes a fee for full health insurance during the stay in Saudi Arabia, whereas the cost for the tourist visa on arrival is SAR 480 (USD 127).
In the event of the visa expiring without leaving Saudi Arabia, overstay fees of SAR 100 (USD 26) per day are applicable. No refund for rejected visa applications will be offered.
e-visa for GCC residents
The cost of a Saudi e-visa for GCC residents is SAR 300 (USD 79), which includes full health insurance fees.
Business visa 
The cost of a single-entry Saudi business visa is approximately SAR 807 (USD 215), whereas a multiple-entry Saudi business visa costs around SAR 1107 (USD 295).
Family visit visa
For a MoFA Saudi family visit visa, both single-entry and multiple-entry options cost SR 200 (USD 53).
Personal visit visa
According to the Saudi government's official website, applicants will be charged SAR 200 (USD 53) to obtain a personal visit visa.
Transit visa
The Ministry of Foreign Affairs offers an online service that allows applicants from any country to obtain a Saudi Transit Visa. The transit visa permits travellers to pass through Saudi Arabia for stays lasting more than 12 hours and costs SAR 300 (USD 80). Moreover, Saudi Arabia now offers a free transit e-visa for those flying via Saudia and Flynas Airlines.
Umrah visa
The Umrah visa is free of charge, but there may be fees associated with processing and other Umrah-related services. It's been reported that these fees may amount to somewhere between USD 100 to 400.
It's worth noting that the Saudi e-visa permits individuals to perform Umrah, and the fees for this are as follows:
the tourist e-visa costs SAR 535 (USD 142) and includes full health insurance coverage during the stay
the cost for the tourist visa on arrival is SAR 480 (USD 127)
Hajj visa
The Hajj visa is 100% free for all pilgrims. However, it's possible that travel agents may charge additional fees for other services related to the pilgrimage.
[Total:

260

Average:

4.8

]