This article is reviewed regularly (on a monthly basis) by Wego's editorial team to ensure that the content is up to date & accurate.
Updated December 2022
Saudi Arabia is a significant player in the world's oil market. The production of oil and petroleum products plays a significant role in the nation's economy. Even so, Saudi Arabia has been attempting to diversify its economy in recent years by fostering the growth of new industries like manufacturing, tourism, and technology.
Foreigners who plan to do business in Saudi Arabia are obliged to obtain a business visa. Below, we have gathered all the important information the visa.
Which countries are eligible for a Saudi business visa?
Below are the nationalities are eligible to obtain the Saudi business visa:
Andorra
Australia
Austria
Belgium
Brunei
Bulgaria
Canada
China (including Hong Kong and Macau)
Croatia
Cyprus
Czech
Republic Denmark
Estonia
Finland
France
Germany
Greece
Hungary
Iceland
Ireland
Italy
Japan
Kazakhstan
Latvia
Liechtenstein
Lithuania
Luxembourg
Malaysia
Malta
Monaco
Montenegro
Netherlands
New Zealand
Norway
Poland
Portugal
Romania
Russia
San Marino
Singapore
Slovakia
Slovenia
South Korea
Spain
Sweden
Switzerland
Ukraine
United Kingdom
Holders of Schengen visas, US visas or UK visas
Saudi business visa requirements
Original passport valid for no less than six (6) months, with at least two (2) successive empty visa pages. It must be a passport with a chip, also called a biometric.
Letter of Invitation. It must be issued by Saudi MOFA and addressed to the Saudi consulate you planning to apply through.
A letter from your employer confirming your employment and upcoming trip.
Two recent colour photographs were taken against a white background and printed on high-quality photo paper
A copy of Saudi ID card/copy of Iqama for foreigners
Copies of degrees/certs
Curriculum Vitae
Note: Depending on your situation, some additional documents might be necessary.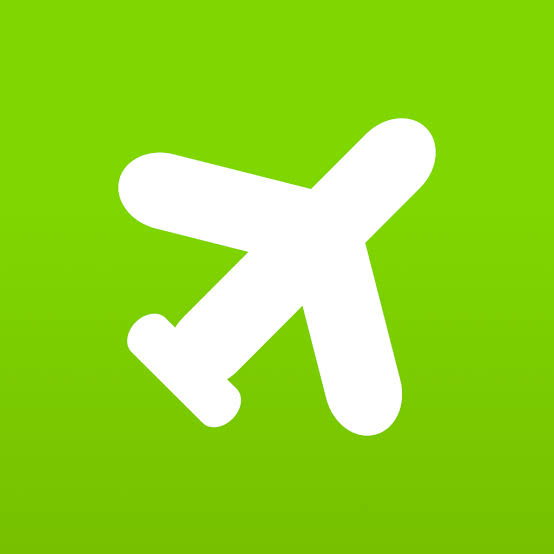 Book cheap flights to Saudi Arabia
How to apply for a Saudi business visa?
Create an account on the MOFA website for your visa application.
Fill in your details online on the web page correctly.
Proceed by paying the visa fees online. Cash mode of payment at the embassy is no longer allowed.
Download and print the application copy with the MOFA number/reference number.
Attach your visa documents along with the printout.
Send this package to the nearest Saudi embassy via a registered agent. The embassy requires that you do not submit them in person and that you assign one of the registered agencies to do it for you.
Saudi business visa validity
The Saudi business visa has two types and validity. For single-entry business visa, the maximum validity will be three months, and the maximum duration of stay will be thirty days. For multiple-entry business visa, the visa can be issued for 6 months, 1 year, 2 years or 5 years, and will grant a maximum stay of 90 days per trip.
Saudi business visa fees
Single-entry Saudi business visa costs around SAR 807. Multiple-entry Saudi business visa costs around SAR 1107.
Saudi business visa processing time
The processing period might vary. However, based on when the application is submitted, the normal processing time for a Saudi business visa can last up to 10 working days.
Saudi business visa benefits
The business visa is the best option for travellers who want to travel for work-related events like meetings and conferences. The permitted activities should be in line with the stated purpose of the visit in your letter of invitation application. You might benefit from the pursuits listed below as a business traveller to Saudi Arabia, depending on your line of work:
purchase items for sale outside of the country
participate in business meetings or talks, as well as seminars, trade shows, and conferences
visit the company's facilities and plants
[Total:

111

Average:

4.7

]