This article is reviewed regularly by Wego's editorial team to ensure that the content is up to date & accurate.
Reviewed September 2023
Depending on the purpose of your visit, the government of UAE issues several types of visas, as well as entry permits for visitors who want to travel to the UAE for a shorter period of time. Recently, the UAE has introduced new types of entry visas, a part of which is the entry permit for visiting friends and relatives in the UAE.
Keep reading to know more about the UAE family entry permit, its application process, validity, documents required and more.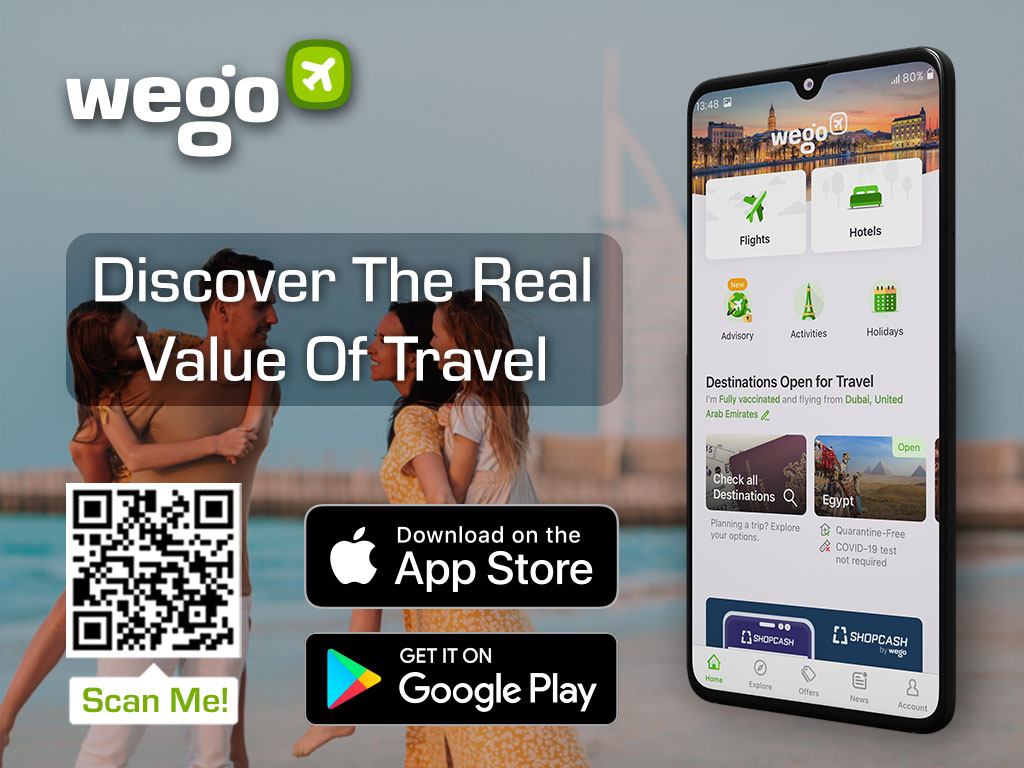 UAE family visit visa rules 2023
Recently, the Federal Authority for Identity, Citizenship, Customs and Port Security has implemented a new policy where foreign expats wishing to sponsor five relatives on a residence visa must have a higher minimum monthly salary. The director-general will review applications of expats wanting to bring in more than six relatives, and one of the requirements is for the sponsor to earn a higher salary of at least AED 15,000 a month. The sponsors must also have adequate housing.
Furthermore, this policy is being applied to more than 15 types of visas, such as tourist entry visas, golden and green residencies, entry permits for truck drivers through land ports, those covering neighbouring countries, workers on cruise ships and such, and entry permits to visit friends or relatives, among others.
Golden Visa holders can now sponsor their parents for a 10-year residency, with no deposit required if they present a certification as sole caregiver. The system also allows for easier sponsorship of spouses and children, as well as a five-year residency for first-degree relatives.
UAE family visit visa requirements
The UAE entry permit to visit relatives or friends will require a sponsor or a host. Moreover, it is mandatory to submit the following documents to apply for the entry permit:
UAE Visa Application Form
Photocopy of the Passport, valid for at least six (6) months, of the family member/s being sponsored.
Colored passport-size pictures of the family member/s being sponsored
Relationship proof from the Embassy (if not mentioned on the passport)
Proof of residency of the sponsored, such as the details of hotel bookings
Copy of the flight ticket
A disease-free certificate
Consanguinity proof or certificate if you're sponsoring your blood relatives (birth certificate or marriage certificate)
UAE family visit visa validity
According to the UAE new visa rules, the validity period of an entry permit to visit friends and relatives in the UAE is 90 days (3 months) from their date of issuance. They can now also be renewed for similar periods.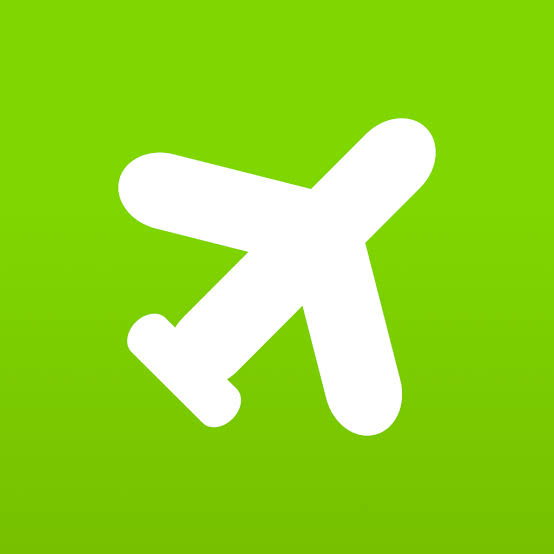 Book cheap flights to UAE now
How to apply for the UAE family visit visa?
Before applying for the visa, you can check here if you need an entry permit, or you might get a visa on arrival. The UAE entry permit to visit friends and relatives in the UAE can be applied for both online and offline.
Applying online
GDRFA – Dubai website
You can apply online for a visa through the websites of the General Directorate of Residency and Foreigners Affairs (GDRFA) Dubai.
GDRFA of Dubai provides one more website Amer.ae, through which Dubai nationals and residents can apply for entry permits and residence visas for their families. Visitors can apply for an extension of visas on arrival.
Mobile apps
You can apply for a UAE entry permit and residence visa through the following:
For more information, please contact, The UAE Federal Authority for Identity, Citizenship, Customs & Ports Security, or the General Directorate of Residency and Foreigners Affairs, Dubai.
Applying offline
Typing centres
The offline visa application can be processed through licensed typing centres where the visa application is typed and processed through the GDRFA of the respective emirate. Upon approval, the sponsor will receive a message about the approval and the original entry permit.
Amer centres
Dubai Government stipulates that all entry permit and visa transactions must be carried out through its Amer centres.
[Total: 105 Average: 4.5]