This article has been reviewed by Wego's editorial team to ensure that the content is up to date & accurate.
Updated May 2023
The UAE has emerged as a popular destination for job seekers thanks to its wide range of available work visas and permits. One such visa is the UAE mission visa, which enables holders to enter the country for temporary work, including probation testing or project-based missions. To apply for this visa, individuals must obtain sponsorship from a UAE-based employer.
Continue reading to discover more about the mission visa, including its requirements, application process, costs, validity, and additional details.
Dubai & UAE mission visa requirements
To apply for the Dubai & UAE mission visa, you will need to submit the following documents:
a copy of the company's trade license
photograph of the applicant
passport of the applicant (original passport must be submitted for a medical test)
certificate of education
the company's or employer's valid establishment card
e-signature card
Dubai & UAE mission visa application
The application for a Dubai & UAE mission visa needs to be initiated by the PRO (Public Relations Officer) of the hiring company or the employer. The PRO will handle the application process through the Ministry of Human Resources & Emiratisation (MoHRE). As an employee, you will need to gather and prepare the required documents and submit them to your employer for processing.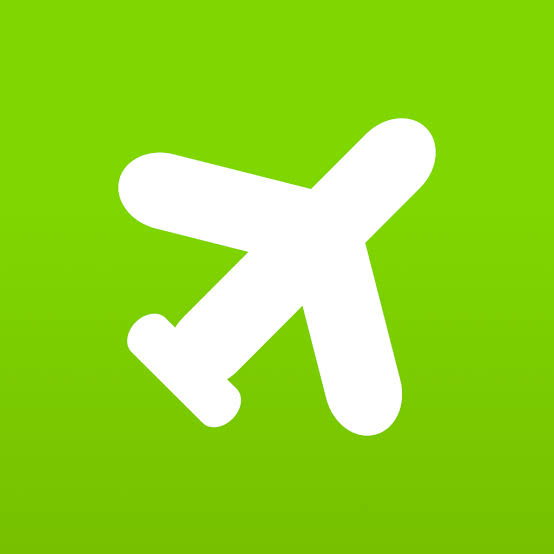 Book cheap flights to UAE
Dubai & UAE mission visa cost
To obtain a Dubai & UAE mission visa, the company is responsible for paying a fee of approximately AED 500-600. Additionally, there is an application fee of AED 100. Furthermore, a mandatory deposit of AED 3,000 needs to be submitted.
Dubai & UAE mission visa validity
Once issued, the Dubai & UAE mission visa is a single-entry visa valid for a period of 90 days. Holders of this visa will be allowed to stay in the country for up to 90 days from the date of entry.
Dubai & UAE mission visa status check
To check the validity of a mission visa, employees can visit the following websites:
For more details about how to check a UAE visa validity status, please refer to our article below.
Dubai & UAE mission visa extension
If an employee needs to extend their stay, the company can easily request an extension of the Dubai & UAE mission visa for an additional 90 days by paying the same fees as the initial application.
Dubai & UAE mission visa medical tests
Similar to applications for other work permits or visas, applicants wishing to obtain a Dubai & UAE mission visa are required to undergo medical tests. They must be free from any contagious diseases, such as HIV and TB.
For more information about the medical tests required for UAE visas, please refer to our Medical test for UAE visa article.
[Total:

120

Average:

4.7

]