This article has been reviewed by Wego's editorial team to ensure that the content is up to date & accurate.
UAE expats who are residents in the UAE have options to invite their parents to come live in the country by applying for a parent visa. Keep reading to find information pertaining to the parent visa, including its requirements, eligibility, cost and more.
What is the UAE parent visa?
The UAE parent visa is a type of visa that permits the parents of UAE residents—typically expats—to live in the UAE. The children who reside in the UAE are then considered sponsors of their parents.
UAE parent visa validity
The UAE parent visa is a one-year visa that can be renewed as long as the children are still qualified to be sponsors.
UAE parent visa requirements
Sons, daughters, sons-in-law, and daughters-in-law are able to apply for this visa with the following requirements:
Have a monthly salary of a minimum of AED 20.000 (USD 5445.16).

Have a contract showing that they live in a house or an apartment with at least two bedrooms.
The requirements above are mandatory as they prove that the sponsors can provide their parents with a decent place to live.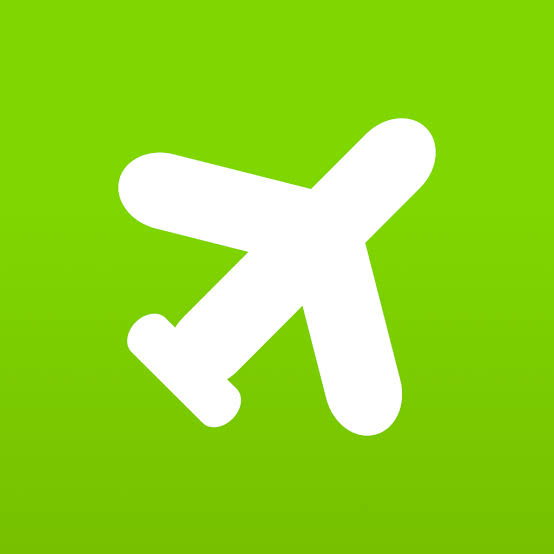 Book cheap flights to the UAE
UAE parent visa required documents
Emirates ID of the sponsor
Passport & residence visa page of the sponsor and sponsor's spouse
Valid certificate of sponsor's salary
Valid labour contract issued by MOHRE (if the sponsor works in private sector)
Registered Tenancy contract/Ejari
Recent Electricity Bill if house owned by the sponsor
Passport copies (colour) of parents and one photo with white background (the passport's validity should minimum of 6 months)
Consanguinity certificate to be obtained from their respective consulate, which should be duly attested by the Ministry of Foreign Affairs of the origin country, Government of UAE, then translated into Arabic.
Bank account statement for the last three months with bank's seal (online print will not be accepted)
Sponsor's bank account IBAN Number
Affidavit (Dependency Certificate) attested from your consulate stating that you will take care of the sponsored parents and be responsible for their wellbeing
Keep in mind that to obtain parent visa, sponsors must apply for both of their parents. However, if one of their parents have passed away or the parents are divorced, they should provide an additional document:
Death/divorce certificate or any other valid document attested by the UAE embassy in the home country and Foreign Affairs in UAE with legal translation in Arabic
UAE parent visa cost
To apply for the UAE parent visa, the sponsor must pay around AED 3,180 (USD 865.78). The aforementioned cost excludes the refundable fee of AED 2,500 (USD 680.64).
How to apply for the UAE parent visa?
There are a few visa agencies that provide the service to issue parent visas in the UAE. If the sponsors have met the requirements, they just need to:
Visit one of those agencies
Submit the required documents
Pay the visa fees
UAE parent visa for golden visa holders
One of the benefits of the golden visa holders is that they can sponsor their parents for a ten-year period of visa. They don't need to pay a deposit to the immigration department as a guarantee. Furthermore, the salary requirement doesn't apply to them. To process the visa, they need to pay around AED 2,800 (USD 762.32) – AED 3,800 (USD 1034.58).
[Total:

120

Average:

4.7

]