This article has been reviewed by Wego's editorial team to ensure that the content is up to date & accurate. 
Updated November 2023
The UAE Pass is an initiative in collaboration between Digital Dubai, TDRA and Abu Dhabi Digital Authority to implement digital transformation and eliminate paper transactions. The secure digital national ID for UAE citizens and residents provides users with access to over 6,000 government, semi-government, and private sector services with only a single account.
Here's everything you need to know about the new UAE Pass, its registration process, benefits and smartphone app.
UAE Pass latest news
The use of the UAE pass as the digital national identity is now mandatory to access The Ministry of Industry and Advanced Technology (MoIAT) services. Clients and companies need to use UAE Pass to access access MoIAT's industrial standards, conformity, and national accreditation services via website or smartphone app.
This initiative is meant to contribute to the UAE's digital transformation targets as it also aligns with the National Strategy for Industry and Advanced Technology objectives. The online transition process will enable clients to digitally obtain document signatures and verification without visiting a service centre.
What is the UAE Pass?
The UAE Pass is the United Arab Emirates' secure national digital identity for citizens and residents. With the help of this service, users can not only access online services across various sectors but also sign and authenticate documents and transactions digitally.
The UAE Pass allows users to access multiple government facilities with a simple authentication and registration process. With this service, you can request a digital version of your official documents and have a single digital identity across local and federal government entities.
UAE Pass registration
To successfully register for the UAE Pass, you can either register online or visit a designated kiosk to verify your Pass physically. Here's how you can register for the UAE Pass online:
Select your preferred language and click on 'get a new account'
Agree to the terms and conditions
Scan your valid Emirates ID and initiate the verification process
Verify your email ID and phone number. You will then receive an OTP for confirmation
You can then enter the PIN to be used while accessing the account
Those who wish to register offline must locate a UAE Pass kiosk or service centre nearby and complete their registration. They can insert their Emirates ID in the self-service machine and follow the instructions on the screen.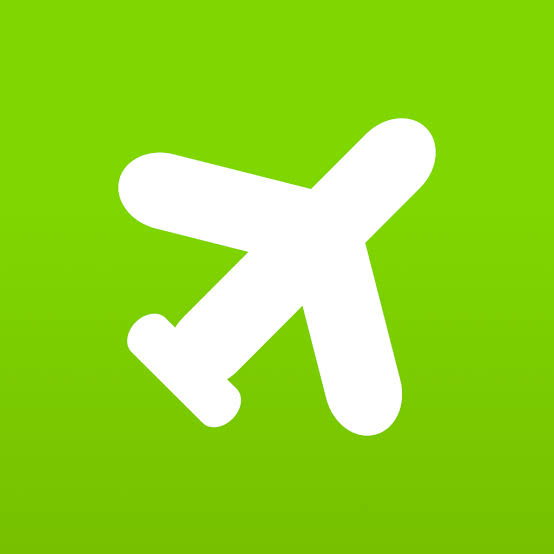 Book cheap flights to the UAE
UAE Pass for visitors
The UAE Pass can be used by visitors in the United Arab Emirates, although they can only create basic accounts. The UAE Pass is presently working towards a mechanism to verify visitors to the UAE with the help of the Pass, following which verified visitors' services from Service Providers will be seamlessly accessible using UAE Pass.
UAE Pass benefits
Once you have downloaded and registered yourself with the UAE Pass, you will have access to online services and enjoy the following benefits:
Having a completely secure and trusted digital trusted identity
Easy access to the UAE government, semi-government, and some private sector services
Ability to sign in across all government websites and services through a single login
Documents can be signed digitally on UAE Pass smart app
Access, store and share important documents and files easily
Update personal and profile information as well as address records
Access to customized services in the UAE
UAE Pass fee
Registering for the UAE Pass is free of cost, and you will not be charged for this service.
UAE Pass helpline and contact number
If your UAE Pass is not working and you need assistance, contact the UAE Pass helpdesk at 600 561 111 or email [email protected].
Users can also submit a complaint through the 'Support' tab on the UAE Pass mobile app or website.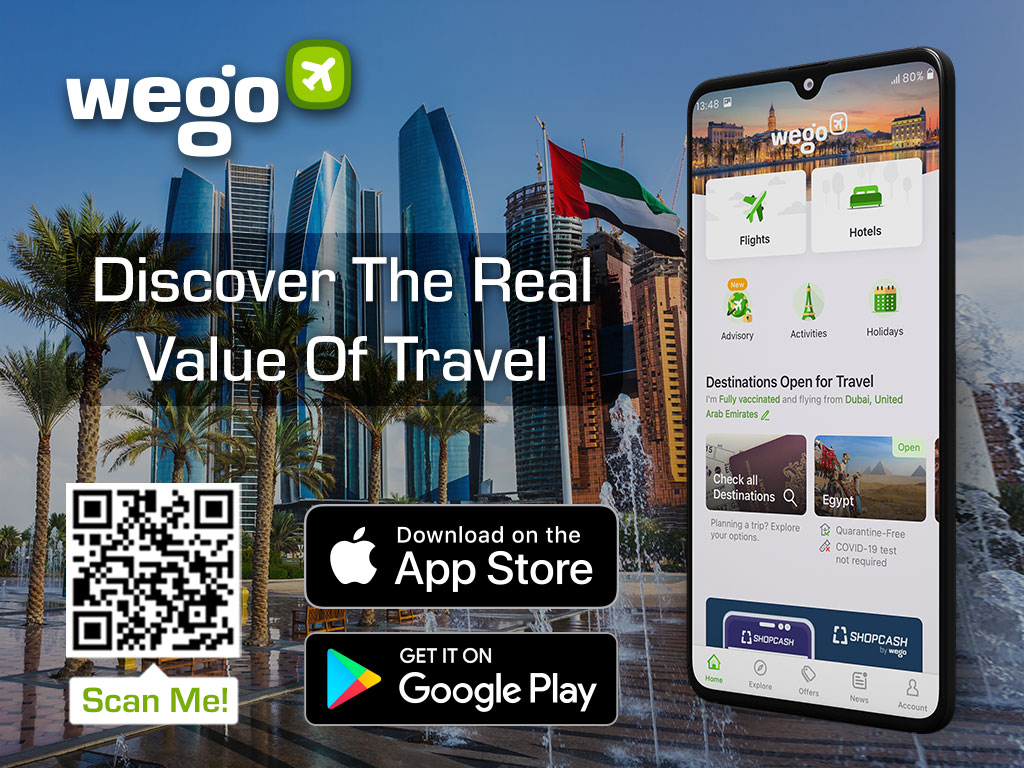 [Total:

207

Average:

4.7

]