This article is reviewed regularly (on a monthly basis) by Wego's editorial team to ensure that the content is up to date & accurate.
Updated 05 September 2022
A religious haven for adherents of the Islamic faith and a dazzling country of the Middle East, Saudi Arabia is a Kingdom filled with endless diversities. From a top-class scuba diving spot in the Red Sea, the holiest Islamic cities of Makkah and Madinah, to being a diverse environment home to the Arabian Leopard, it's no exaggeration to say that a trip to Saudi Arabia makes for an enchanting getaway.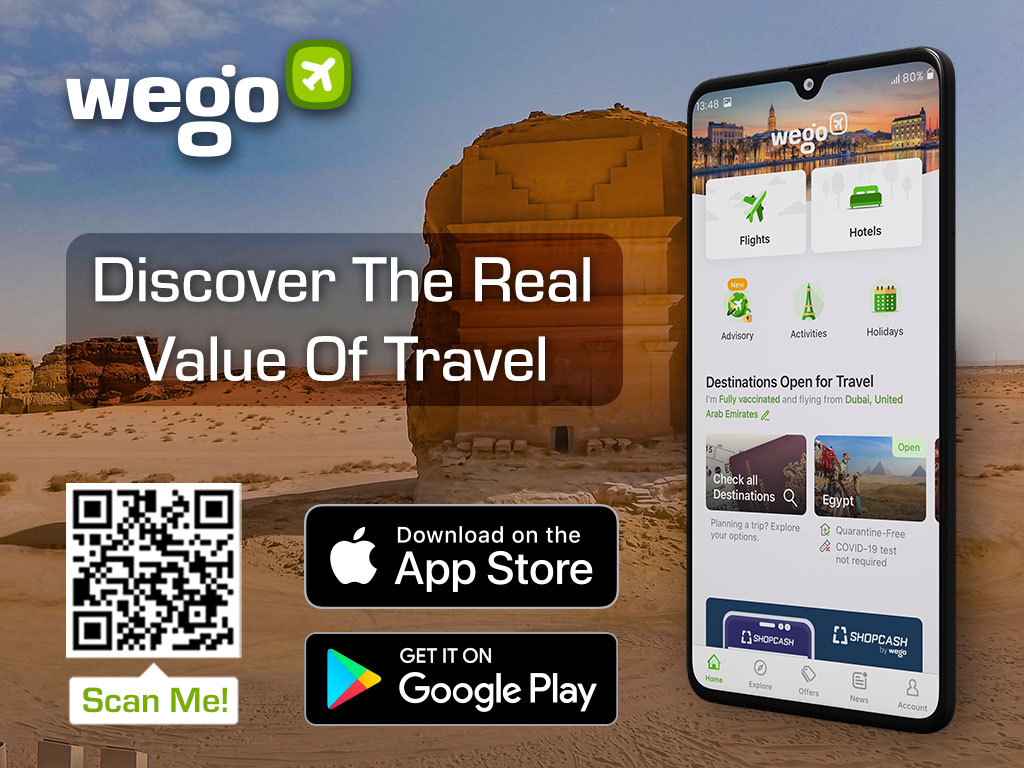 Here are the latest entry requirements you should be aware of if you're looking to travel from the UAE to Saudi Arabia. 
Cheap flights from Dubai to Saudi Arabia
Cheap flights from Dubai to destinations in Saudi Arabia are now fully operational allowing travellers from Dubai and the UAE to travel to Saudi Arabia without breaking the bank. Direct flight roundtrip tickets range from AED 1,217 to AED 2,407. For details, please consult the flight schedule below.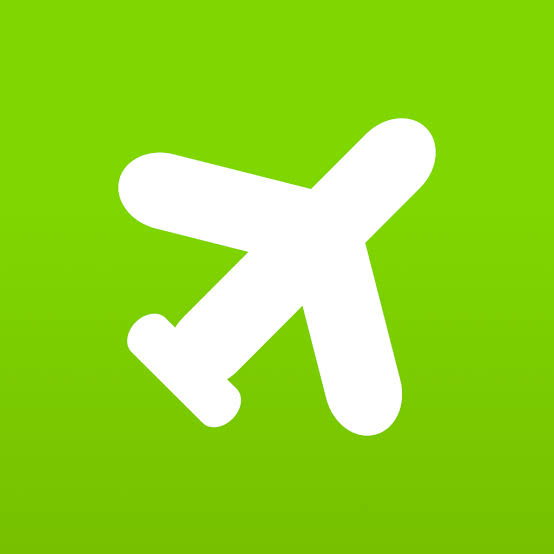 Book cheap flights from Dubai to KSA
Dubai to Saudi Arabia flight schedule
Emirates Airlines and Saudia are some of the most prominent airlines currently servicing direct flights from Dubai to Riyadh, Jeddah, and other cities in Saudi Arabia. Other airlines offer connecting flights which may involve long stopover periods. Here are some of the cheapest rates for Dubai – Saudi Arabia roundtrip tickets.
Note: All prices are for the month of August 2022 and are accurate at the time of writing.
Saudia
Dubai – Riyadh: at least two direct flights available on all days of the week. Ticket prices start from AED 1,217.
Dubai – Jeddah: up to four direct flights and multiple connecting flights everyday. Ticket prices start from AED 1,181.
Please visit Wego for Saudia's full schedule.
Emirates
Dubai – Riyadh: 3 direct flights available on all days of the week. Ticket prices start from AED 1,757.
Dubai – Jeddah: 3 direct flights every day. Ticket prices start from AED 2,063.
Please visit Wego for Emirates full schedule.
Dubai to Saudi Arabia flight time
A direct flight from Dubai to Riyadh and Jeddah typically takes around 3 and 2 hours respectively to complete. Non-direct flights can take up to 9 hours to complete.
Can I travel from UAE to Saudi Arabia?
yes, you can. Recently, the KSA government has lifted the requirement for travellers to present a negative PCR or Rapid Antigen test on arrival and they no longer have to undergo institutional or home quarantine.
However, health insurance is still needed to travel to KSA.
Furthermore, as stated by the Ministry of Interior, Saudi Arabia has now scrapped its mask mandate lifting most of the coronavirus-related restrictions including showing the health status on the Tawakkalna application. Wearing masks in closed places is not required in most cases.
It is also required for the facilities, activities, events and means of public transport that wish to continue applying higher levels of protection by wearing a mask for the entry.
Nevertheless, wearing masks is still a requirement for entry into the Grand Mosque in Makkah, Prophet's Mosque in Madinah, and those places for which protocols are issued by the Public Health Authority (Weqaya).
Saudi Arabia entry requirements
Required documents
Non-Saudi nationals holding tourist visas are now allowed to enter the Kingdom (even if they are unvaccinated) if they have fulfilled such requirements:
Passengers travelling to Saudi Arabia must download and register on the Tawakkalna app at least 8 hours after arrival.
All guests intending to visit the Kingdom (excluding Saudi Citizens, Residents and GCC Citizens) must have medical insurance that covers the costs of COVID-19 treatment.
Read the complete entry requirements and return permits required to enter Saudi Arabia in our article Returning to Saudi Arabia in 2022: Complete Guide to Re-Entry Procedures
Vaccination requirements
Vaccination is no longer mandatory for those looking to enter Saudi Arabia.
Furthermore, the Ministry of Health in Saudi Arabia has also stated that immunization and health verification are NO longer required on the Tawakkalna application to enter facilities, activities, and events as well as for boarding planes and public transport vehicles.
However, the requirement will still be in place for those whose nature requires immunization or to continue verifying health status according to the general health requirements set by the Public Health Authority.
Tawakkalna health status verification can also be made for the entry to facilities, activities, occasions, events and means of public transport that wish to implement higher levels of protection by continuing the immunization requirement.
Testing and quarantine requirements
Effective 5 March 2022 onwards, travellers to the KSA regardless of their immunisation status and type of visa, are no longer required to undergo institutional quarantine or COVID-19 PCR tests.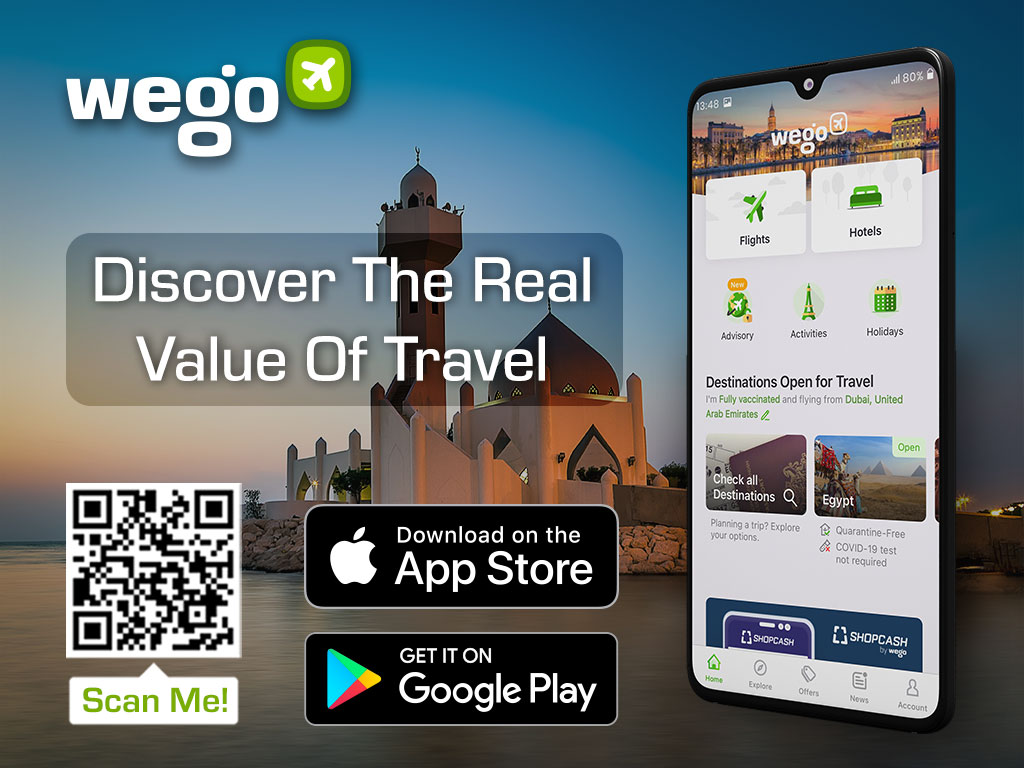 [Total: 206 Average: 4.8]