This article has been reviewed by Wego's editorial team to ensure that the content is up to date & accurate.
Updated 11 February 2021
In November 2020, amidst the raging coronavirus pandemic, the United Arab Emirates imposed a ban on visas from citizens of select countries. This ban has attracted many attentions, especially in the Gulf region, due to its sudden application.
Read on to find out more about the UAE's visa ban.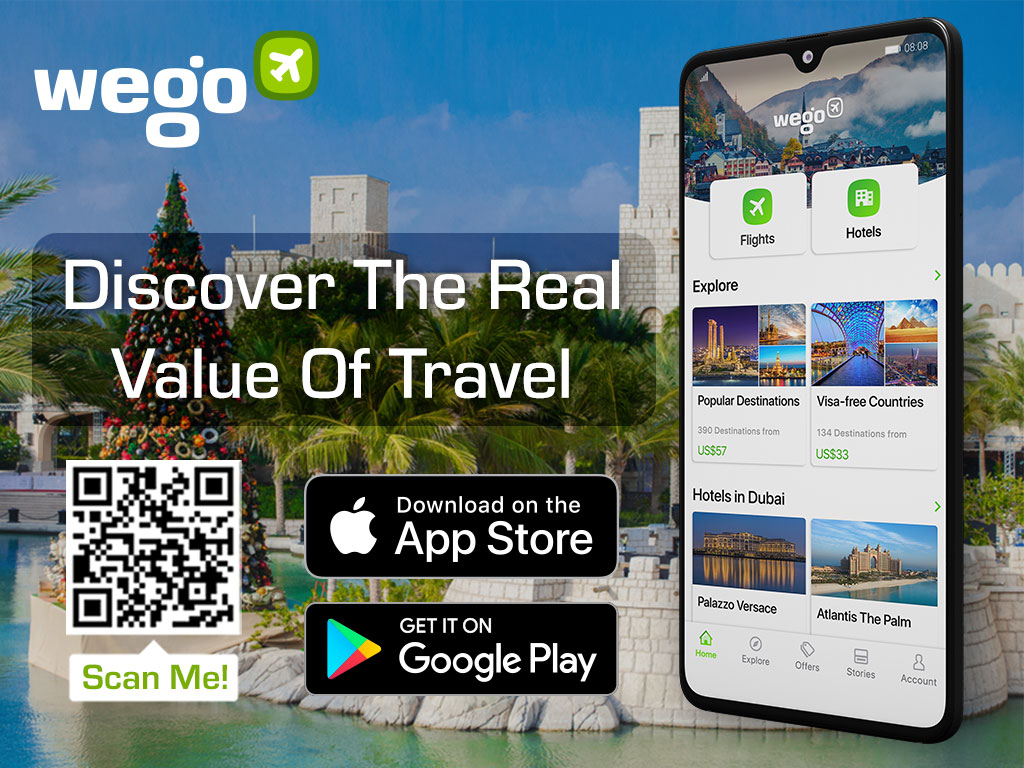 Banned countries
According to an immigration circular that came into effect on 18 November, UAE stopped issuing work and tourist visas to the citizens of 13 countries. This included:
Afghanistan
Algeria
Iran
Iraq
Kenya
Lebanon
Libya
Pakistan
Somalia
Syria
Tunisia
Turkey, and
Yemen.
Applications for new employment and visit visas has been suspended for nationals of these red-listed countries. Citizens of these countries who were already in the UAE did not seem to be affected by this new regulation.
The rationale behind the ban
While some attribute the ban to the ongoing COVID-19 pandemic and legitimate health concerns in the UAE, some link it to the geopolitical environment in the region.
Pakistan
UAE Foreign Minister issued a statement following the visit of Pakistani Foreign Minister to the UAE in December 2020. In it, H.H. Sheikh Abdullah bin Zayed Al Nahyan assured the Pakistani community that the ban is temporary in nature due to the outbreak of the COVID-19 pandemic.
When will the ban be lifted?
Although the visa ban is expected to last for only a short period, the Emirati authorities haven't clarified yet when exactly it will be lifted.