This article is reviewed regularly by Wego's editorial team to ensure that the content is up to date & accurate. 
Updated 31 August 2021
With changes to travel restrictions occurring frequently as the pandemic ebbs and flows around the world, keeping tabs on the latest flight suspensions and bans can get quite challenging. 
While UAE has banned a few countries from entry primarily for pandemic safety reasons, changes have been made to the rules and restrictions. Many are now allowed in provided they fulfill some criterias.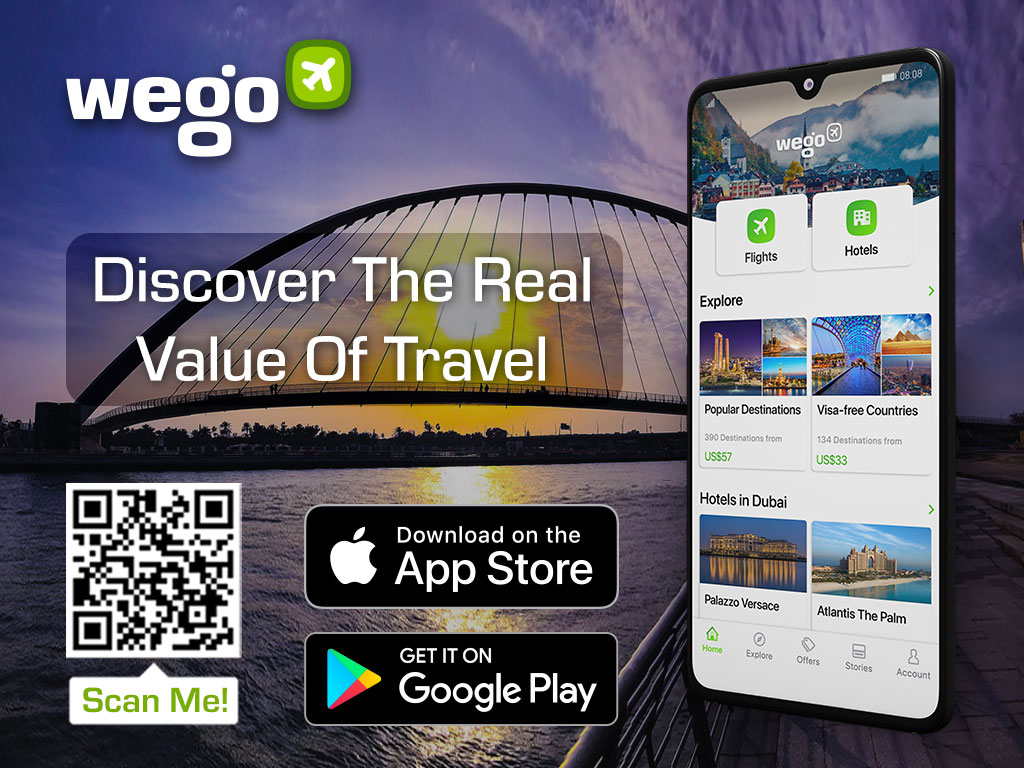 UAE welcomes all travellers with tourist visa
The UAE government has announced that starting August 30, visitors from all countries with visit visa are allowed to enter the UAE, including travellers from the banned list: Bangladesh, Congo, India, Liberia, Namibia, Nepal, Nigeria, Pakistan, Sierra Leone, Sri Lanka, South Africa, Uganda, Vietnam and Zambia.
Earlier this year, the UAE has banned a number of countries from entering the emirates as well as suspending flights. Travellers from Pakistan, India, Vietnam, Bangladesh and more were put in a limbo of changing rules and tightening restrictions for months.
Starting July and August, there's been incremental steps to loosen restrictions. Vaccinated travellers of UAE residence visa were the among the first major country ban exemption and now we expect more travellers to be able to travel to the UAE.
UAE entry requirements for visa holders
Golden visa holders have long been exempted from the UAE travel ban, however other visa holders can now also enter the UAE.
UAE visit/tourist visa holders
Tourist visa application is now available to all travellers from around the world with a few requirements:
As the development unfolds, we will update this article with more information. Meanwhile, we suggest you contact your airline to gather insight into what's required to travel to the UAE.
UAE residence visa
Travellers from banned countries with a valid UAE residence visa can enter the UAE under these requirements:
They are fully vaccinated in the UAE
They have received prior approval from the Federal Authority for Identity and Citizenship (ICA). If they reside in Dubai, they'll also need pre-entry approval from the General Directorate of Residency and Foreigners Affairs (GDRFA).
Passengers must have a valid COVID‑19 RT-PCR test certificate issued within 72 hours before flight. Only printed or digital test reports (in English or Arabic) from certified labs with a QR code linked to the original report will be accepted.

Passengers from India, Nepal, Nigeria, Pakistan, Sri Lanka and Uganda will need to carry test certificate issued within 48 hours before flight. They must also complete a COVID‑19 RT-PCR rapid test at the departure airport 6 hours prior to departure. They will be subjected to another rapid test on arrival.