This article is reviewed regularly by Wego's editorial team to ensure that the content is up to date & accurate. 
Updated August 2023
Countries around the world enact bans for various reasons, sometimes political, and sometimes for safety. UAE is no exception as the country has imposed—and is currently upholding—multiple bans.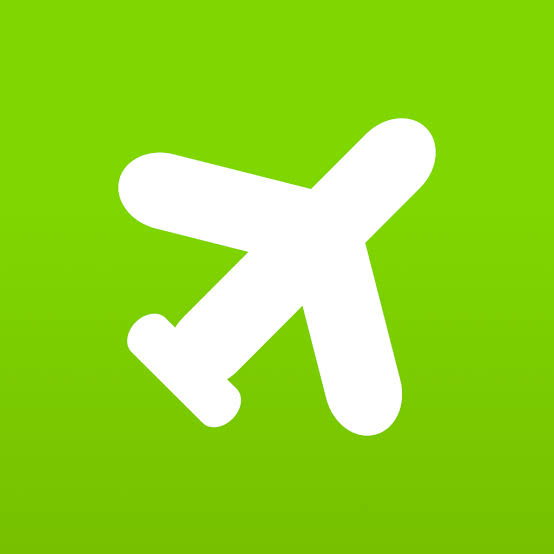 Book Cheap Flights to Dubai
Keep reading to find out which countries are currently on the UAE travel ban list.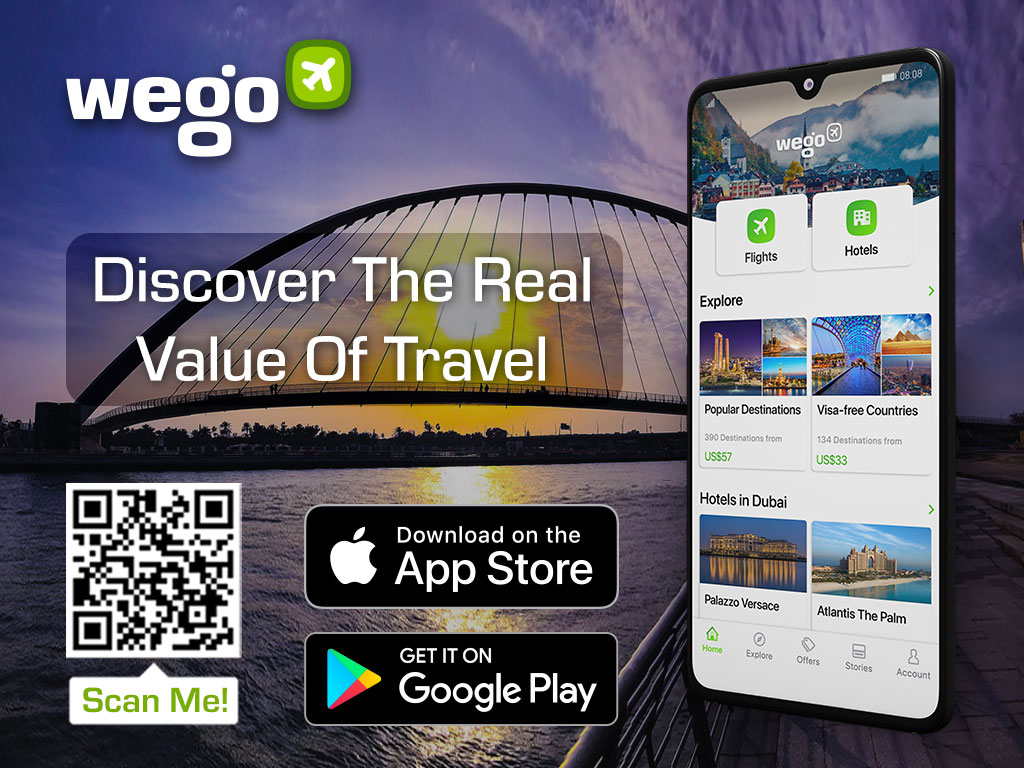 UAE travel ban update
Travel ban to Lebanon
The UAE Ministry of Foreign Affairs has announced a travel ban to Lebanon for Emirati citizens, due to the current conditions in the country. The ban is similar to those imposed by other Gulf countries, such as Saudi Arabia, Kuwait, Oman, Qatar, and Bahrain. The Ministry said that the ban is aimed at protecting the safety and security of UAE citizens amid the ongoing turmoil in Lebanon. The Ministry also advised its citizens to use the 'Twajudi' service, a consular initiative that provides assistance to Emiratis abroad. The ban comes in the wake of violent clashes in the Ain El Hilweh Palestinian refugee camp in southern Lebanon, which have resulted in 13 deaths. 
Visa ban
Previously, the United Arab Emirates had prohibited citizens of almost 20 African nations from entering Dubai. The following countries have been affected by the decision introduced by authorities in UAE:
Uganda
Sierra Leone
Ghana, Sudan
Cameroon
Nigeria
Burundi
Liberia
Republic of Guinea
Togo
Gambia
Democratic Republic of Congo
Senegal
Benin
Congo
Ivory Coast
Rwanda
Guinea Bissau
Burkina Faso
Comoros
Dominican Republic.
Any applications for 30-day visas from the countries mentioned above will be sent back or cancelled effective from October 18, 2022, until further notice. 
For more information, check out our dedicated article.
Marburg virus ban
The UAE government has recently issued a new travel advisory that advises Emiratis against travelling to Equatorial Guinea and Tanzania due to the outbreak of the Marburg virus in those regions. The government has also alerted UAE citizens who are presently visiting these countries to take precautions and adhere to the safety guidelines provided by the relevant authorities.
نظراً لإعلان السلطات الصحية في جمهورية تنزانيا الإتحادية وجمهورية غينيا الاستوائية عن رصد تفشيات لمرض فيروس "ماربورغ" وانطلاقاً من حرص الوزارة على سلامة مواطني الدولة، تنصح الوزارة بتأجيل السفر في الوقت الحالي إلى جمهورية تنزانيا الإتحادية وجمهورية غينيا الاستوائية.
تهيب الوزارة…

— MoFA وزارة الخارجية (@mofauae) April 1, 2023
UAE's Ministry of Health and Prevention (Mohap) has also urged travellers returning to the UAE from these countries to isolate themselves and seek medical attention at the nearest health facility or emergency departments within hospitals.
Those exhibiting symptoms of the virus for more than 21 days have been encouraged to urgently seek medical help. Symptoms generally include fever, chills, headache, myalgia, chest pain, and a sore throat. In more severe cases, the virus may also cause jaundice, severe weight loss, and other serious health complications.
In case of emergencies, UAE citizens have been asked to contact the Ministry directly at 0097180024.
Before you travel to the UAE, it is advisable to check or solve any issues that hinder your entry at the airport immigration counters. For example, if you are subject to a UAE travel ban due to financial cases or if you are requested by the Public Prosecution due to any claims.
In UAE, there are three ways that you can check the status of your travel ban:
Visit the Dubai Police station in person.
Make a phone call or enquire through the mail. The call center operator will require your passport number in addition to other information. Residents can call the Amer center in Dubai at 800-5111, which is a toll-free number. Callers from abroad can do so at +971-4-313-9999. You can also drop a mail inquiry: @dubaipolice.gov.ae
Online travel ban check. Below is the step-by-step on how to check your travel ban online:

Prepare your Emirates ID.
Visit the official website of Dubai Police or download the Dubai Police app on your Android or iOS
Browse through 'Individual Services'
Select 'Criminal Status of Financial Cases'
Enter your full name and Emirates ID number
If you have any travel ban, you will get a message saying that you will need to bring your Emirates ID, copy of your passport, and authority letter to the Dubai Police station near you.
If you have an Abu Dhabi residency visa and an ID number, you can use the Estafser e-service which enables residents of Abu Dhabi to check whether they have any claims against them. In case you have a visa from one of the other five emirates, or no longer have an ID number, you will need to contact the General Directorate of Residence and Foreigner Affairs.
To know more about checking on your travel ban status in UAE, visit our article on UAE Travel Ban Check 2022: How to Check Your Travel Ban Status in UAE.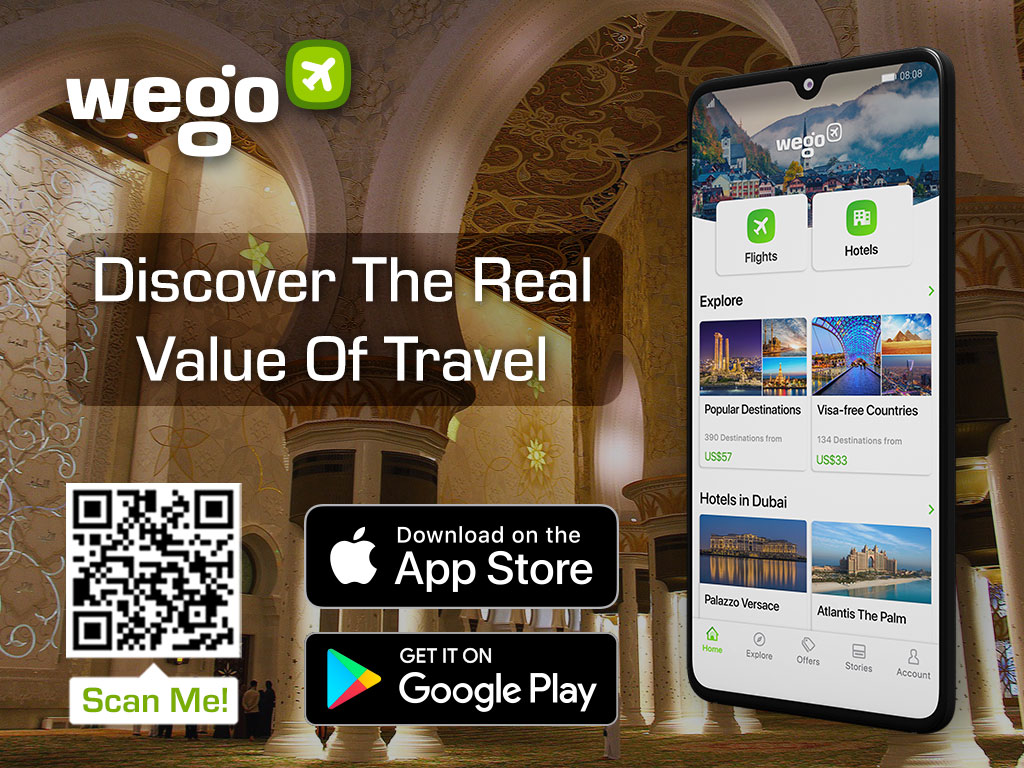 [Total: 210 Average: 4.7]