The story of Flushing Chinatown may not be a particularly long one, with Chinese immigrants being the most prominent population only since the 1970s, but is one of the largest in the world and the fastest-growing.
Most of these migrants who settled in Flushing came from Taiwan, where Mandarin and Minnan is spoken, who found linguistic incompatibility with the Cantonese speaking migrants in Manhattan's Chinatown.
Eventually, other East Asians like mainland Chinese and Koreans started to flock in as well, making Flushing Chinatown much more diverse. With this influx of diversified demographics, the neighborhood saw an increase in more diverse businesses as well, including food.
While Manhattan Chinatown has a dominance of Cantonese and American Chinese restaurants, Flushing Chinatown today has a wide array of cuisines on offer, including Taiwanese, Sichuan, Dongbei, and even Mongolian.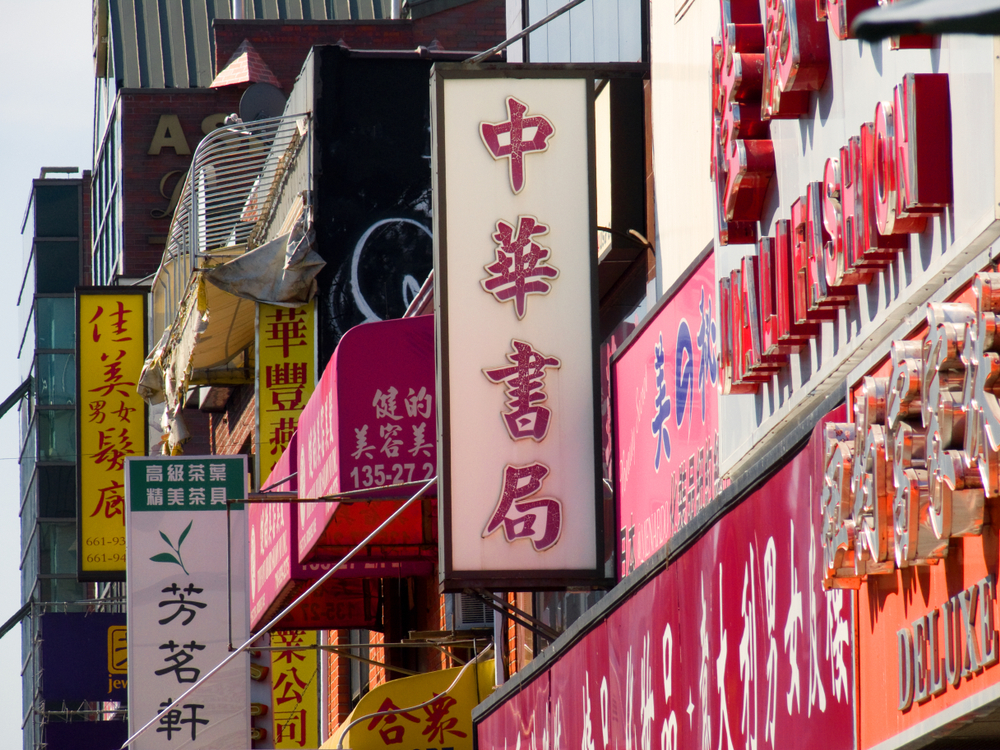 With Chinese New Year around the corner, expect it to be extra bustling and even livelier than usual, making it the perfect time to get some authentic experience in one of the busiest Chinatowns in the world. Here are 8 food joints we recommend you try out in Flushing Chinatown:
OK Ryan
View this post on Instagram
Perhaps not the most authentic-sounding name for a Taiwanese restaurant, OK Ryan does actually serve up some absolutely delicious and definitely authentic Taiwanese dishes. It's also easily one of the best in New York City.
Some of the must-try dishes include the Taiwanese classics of 滷肉饭 (braised pork belly rice), 蔥油餅 (scallion pancake), and 紅燒牛肉麵 (beef noodles).
Fu Run
View this post on Instagram
Dongbei eateries are increasingly popular in Flushing Chinatown, with more and more popping up all over the neighborhood. One of the most popular, and one of the best as well, has to be Fu Run.
Without a doubt, the Muslim Lamb Ribs is the star dish of Fu Run. An absolute must-try when you are in Flushing, the cumin loaded ribs are incredibly tender and packed with flavor.
Shanghai You Garden
View this post on Instagram
Shanghai You Garden is another hot favorite amongst Flushing Chinatown eateries – the restaurant is decked out in an elegant 茶樓 (teahouse) style, but prices are kept really affordable.
They also serve what is easily the best 小籠包 (Shanghai soup dumplings) in the neighborhood, while the 紹興醉雞 (drunken chicken) and 上海生煎包 (Shanghai fried pork buns) are also other incredible items you must not miss out on.
White Bear
View this post on Instagram
It may just be a humble, hole-in-the-wall shop, but the endless stream of customers you'd see going through it all day is definitely a testament to how good it actually is.
This dumpling joint serves up some of the best wontons you can find in the area, and while the hot favorite may be the spicy wontons, know that the wontons are the star, and the non-spicy renditions are still incredible.
(P.S. All wontons are dumplings, but not all dumplings are wontons!)
Little Sheep Mongolian Hotpot
View this post on Instagram
Yes, this is that other Chinese hotpot restaurant chain. While many chain restaurants may get a bad reputation for not having particularly high standards, rest assured as chain hotpot restaurants from Asia have pretty high standards and taste pretty darn good.
Despite its Shanghainese roots, Little Sheep's hotpot is, as its name suggests, Mongolian style. Go for the herbal lamb soup base, of course.
Szechuan Mountain House
View this post on Instagram
A perfect spot for those who love taking pictures and stories for Instagram, Szechuan Mountain House boasts of modern Chinese interiors and sleek wooden furnishings. Their food doesn't fall short either, with photogenic plates and delectable flavors.
While Sichuan classics like 宮保雞丁 (kung pao chicken) and 麻婆豆腐 (mapo tofu) are great staples, go for flaming-hot 麻辣 (mala) fish and meat dishes for something less common – if you can take the heat.
Corner 28
View this post on Instagram
It may not be the best or most atmospheric eatery in Flushing Chinatown, but Corner 28 certainly is one of the best all-rounders. With ridiculously low prices, a massive spread of dishes, and casual no-frills vibes, it makes for the perfect place for a quick bite or takeout.
They serve a dizzying array of food, including dim sum, roast meats, stir-fries, fried bites, and their renowned $1.25 北京烤鴨包 (Peking duck bun).
Asian Jewels
View this post on Instagram
The stalwart of the Chinese food scene in Flushing Chinatown, the Michelin-awarded Cantonese restaurant is pretty much as authentic as it gets outside of Hong Kong and Guangdong. With pushcarts roaming around during its breakfast and lunch dim sum service, this banquet-style joint is always buzzing with activity.
The classics like 腸粉 (rice flour rolls), 蝦餃 (shrimp dumplings), and 燒賣 (pork and shrimp dumplings) are incredible but just go for anything that catches your eye as everything else's pretty much amazing as well.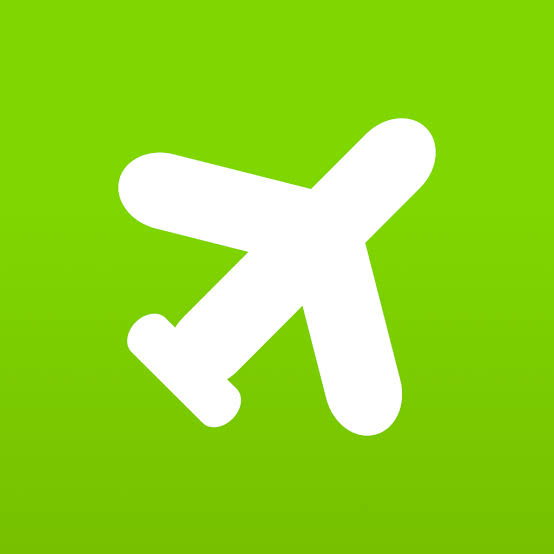 Cheap flights to New York City
" target="blank" background="#64a35c" color="#ffffff" id="Cheap flights to New York City"]Cheap flights to New York City[/su_button]