This article is reviewed regularly by Wego's editorial team to ensure that the content is up to date & accurate.
Updated July 2023
An airport strike occurs when employees at an airport collectively decide to halt work or engage in organized action to address specific concerns. This action is often taken to advocate for improved working conditions, fair treatment, or the fulfilment of their rights, which they believe are not adequately addressed by the airport authority or airline companies.
The Wego team has gathered comprehensive details regarding the potential Europe airport strikes to ensure that you have access to all the necessary information for optimizing your summer vacation preparations. Keep reading to learn more.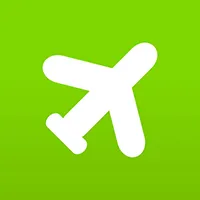 Book cheap flights on Wego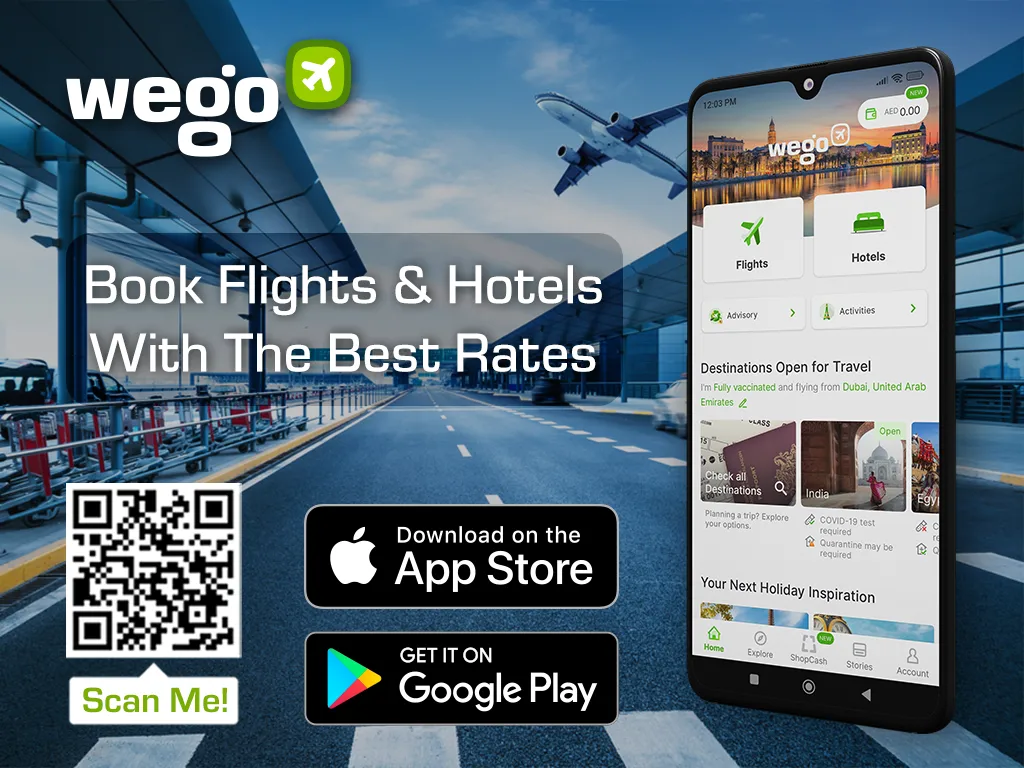 List of planned Europe airport strikes
According to research conducted by the Wego team, a number of airports and airline companies in Europe have proactively notified passengers about potential disruptions during the summer season. The following list provides information on the affected air carriers, airports, and the corresponding strike dates.
Belgium
It's been reported that the pilots of Ryanair in Belgium are preparing to initiate a strike scheduled for the 15th and 16th of July. At present, the extent of flight cancellations resulting from this strike remains unconfirmed.
France
Several airlines operating in France are currently facing the looming possibility of an airport strike. Reports indicate that there have been multiple instances of strikes by air traffic controllers in the country, leading to disruptions in approximately one-third of all European flights during March and April of this year.
Italy
Italy is set to experience a significant airport strike, joining other European countries affected by this issue. As per reports, a nationwide airport strike is scheduled to take place in Italy on Saturday, 15 July. During this time, airport services are expected to come to a halt for a duration of eight hours, specifically from 10 AM to 6 PM.
Additionally, pilots from Malta Air, which operates Ryanair flights, along with pilots and flight attendants employed by Vueling, are anticipated to participate in the strike.
However, the Italian civil aviation authority has assured that flights will continue to operate normally during specific time slots, namely from 7 AM to 10 AM and 6 PM to 9 PM.
Portugal
The cabin crew of EasyJet in Portugal is preparing for a strike scheduled from the 21st to the 25th of July. As a consequence, the airline is compelled to cancel 350 flights that were scheduled to operate within Portugal.
Spain
Nationwide indefinite strikes have been initiated by the pilots of Iberia Regional Air Nostrum, starting from the 6th of June. The air carrier has announced on its website that affected passengers are being provided with the flexibility to modify their bookings.
The UK
EasyJet, a British airline, recently announced the cancellation of 1,700 flights scheduled for July and August. This decision has affected around 180,000 passengers, with a majority of the affected flights originating from London's Gatwick Airport.
Additionally, there were initial plans for a month-long strike by numerous security workers at Heathrow Airport in mid-June. However, the strike was ultimately called off following a successful agreement between the union and the airport authority.
Meanwhile, in another UK airport, Birmingham Airport, an ongoing strike is reportedly scheduled to commence on the 18th of July. This strike is anticipated to have a significant impact, leading to flight delays.
Furthermore, there have been reports of two-day strikes conducted by certain employees at Glasgow Airport, which took place on the 6th and 11th of July.
How does an airport strike impact flights?
From a traveler's perspective, an airport strike can create substantial disturbances, such as flight delays and cancellations and the need to rebook. This can lead to uncertainty about flight statuses, lack of information about alternative options, and a potentially complicated and time-consuming rebooking process.
These disruptions can result in prolonged waiting periods at the airport, missed connections, and the need to rearrange travel plans, causing inconvenience and additional expenses for travelers.
How to prepare for vacation amidst airport strikes
As previously discussed, airport strikes can significantly disrupt the operations of airports and airlines. Despite the implementation of contingency plans to mitigate the impact, there remains a possibility that your flight may be affected by such events. Fortunately, we have compiled a comprehensive list of tips to help you effectively manage your summer vacation during airport strikes in Europe.
Choosing alternative destinations
While there is a chance that an airport strike can be prevented through timely agreements between workers and authorities, it is wise to adopt a proactive approach and explore alternative options for your summer holiday in the event of a scheduled strike.
If you have your heart set on visiting a particular city affected by an airport strike, one possibility is to consider flying to a neighboring city and then utilizing ground transportation to reach your desired destination, if feasible. By considering such alternatives, you can still make the most of your vacation plans while navigating the potential disruptions caused by airport strikes.
Adapting to unforeseen circumstances
In situations like airport strikes, airlines typically have established protocols and policies to address the needs of affected passengers. Often, they offer compensation options such as free flight rescheduling, full ticket refunds, and additional benefits. This provides you with an opportunity to explore alternative arrangements for your Europe summer vacation.
If the idea of rebooking a completely new ticket seems inconvenient, you can opt for a flight reschedule or even consider altering your destination, depending on the airline's specific policy. This flexibility allows you to adapt your travel plans accordingly, minimizing disruptions and ensuring an enjoyable summer vacation.
Staying informed
Keeping a close eye on any developments regarding potential airport strikes at your desired destination is essential. By staying vigilant and informed, you can take proactive steps to adjust your travel plans accordingly.
Here at Wego, our dedicated team is committed to providing you with the most current and relevant information on airport strikes in Europe. We ensure that you stay connected with us to receive the latest updates, allowing you to navigate potential disruptions and enjoy a seamless vacation experience.
[Total:

196

Average:

4.4

]