This article has been reviewed by Wego's editorial team to ensure that the content is up to date & accurate.
Updated June 2023
Renewing your Bahraini passport is a crucial process that guarantees uninterrupted international travel and preserves your citizenship status in Bahrain. If you are in need of renewing your Bahraini passport, this article will serve as a guide, providing essential information to help streamline your passport renewal experience.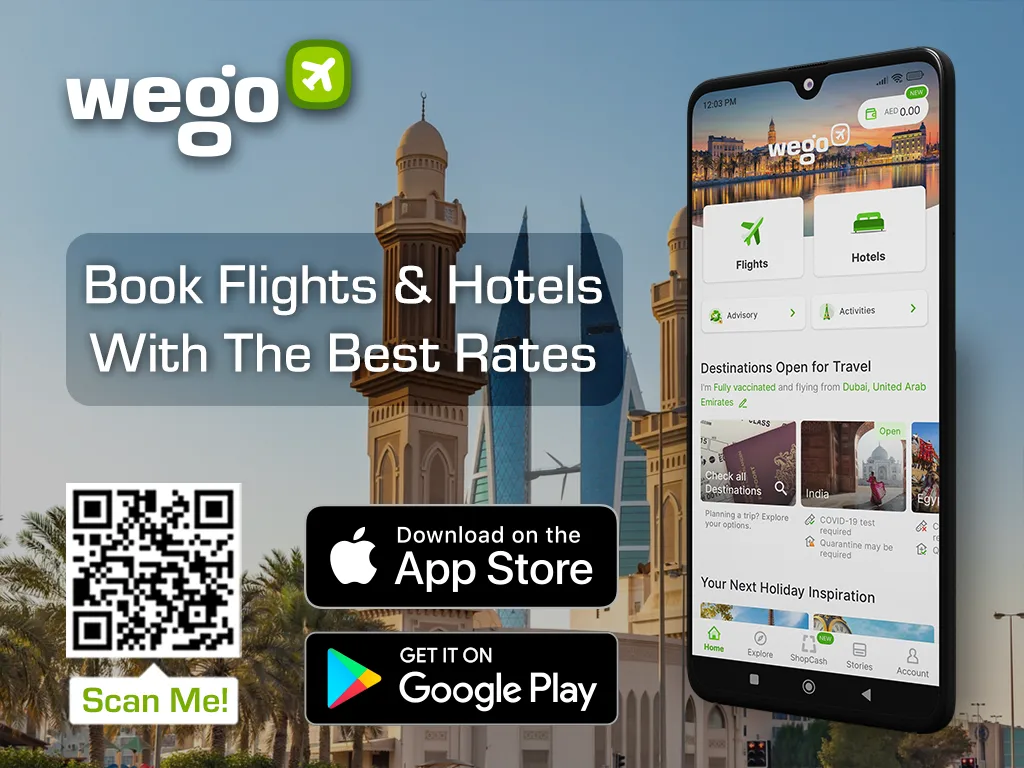 Read further to discover the streamlined process of renewing your Bahraini passport in Bahrain and ensure that you can continue to explore the world with ease.
Bahrain passport renewal
For Bahraini citizens seeking to renew their passports, the Kingdom of Bahrain has introduced a comprehensive and user-friendly solution through the eGovernment Portal. This online service not only enables individuals to renew their own passports effortlessly but also extends its convenience to encompass the renewal of family members' passports.
By embracing digital innovation, Bahrain ensures a streamlined and efficient process for its citizens, allowing them to complete passport renewals from the comfort of their own homes. Additionally, the eGovernment Portal provides a convenient means to track the progress of renewal requests, further enhancing transparency and peace of mind.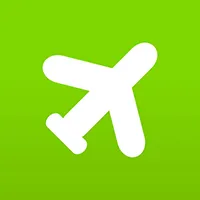 Book cheap flights on Wego
Bahrain passport renewal preconditions
As per the Bahraini authorities, there are certain terms and conditions that you need to be aware of before renewing your Bahraini passport. Please find the information below.
the applicant must be a Bahraini citizen and be at least 18 years old
the applicant must be physically present within the Kingdom of Bahrain at the time of application
the applicant must possess a valid eKey account
the applicant's passport should not have been reported as stolen, lost, or damaged
Additionally, if you are renewing the passport of a family member, it is essential to adhere to the following terms and conditions:
you must have a direct relationship with the applicant, either as a spouse, son, or daughter
if you are the father, you are eligible to renew the passport of all your family members, including your wife, sons, and daughters
if you are the mother, you can only renew the passport of your children
Bahrain passport renewal required documents
Here is a list of the required documents for renewing your Bahraini passport.
Bahraini passport renewal form
You can access the Bahraini passport renewal form on the official website of the Nationality, Passport & Residence Affairs (NPR) department. You will be able to submit your passport renewal request through their convenient online portal.
Recent photograph
For the passport renewal process, you will be required to provide a new front-view color photograph in the size of 4×6, taken against a white background. It is important to attach the photograph separately, preferably in JPEG format, with a file size of less than 1 MB. We strongly recommend referring to the official photo attachment guidelines provided by the Bahraini authorities for accurate instructions.
Bahrain passport renewal process
As a Bahraini citizen, you have the convenience of renewing your passport online via the eGovernment Portal. This online service not only enables you to renew your own passport but also provides the option to renew the passports of your family members and track the status of your requests.
To utilize this service, it is essential to have a standard eKey account, which can be easily created on the portal. Additionally, you will need to complete a passport renewal request form and attach a new front-view color photograph sized 4×6, featuring a white background. Please ensure that the photograph is in JPEG format and does not exceed 1MB in size. These guidelines will help ensure a smooth and successful passport renewal process.
Bahrain passport renewal time
The Bahrain passport renewal process typically takes approximately two weeks, as reported. However, it is advisable to refer to the official National Portal of Bahrain for the most up-to-date information. Additionally, you can contact the Nationality, Passports, and Residence Affairs (NPRA) directly at +973 17399777 or via email at [email protected] to obtain the latest details regarding the passport renewal process and any potential updates.
Bahrain passport renewal fee
The service fees for passport renewal vary based on age. For individuals below 59 years old, the fee is BD 15. For individuals aged 60 and above, the fee is reduced to BD 7.5. Please note that these fees are subject to change, and it is advisable to verify the current fee structure with the relevant Bahraini authorities before proceeding with the passport renewal process.
[Total:

113

Average:

4.6

]