This article has been reviewed by Wego's editorial team to ensure that the content is up to date & accurate. 
Updated September 2023
The aviation sector is observing the rise of Beond Airline (طيران بيوند), a newcomer that brings an innovative approach to aerial travel, potentially influencing developments within the industry.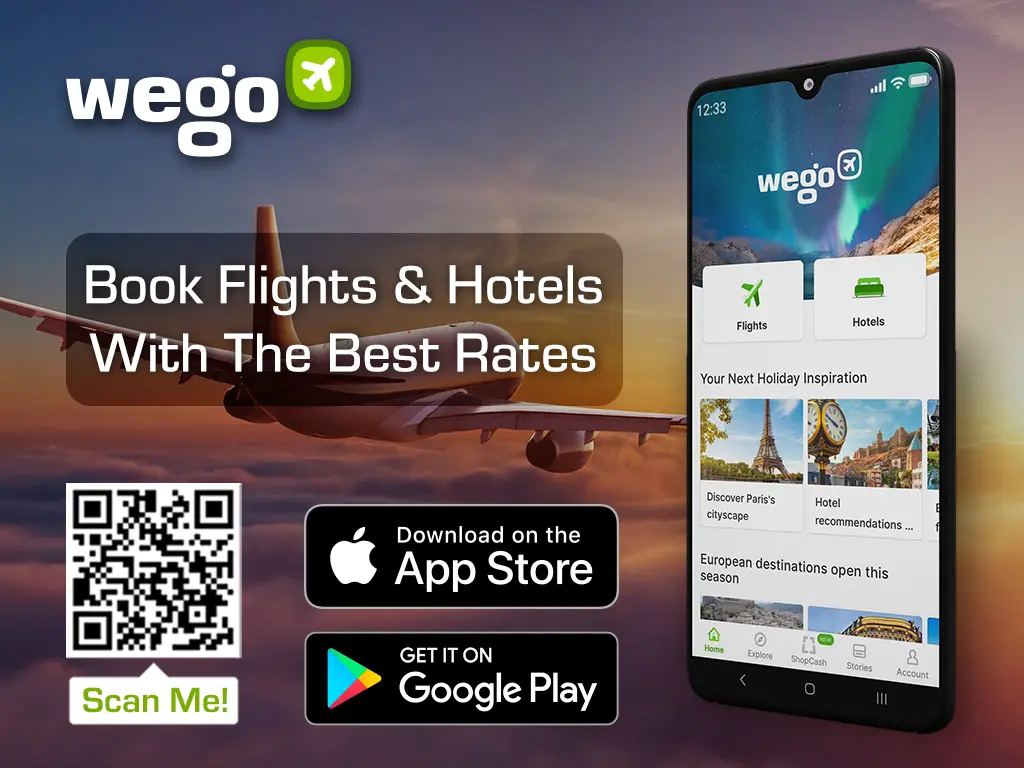 As reported by Wego, Beond Airline goes beyond being a mere mode of transportation; it represents a fusion of advanced technology, sustainability principles, and a dedicated focus on elevating the passenger experience. Prepare for a distinctive journey that challenges traditional norms and reimagines the potential of aviation.
Beond Airline
Beond, pronounced as "beyond," is a recently founded high-end airline with its core focus centered around the Maldives. The airline's mission is to distinguish itself as a premium leisure carrier, pioneering unique travel experiences to extraordinary destinations.
To support this vision, Beond Airline has garnered significant support from key players in the industry. The SIMDI Group, a Maldivian company specializing in hospitality industry products, and ARABESQUE, an investment firm based in the UAE, have provided crucial backing. Additionally, the airline has successfully secured USD 17 million in funding from a diverse group of investors, including family offices, angel investors, and strategic partners.
Leading the airline as its CEO is Tero Taskila, a former executive with substantial experience at Estonian Air and Air Baltic. With such robust financial backing and seasoned leadership at the helm, Beond Airlines is well-positioned to fulfill its mission of reshaping the aviation industry.
In line with their ambitious goals, Beond Airline has recently unveiled its initial departure points for flights to Malé, the capital of the Maldives. According to their latest press release, Beond's inaugural flight will depart from Riyadh to the Maldives on November 9th, followed by flights from Munich on November 15th and Zurich on November 17th.
For those seeking exceptional and unforgettable adventures to the Maldives and beyond, Beond Airline offers an ideal choice for your journey.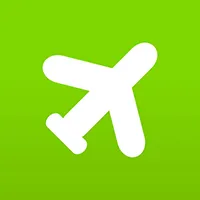 Book cheap flights on Wego
Beond Airline fleet
Beond Airline has devised a distinctive strategy to create an exclusive "private jet" ambiance, setting itself apart from conventional airlines that commonly utilize wide-body aircraft for routes to the Maldives.
The newly-founded airline plans to maintain an intimate seating arrangement with a mere 44 seats on its Airbus A319 aircraft, a stark contrast to the typical all-economy configuration that accommodates up to 156 passengers. Similarly, on their larger A321 aircraft, scheduled for deployment in 2024, Beond Airline intends to offer just 68 seats, significantly fewer than the usual capacity of up to 220 economy travelers on such planes.
This unique approach eliminates the inconvenience of middle seats, as Beond's two-abreast seating configuration prioritizes luxury and comfort. These seats, meticulously designed by the Italian manufacturer Optimares, share components with the esteemed LaFerrari, a high-end sports car initially priced at approximately USD 1.5 million upon its release in 2013, now commanding even higher prices at auctions.
By the close of 2024, Beond Airline aims to have a fleet of around a dozen aircraft, all leased, including some new A321LR planes, which are extended-range versions of the popular A321 model. This choice of narrow-body aircraft may seem unconventional for some of Beond's longer routes, which are traditionally served by larger wide-body planes like the Airbus A350 or Boeing 787.
Although Beond Airline will initially launch with just one aircraft, they anticipate adding a second, an Airbus A321ceo, before the conclusion of the summer season. This A321 will offer 68 lie-flat seats and will be joined by additional A321s and A319s as the airline continues to expand its operations.
Beond Airline routes
Beond Airline has meticulously crafted an extensive route network that spans diverse destinations in Asia and beyond. Beyond its primary hub in the Maldives, Beond Airline is strategically positioned to connect passengers to a spectrum of Asian countries, including Japan, South Korea, and China. This expansion into the Asian market is designed to present travelers with convenient and opulent alternatives for reaching these sought-after destinations.
Moreover, Beond Airline is gearing up to introduce direct flights to Australia, with Perth as one of its inaugural destinations. This direct link to Perth will simplify access for passengers keen on exploring the dynamic cities and breathtaking landscapes of Australia's western coast.
Beyond the Asian and Australian routes, Beond Airline is also setting its sights on South Africa, with Cape Town slated as one of its initial destinations. This strategic move will unlock direct travel opportunities for those eager to immerse themselves in the stunning landscapes and vibrant culture of South Africa.
Beond Airline is poised to offer a diverse array of routes tailored to cater to both leisure and business travelers, enriching connectivity between the Maldives and these captivating international destinations.
Beond Airline tickets
Beond Airlines has crafted a competitive pricing strategy for its flights, aimed at making them an appealing choice for travelers. Round-trip fares from Europe will commence at approximately USD 3,000, with potential increases during the peak Maldives season, typically spanning from December to April.
For flights specifically to the Maldives, Beond Airline has set prices at USD 2,000 from Europe and USD 1,000 from the Middle East. Tickets for the inaugural routes are already available for purchase, with the airline offering three distinct fare tiers.
Beond Airline facilities
In terms of facilities and in-flight experience, all passengers will enjoy the luxury of lie-flat seats, exceptional catering, and a comprehensive in-flight entertainment system. However, passengers opting for higher-priced fare tiers will unlock a host of additional benefits, both during the flight and at the airports. The top-tier fare category, aptly named 'Opulence,' offers travelers a limousine service to and from the airport, along with exclusive access to airport lounges. This provides passengers with a serene and comfortable environment to prepare for their upcoming flight, complete with spacious seating for reading, relaxation, or unwinding.
Furthermore, Beond Airline takes pride in offering an exquisite dining experience, featuring a diverse selection of authentic dishes. Each culinary delight is meticulously prepared, focusing on the quality and freshness of the ingredients. The menu includes a delightful array of international, regional, or local specialties, meticulously designed to satiate your cravings and tantalize your taste buds. The airline is committed to elevating every aspect of your journey, both in the skies and on the ground.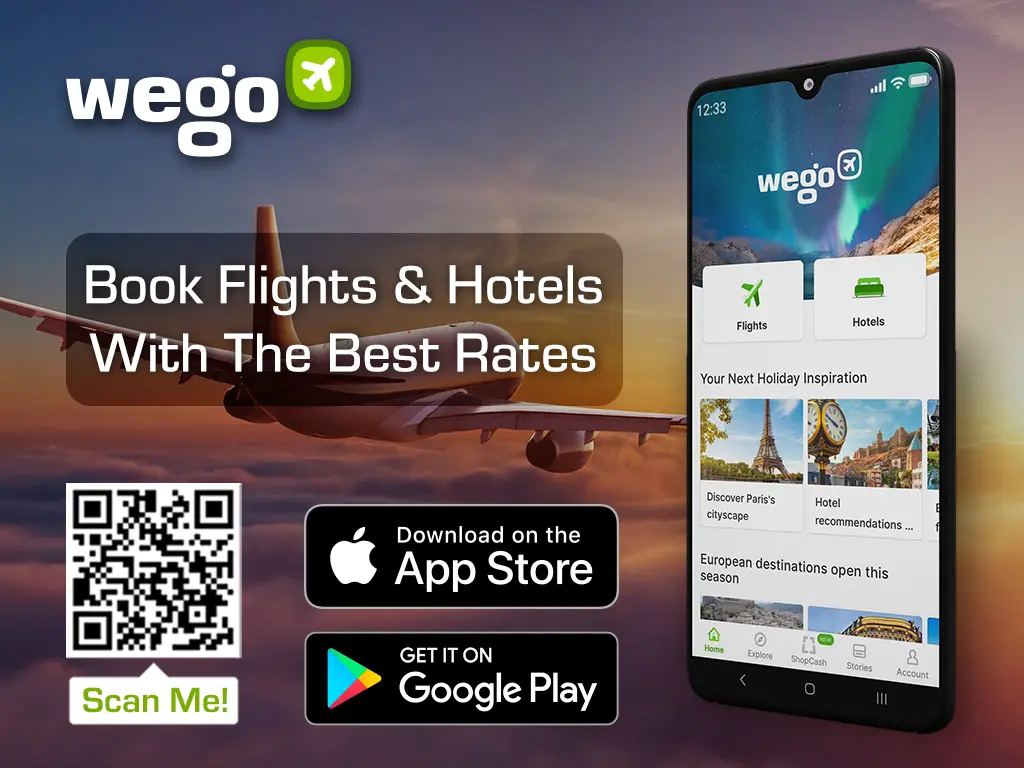 [Total:

116

Average:

4.6

]