This article has been reviewed by Wego's editorial team to ensure that the content is up to date & accurate.
Updated July 2023
In the fast-paced landscape of modern business, effective travel management is essential for companies to maintain their competitive edge and productivity. This is where top-tier Travel Management software plays a pivotal role, providing all-encompassing solutions to simplify travel planning, booking, expense management, and overall administration.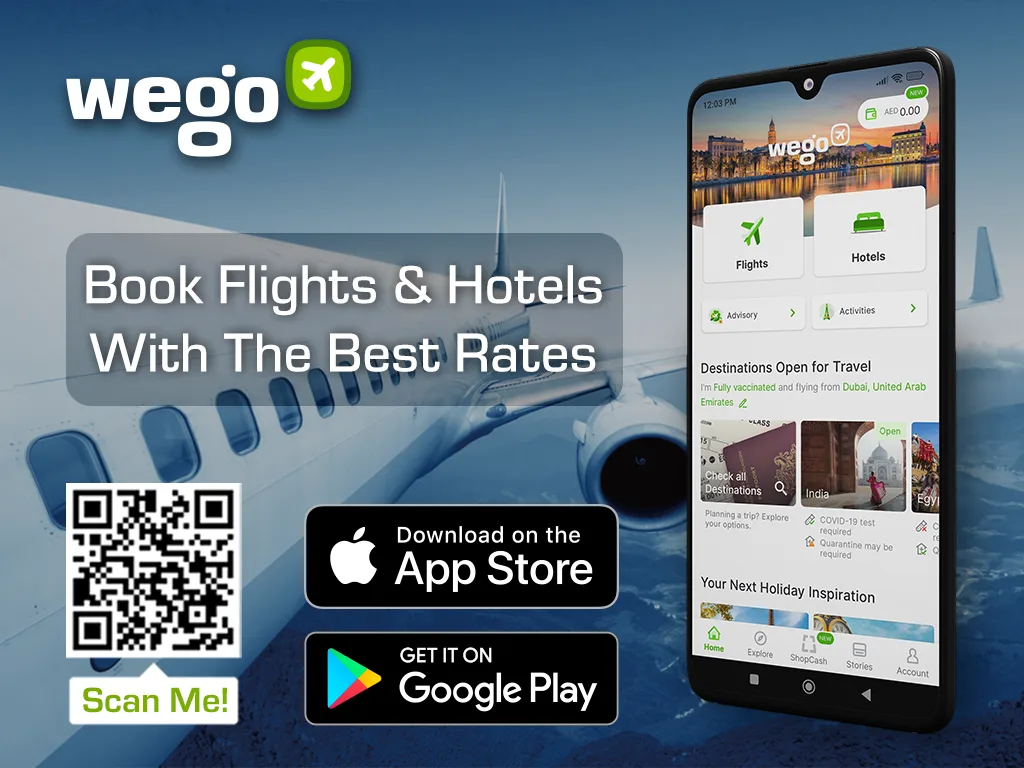 Given the plethora of software options available, businesses strive to find a solution that seamlessly integrates with their operations, improves traveler satisfaction, and maximizes cost-saving opportunities. Therefore, Wego has compiled a list of the top five Business Travel Management software in today's market.
What is Business Travel software?
Business Travel Management software refers to a category of applications and tools designed to aid individuals and companies in effectively managing various aspects of their business travel. The primary goal of these solutions is to simplify travel planning, booking, expense tracking, and overall travel management.
Some of the core objectives of Business Travel Management software include:
facilitating the travel planning process
streamlining expense management
offering comprehensive travel administration capabilities
enhancing convenience and accessibility of travel details and itineraries
providing access to expense information during trips
identifying cost-saving opportunities for businesses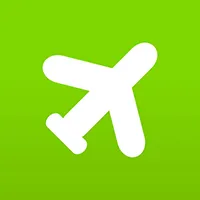 Book cheap flights on Wego
Top five Business Travel software
Presenting the top five Business Travel Management software that may potentially revolutionize the way you manage your business travel.
Travelstop
Travelstop, a renowned Business Travel Management software, streamlines and expedites the handling of business travel and expenses, resulting in time and cost savings. With its expansive selection of travel options, modern interface, and policies that promote adherence to guidelines and cost-efficiency, Travelstop facilitates effortless booking, management, and oversight of business travel.
Boasting an extensive inventory encompassing more than 800 airlines and 600,000 hotels, Travelstop empowers users to swiftly arrange their travel plans through its user-friendly interface. Additionally, it offers an efficient expense management tool that simplifies the process of tracking and reporting expenses. Automation of expense reporting procedures, seamless approval workflows, and the promotion of employee satisfaction and productivity are among the features provided.
Moreover, the Travelstop mobile application offers a remarkably straightforward approach to handling business trips, automating expense reporting, and delivering valuable insights all in one place. Tailored to streamline the entire business travel experience, from trip planning to expense reporting, Travelstop revolutionises the concept of a contemporary business travel management solution.
SAP Concur
SAP Concur, a prominent Business Travel Management software in integrated travel, expense, and invoice management, is dedicated to simplifying and automating business travel procedures. Its solutions aim to guide employees seamlessly through business trips, facilitate the effortless transition of authorized charges into expense reports, and automate invoice approvals.
Renowned as a top-tier Business Travel Management software, SAP Concur is highly trusted by numerous organizations, as it boasts several notable strengths, including strategic partnerships with major brands, user-friendly expense tracking and reporting for precise expense management, and seamless integration with various connected apps like Uber and American Airlines.
Furthermore, leveraging the SAP Concur mobile application, businesses can now create and submit expense reports, manage travel, and approve invoices swiftly and on the go. This newfound flexibility empowers traveling employees to accomplish more while on the road, while also enabling managers to effortlessly track every dollar, ensuring seamless financial oversight and control.
TravelBank
TravelBank, a renowned worldwide company specializing in corporate expense and Business Travel Management, presents a comprehensive solution designed to streamline travel procedures. It stands as another leading software in the field of Business Travel Management.
TravelBank also offers users access to efficient booking capabilities for flights, hotels, and rental cars, all within customised budgets and approval procedures. Additionally, the platform simplifies expense management, offering improved visibility into business expenditures.
The TravelBank mobile application offers businesses a unique and intelligent platform for monitoring expenses, streamlining business travel management, earning rewards, effortlessly generating and submitting expense reports, and swiftly booking flights, hotels, or rental cars – all consolidated within a single, user-friendly app that saves valuable time and simplifies the entire process in a matter of minutes.
TravelPerk
Designed to make users happy, TravelPerk seamlessly blends the advantages of both leisure and corporate travel, creating a hassle-free booking experience without excessive micromanagement. As one of the top Business Travel Management software, TravelPerk has successfully made business travel booking as effortless as planning a vacation, conveniently storing users' data, preferences, and loyalty points for easy access whenever required.
TravelPerk provides users with a comprehensive, integrated platform that simplifies travel bookings, offers user-friendly reporting tools for expense management, ensures compliance through integrated travel policies, and provides continuous support from real human agents, available 24/7.
TravelPerk also takes pride in offering the largest inventory of travel service providers globally, presenting users with a diverse selection of options, including hotels and airlines. Moreover, TravelPerk actively collaborates with budget suppliers to assist clients in finding the most favourable deals and effectively minimising travel expenses.
Egencia
Egencia, a prominent Business Travel Management software, sets itself apart as a well-established global B2B travel technology platform. Emphasizing the utmost importance of supporting businesses in efficiently managing traveller safety and well-being, Egencia delivers exceptional value, an array of choices, and expert assistance to travellers, travel managers, and travel arrangers.
Offering business travellers to manage all their business travel needs from one single application, that is, the Egencia mobile application, business travellers can now book and travel with confidence, gaining access to mobile-exclusive privileges, like hotel special deals and ground transportation options comparison. Some other features of the application include:
arrangers: allows businesses to view and change their travellers' reservations
approvers: with this, you can approve travel requests in two taps
travel managers: travel managers can now locate their travellers in just seconds with the Egencia Traveler Tracker.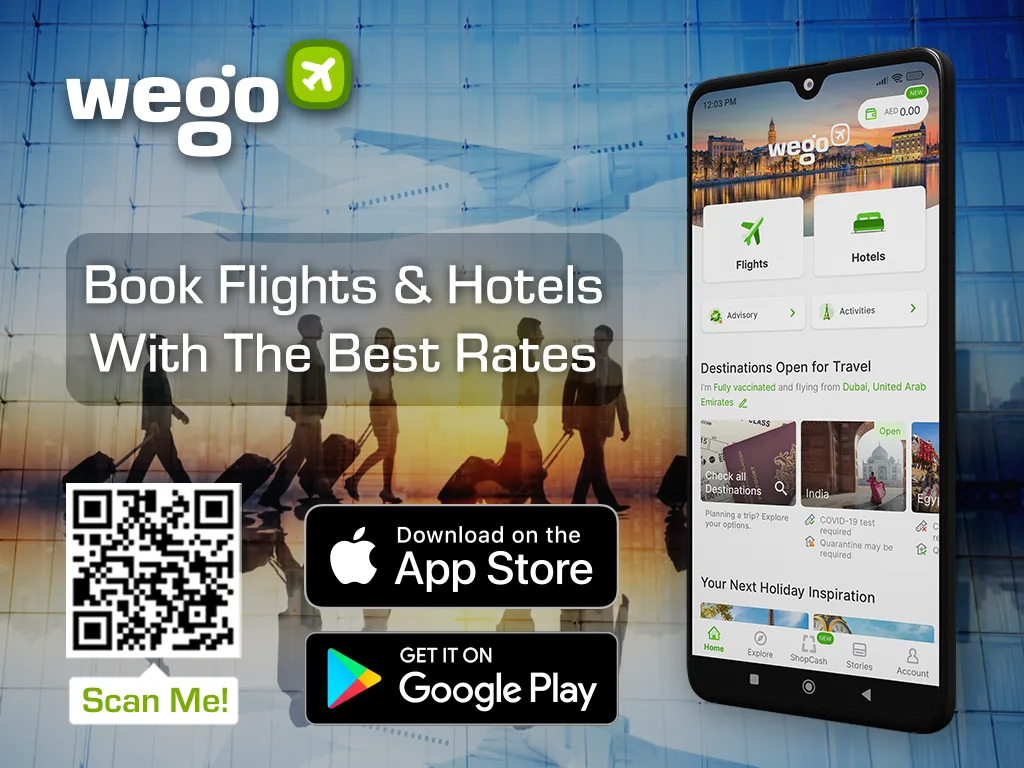 [Total:

112

Average:

4.6

]