This article is reviewed regularly (on a monthly basis) by Wego's editorial team to ensure that the content is up to date & accurate.
Last updated 3 May 2021
Over a year into the pandemic, the coronavirus continues to plague Bihar, registering over hundreds of thousands cases to date. In spite of a partial lockdown being in force from 19 April, the caseload in Bihar is still continuing its upward trajectory, forcing the state cabinet to further tighten the curbs.
Here's everything you need to know about this lockdown: what's open, what's not, and who's exempted.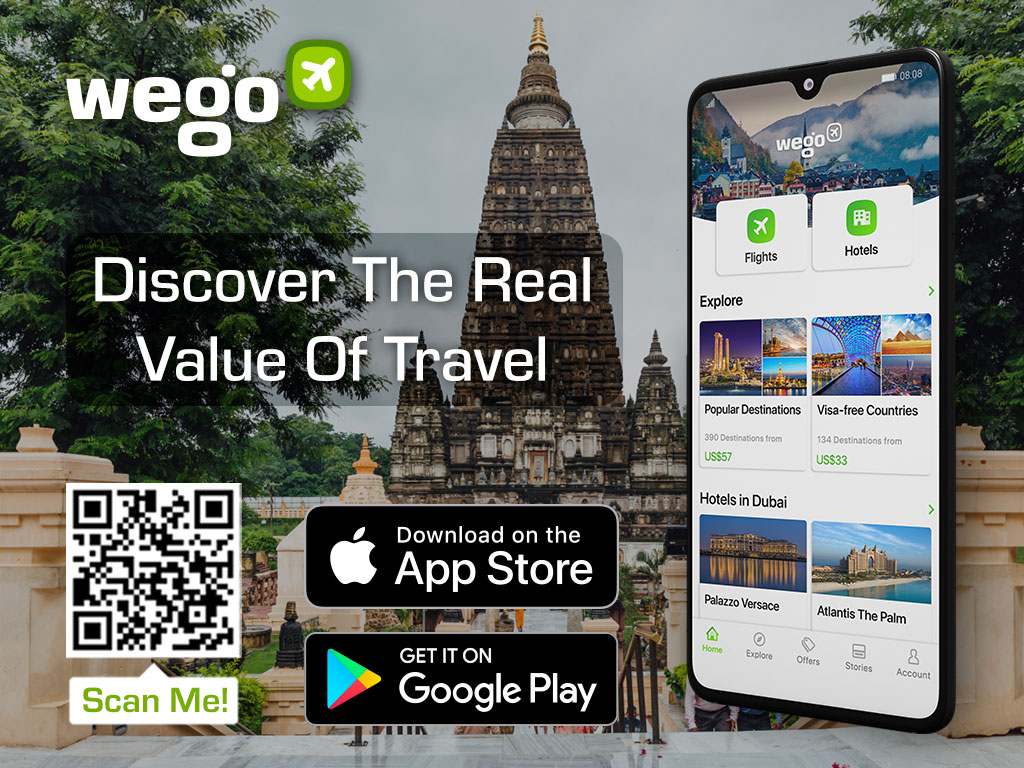 Bihar lockdown
The Nitish Kumar-led Bihar government has imposed COVID-related restrictions in a phased manner from early April, in light of the astronomical rise in cases. 
From 9th April, a partial lockdown had been enforced, barring only the essential and emergency services. However, considering the still-soaring case count of the state, the government has been left with little choice but to implement even stricter curbs in May.
A night curfew from 6 PM to 6 AM has also been imposed on 29 April and will continue till 15 May.
Some districts in Bihar are enforcing area-wide restrictions, over and above the state's orders. Read about them here.
What is open?
All shops and commercials establishments will be allowed to remain open only till 4 PM (instead of 6 PM like before).
The following essential services have been exempted from these curbs, but will still be subject to the COVID-19 guidelines.
Industrial establishments
Construction works
All activities related to e-commerce
All services and organizations related to the health sector
Fruit and vegetable handcarts (not shops to avoid gathering of people)
Agriculture and allied works
Restaurants can continue home delivery and takeaway up to 9 PM. 
Weddings and other incidental ceremonies have been capped at 50 guests. DJs cannot be hired and the ceremonies will have to conclude by 10 PM. Funeral processions and burials will be limited to 20 mourners only. 
What is closed?
In general, the gathering of five or more people at one spot is strictly not allowed.
All schools, colleges and universities are closed till 15 May to students. Teachers and professors can come in but their attendance has been restricted to 25%.
– Summer vacations will be given by universities and colleges from 1 May to 31 May instead of in June as usual.
– Examinations will be held between 1 June and 15 June.
The government has also put a ban on the following:
cinema halls and theatres
shopping malls
clubs
gyms
religious places
public parks
Are offices open?
Yes, both government and private offices can function at 25% workforce till 4 PM. 
However, all employees have been encouraged to work from home to the extent possible.
Will transport facilities be available?
Yes, all public transport services will continue to be at your service but will operate strictly under 50% capacity.
Can you travel to/from Bihar during the lockdown?
Yes, travel to and from Bihar is easily possible. 
However, those from Maharashtra, Kerala and Punjab will require an RT-PCR negative report from ICMR accredited labs done within the last 72hrs and have to undergo a 10-day quarantine. Random RAT testing will be done free of cost at arrivals for passengers from other states.
Will Bihar lockdown be extended?
For the foreseeable future, the partial lockdown and night curfews are in place. 
If the state doesn't see the expected drop in cases following the tightening of restrictions, then the extension of the curfew would become inevitable.