This article is reviewed regularly (on a monthly basis) by Wego's editorial team to ensure that the content is up to date & accurate.
Reviewed 9 February 2021
After months of dormancy due to the raging pandemic, the travel industry is gearing up for a return to small normalcy with borders reopening, easing of quarantine requirements, and the creation of travel bubbles. Travellers around the world are now keen to find out if, when and where they can travel abroad. One country that's been on many travel wishlist is Mexico. Can anyone travel to Mexico now?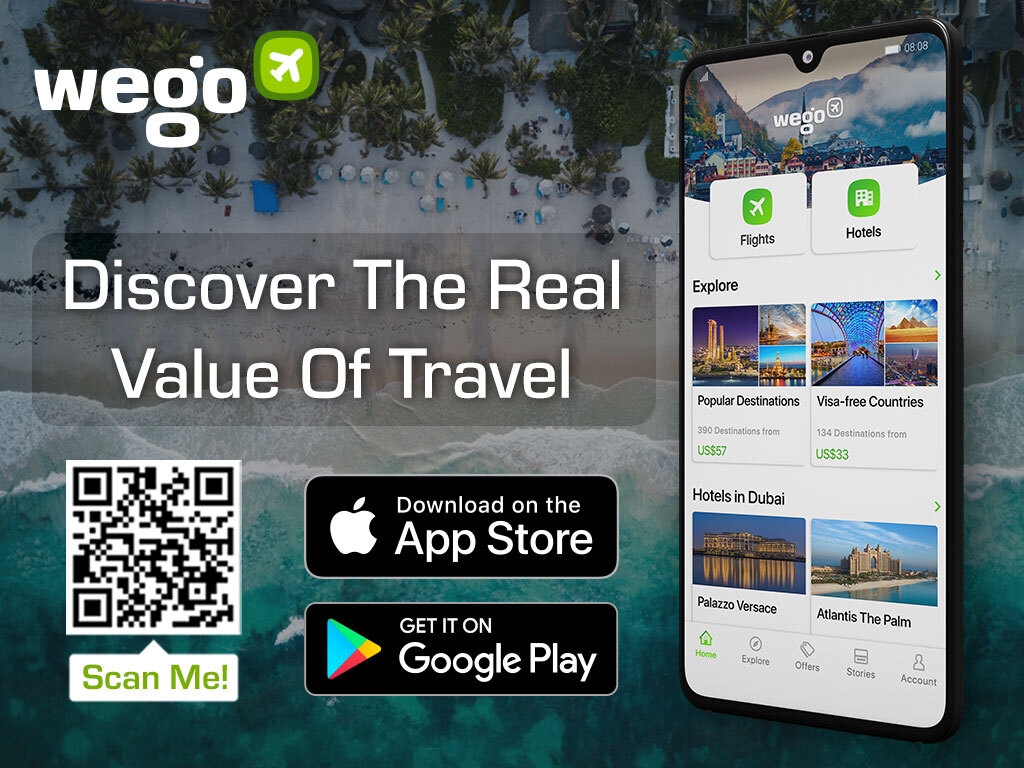 Who can travel to Mexico?
Currently, Mexico doesn't have any air travel restrictions from any country, although the airlines' operations are far from being full-fledged. Tourists from anywhere in the world can visit Mexico now without going into mandatory quarantine or having to take any COVID diagnostic test. There aren't any rules defying travel by train or ship either.
Since June 1, the country has introduced a spotlight system which saw the reopening of several states in Mexico in phases. Places flagged as red allow only essential activities, whereas restaurants, hotels, and other non-essential activities are open in a limited capacity in the orange zones. Tourist hotspots such as Mayan Riviera, Los Cabos, and Puerto Vallarta lie in the orange zone. Hotels and resorts are operating at a maximum occupancy of 30% instead of the commonly witnessed 85% in the pre-COVID days.
Travel to and from the USA
The United States will temporarily limit inbound land border crossings from Canada and Mexico to "essential travel". This action does not prevent U.S. citizens from returning home.
An essential traveller is:
Citizen and lawful permanent resident returning to the United States
Individual travelling for medical purposes (e.g., to receive medical treatment in the United States).
An individual travelling to attend educational institutions.
An individual travelling to work in the United States (e.g., individuals working in the agriculture industry who must travel between the United States and Canada or Mexico in furtherance of such work).
Individual travelling for emergency response and public health purposes (e.g., government officials or emergency responders entering the United States to support federal, state, local, tribal, or territorial government efforts to respond to COVID-19 or other emergencies).
An individual engaged in lawful cross-border trade (e.g., truck drivers supporting the movement of cargo between the United States and Canada and Mexico).
An individual engaged in official government travel or diplomatic travel.
An individual engaged in military-related travel or operations.
Non-essential travel for purposes such as sightseeing, recreation, gambling, or attending cultural events in the U.S. – Mexico land border is restricted. It was a joint initiative of both the countries' government since March 21 and will remain in effect till January 21, until further notice. This means only lawful citizens of Mexico, people traveling for work, people travelling for medical purposes, students enrolled at universities, government, and diplomatic travels, military officials, etc. can cross the border via land.
But according to the U.S. Embassy, that restriction "does not apply to air, rail, or sea travel" (with the exception of commuter rail and ferries). So American tourists are allowed to go to Mexico as long as they don't plan to drive or walk across the border.
While land borders remain closed for non-essential travels, tourists have been flying to Mexico by air; some are even arriving in private jets for a much-awaited holiday.
Do I need to quarantine after I reach Mexico?
Travellers are allowed to enter the country without any quarantine regulations. When you enter the country, the officials posted at the airport terminals will monitor your health, along with the regular temperature screening. Cancun International Airport even has thermographic cameras that detect fevers in travellers. If you show symptoms, you may be asked to quarantine or return to your home town. A completed health declaration form must be presented to the immigration upon arrival in Mexico.
In preparation for worst-case scenarios, a few hotels have also been keeping designated rooms for quarantine purposes, should the guests get infected and need to be isolated.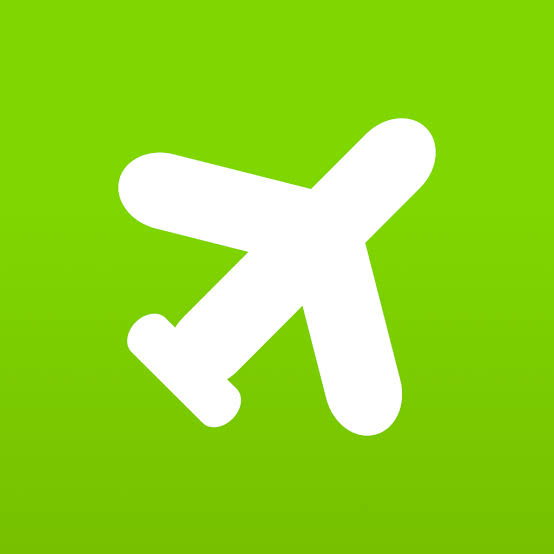 Book your stay in Cabo San Lucas now
Are there flights to Mexico?
Even with the pandemic, Mexico had never really stopped its international flights. So, you can check on Wego if you have flights running to Mexico from your country.
In recent times, Mexico's popular tourist destinations Perto Vallarta and Riviera Nayarit, have experienced increased domestic flight operations. Domestic carriers Interjet, Viva Aerobus, Aeromexico, TAR, Magbicharters, among others, and international airlines Delta Air Lines, Alaska Airlines, United Airlines, and America Airlines are flying to Puerto Vallarta International Airport.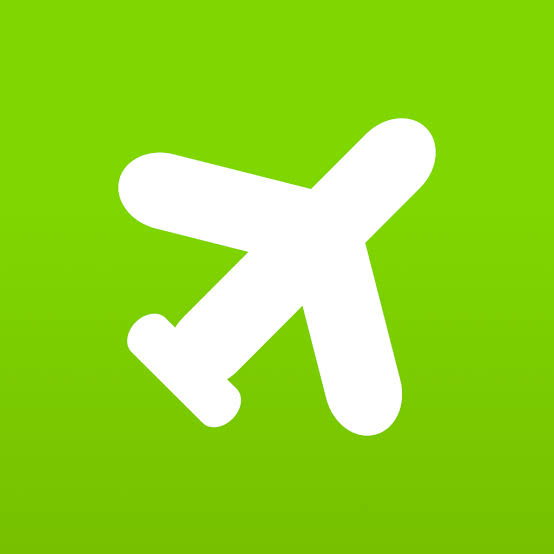 Find cheap flights to Mexico
Is it safe to travel to Mexico?
CDC has issued an advisory stating that travelling to Mexico isn't safe as the COVID-19 risk is very high. Total cases in Mexico stand at 1,936,013 as of 9 February 2021, while the death toll stands at 166,731, rendering Mexico the country with the highest mortality rate.
Mexico City, Guanajuato, Nuevo Leon, and several other places are reporting an exponential rise in the number of cases. The hospitals are almost running out of beds, thereby being prompted to request the general public to restrict outdoor visits unless necessary. With tourists trickling back, Los Cabos has also witnessed a major rise in the number of cases. 
Despite the current situation, the country is also enacting a few health and safety measures to provide visitors peace of mind. For instance, Mexico's secretary of tourism has released hygiene protocol for the hospitality industry. Social distancing and COVID-19 prevention norms are in place in many hotels, including giving additional masks and hand sanitizers to all arriving guests. As mentioned above, Cancun airport is also implementing health monitoring rules and devices to screen travellers.