This content has been viewed over 1.3M times and referenced by 100+ websites. Wego's editorial team reviews the article regularly to ensure it's up to date & accurate.
Find out which countries are open for you based on your country of residence and vaccination status.
Find out the specific travel restrictions for a particular route and travel date.
COVID-19 Travel Restrictions For Every Country (Full Details)
Click on your desired country and get its complete & most up-to-date information about travel restrictions, test requirements & quarantine details and more. Additionally, we've also provided dedicated pages for Covid Test For Travel In 2022 (All Countries) and Quarantine Guidelines For Travel In 2022 (All Countries)
Middle East & North Africa
Africa
Asia
Europe
North America
South America
Oceania
Top 10 Countries You Can Travel to for a Holiday Now
Updated November 2022
Denmark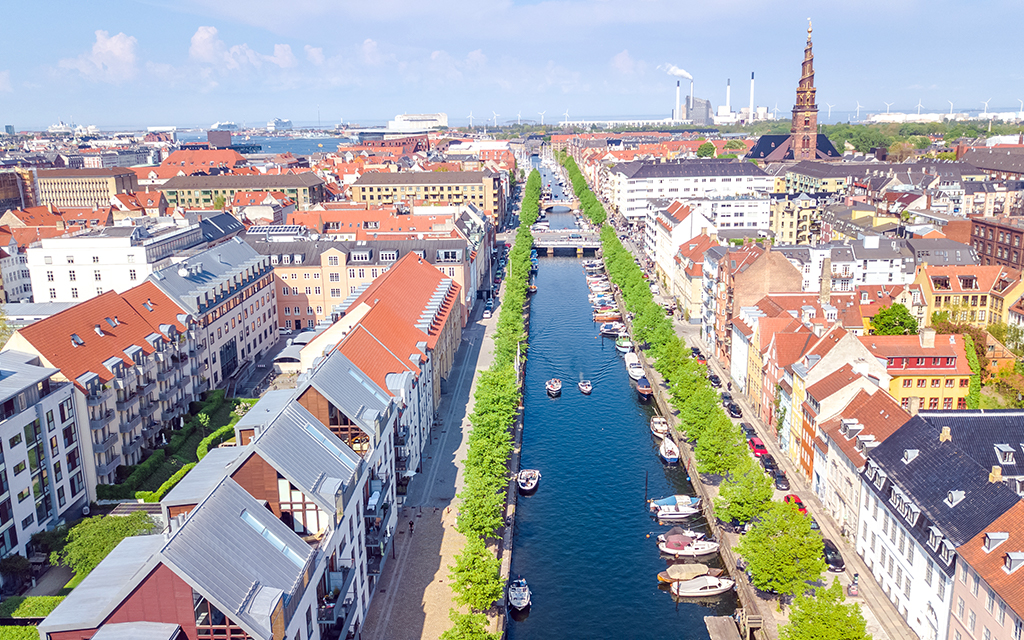 A tranquil, modern, and peaceful country consistently ranked among the world's happiest, Denmark is regarded by many as the epitome of Scandinavian culture and is the place to visit if you're looking to retrace the footsteps of the legendary Vikings as well as bask in the country's enchanting fairytale setting. Perhaps it's due to the unbearable cold of the North, but you'll be surprised at how natural it is for the Danes to readily invite you into the warmth and comfort of their home.
There are no COVID-19-related restrictions on entry into Denmark.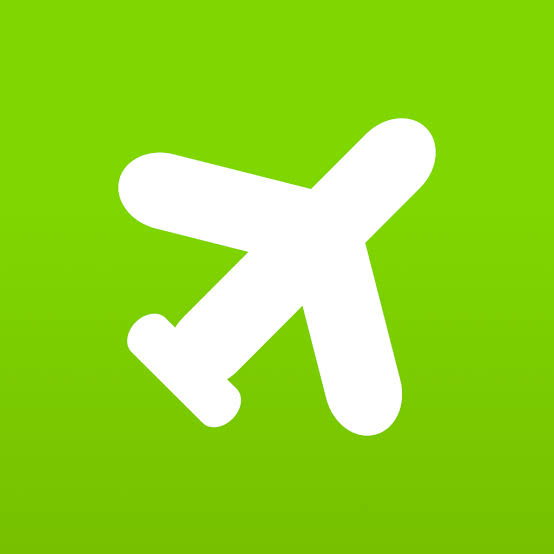 Book Cheap Flights to Denmark
The Bahamas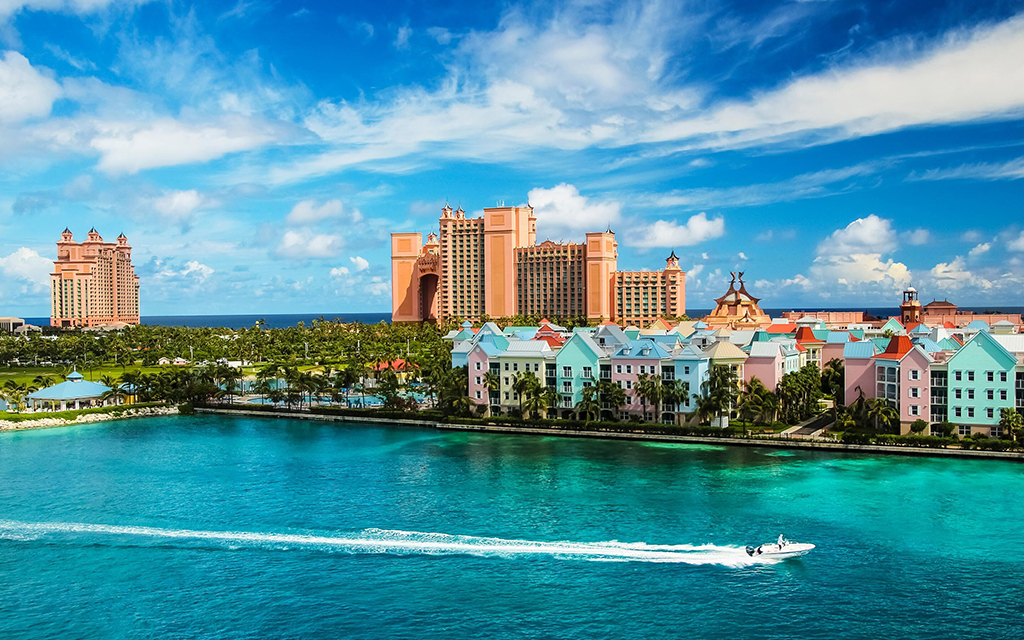 It's common knowledge that the Bahamas is blessed with paradisiacal beaches and alluring waters. However, visitors can also expect to discover a charming culture where exotic gastronomy along with the islands' rich history will make your stay truly memorable.
All travelers, regardless of vaccination status, are no longer required to submit to pre-travel COVID-19 testing to enter the country. COVID-19 testing is also no longer required for persons traveling inter-island (domestic) within the Bahamas, regardless of their COVID-19 vaccination status. Finally, the Bahamas Travel Health Visa is no longer a requirement to enter the country.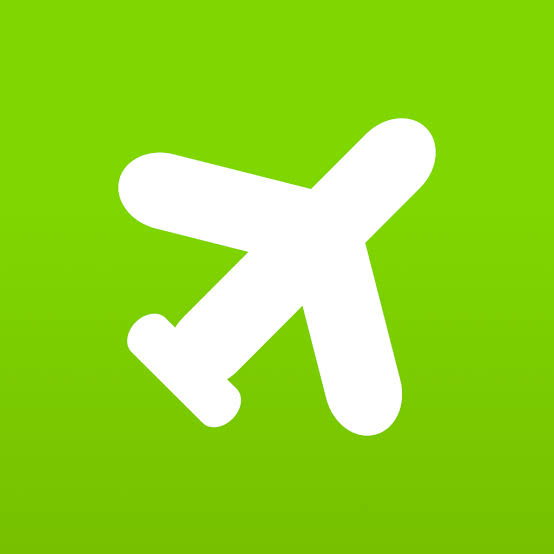 Book Cheap Flights to the Bahamas
Mexico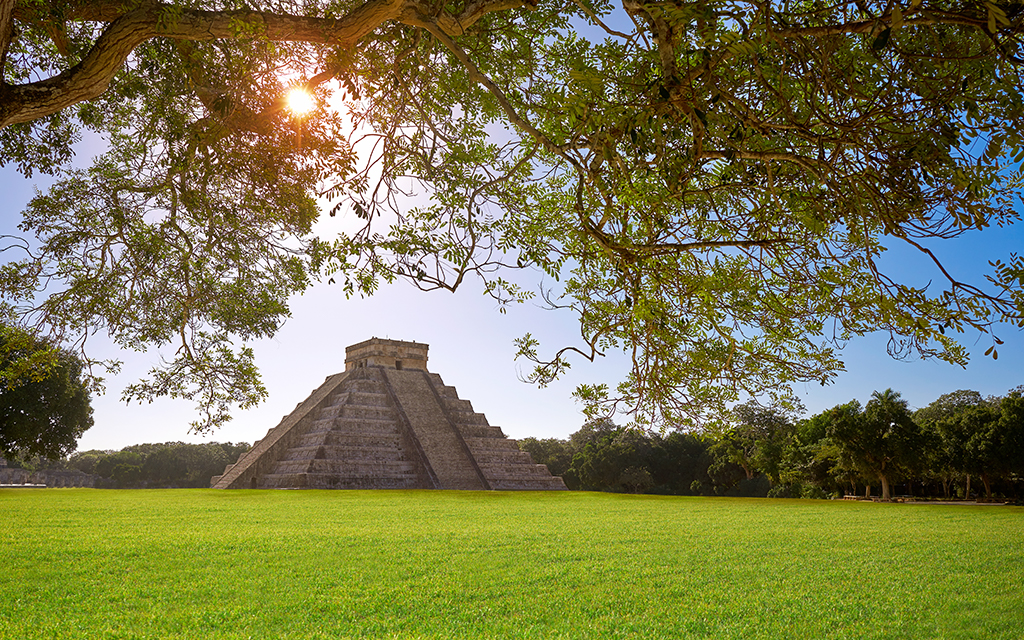 Mexico is the place to be for lovers of culture, gastronomy, and outdoor activities. With 30,000 years of history, Mexico offers insight into a kaleidoscope of ancient civilizations that had thrived long before the arrival of Columbus. Visitors to the country will be greeted by stretches of idyllic beaches, towering volcanoes and tantalizing cuisines under the watchful eye of the omnipresent sun.
Pandemic or otherwise, Mexico is one of the few countries that did not close its borders to visitors. Mexico does not currently request tests, vaccines, or quarantine upon arrival.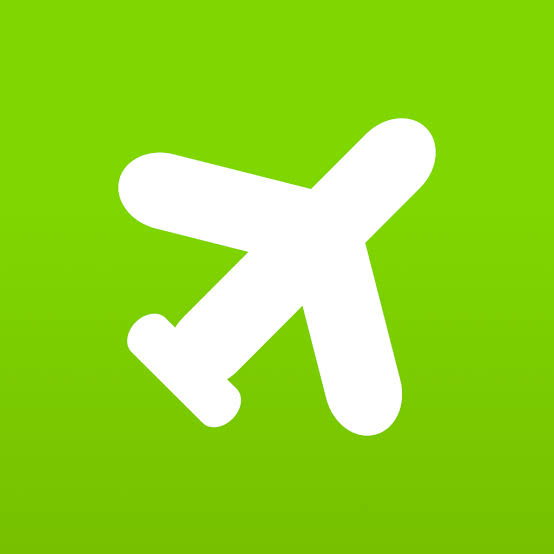 Book Cheap Flights to Mexico
El Salvador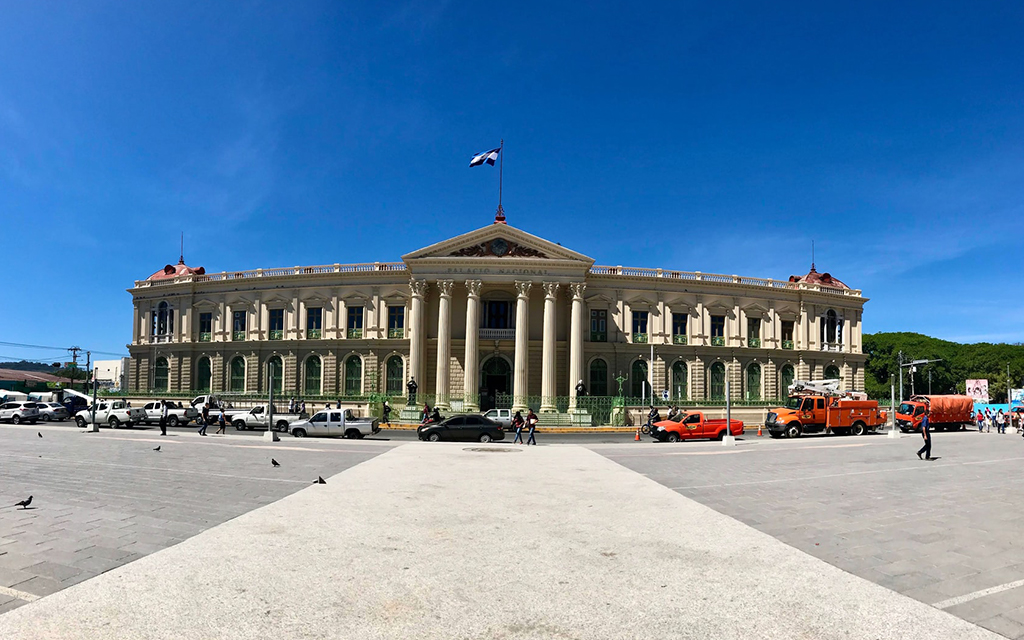 The tropical haven of El Salvador, better known as the Land of Volcanoes, is not only home to beautiful volcano craters you cannot find elsewhere, but it is also famous for its beautiful beaches perfect for surfing. Despite the COVID surge in Central America, El Salvador has managed to keep new COVID infections at bay.
You do not need proof of COVID-19 vaccination or a negative COVID-19 test in order to enter the country. You should, however, bring proof of vaccination with you, as this may occasionally be required for entry to specific events.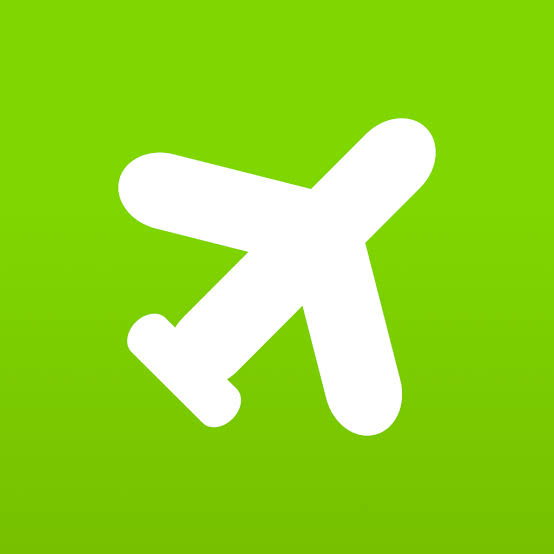 Book Cheap Flights to El Slavador
Maldives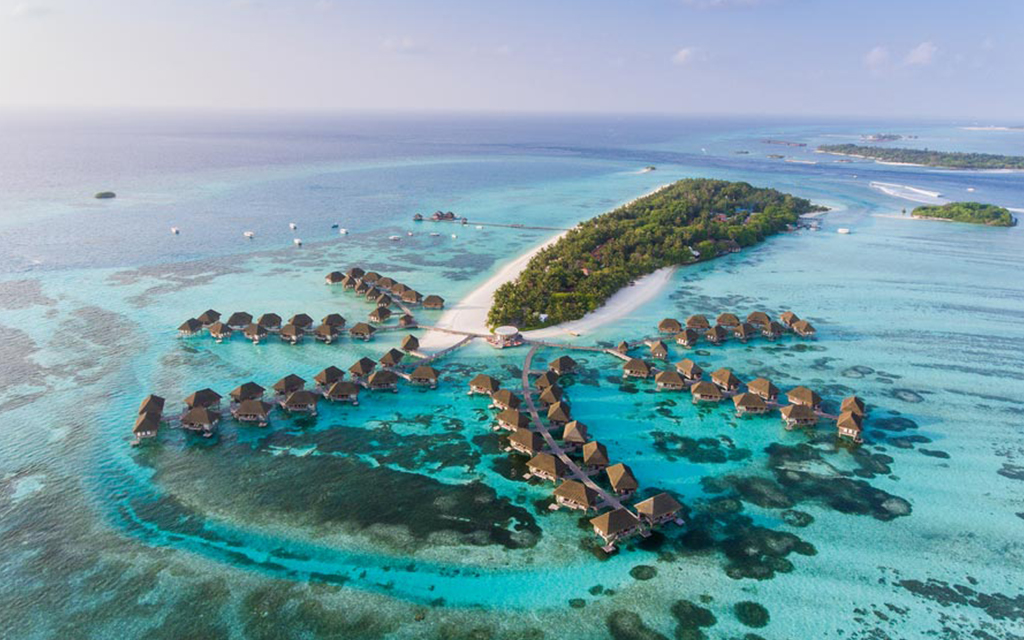 A famous archipelago in the Indian Ocean- known for idyllic, laid-back, luxury vacations, Maldives has ambitious plans of vaccinating visitors once its resident population is immunized. As of now, the scattered country is receiving travelers, without asking those vaccinated to quarantine.
Pre-arrival PCR test is not required for all passengers arriving in Maldives. However, All individuals except tourists and Maldivians are recommended to undertake PCR testing between 3-5 days after arrival. Travelers who have symptoms of COVID-19 may take an antigen test. Please note that all travelers to the Maldives must fill in a Traveller Declaration Form within 96 hours of arrival/departure.
Travel-related quarantine is no longer required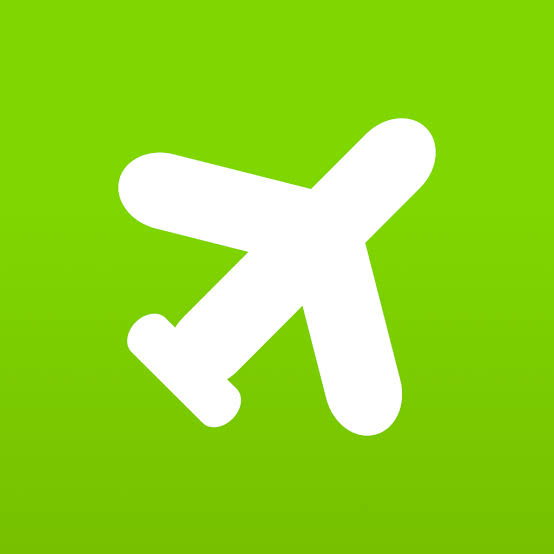 Book Cheap Flights to the Maldives
Croatia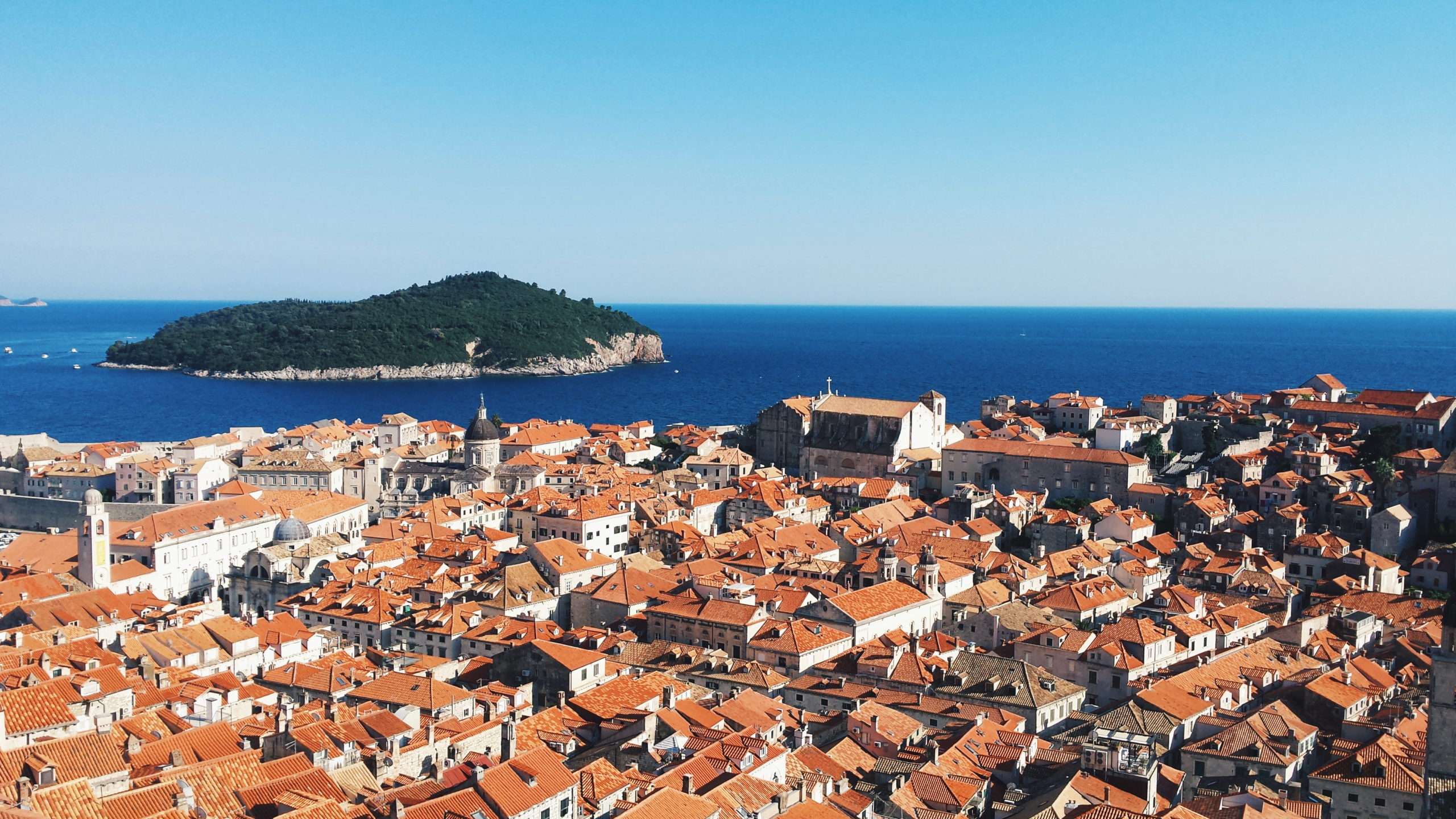 With more than 1,200 islands and islets, Croatia is known as having some of the prettiest beaches in Europe, perfect for holidays, with Ancient Roman Ruins, castles and secluded coves.
There are no COVID-19-related restrictions on entry into Croatia. Travelers looking to enter Croatia are no longer required to present an EU digital COVID certificate or any other certificate related to COVID-19. Additionally, the requirement to complete an online entry form before arriving in Croatia no longer applies.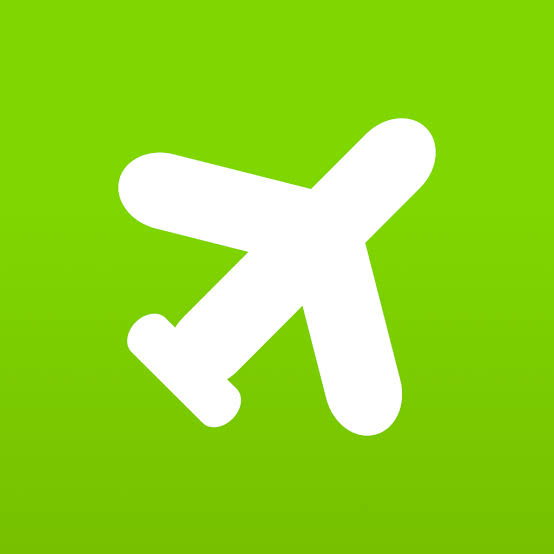 Book Cheap Flights to Croatia
Costa Rica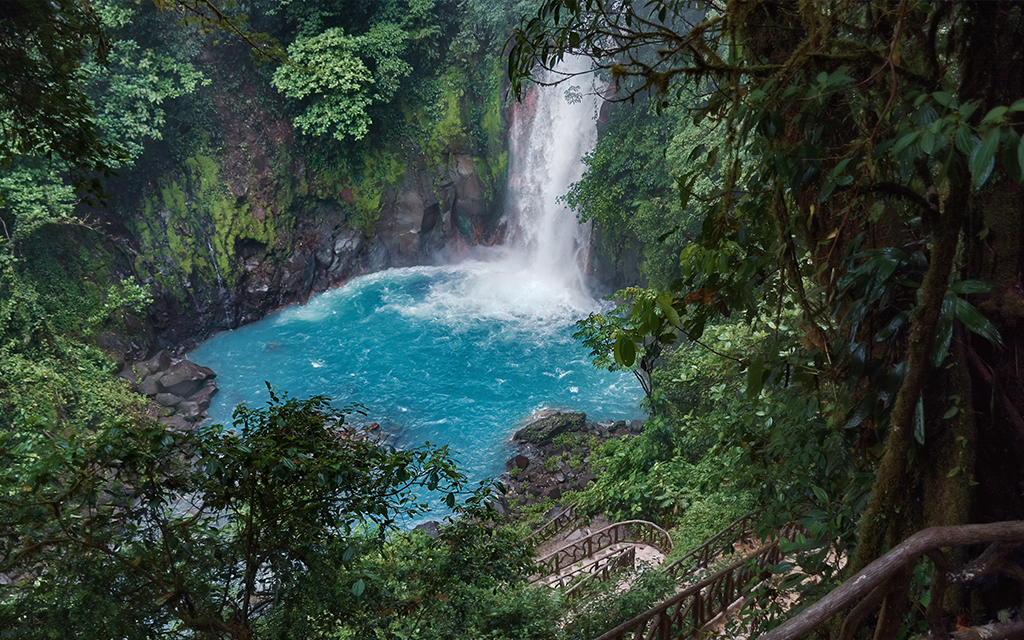 A journey through Costa Rica means immersing oneself in the cultural highlights of the central highlands, adventurous treks through volcanoes and national parks, or rejuvenating after countless activities at its excellent spas. Over the years, many travelers have come to appreciate the diversity offered by Costa Rica as it offers something for essentially everyone.
The Government of Costa Rica does not require tourists entering by air, land or sea to present a negative COVID-19 test, nor quarantine upon arrival. Tourists can verify if they require entry with or without a visa at the following link: https://migracion.go.cr/Paginas/Visas.aspx.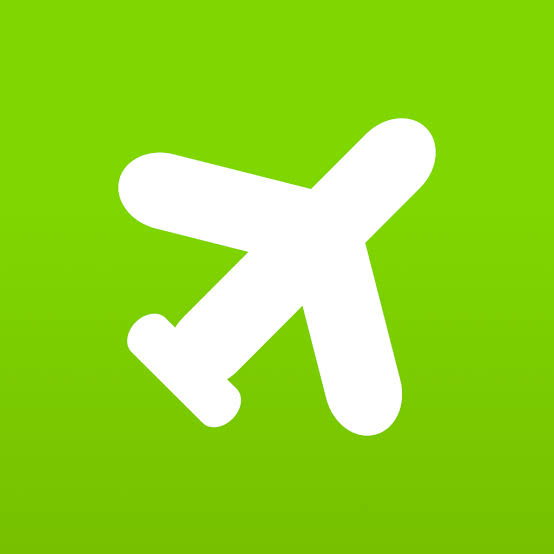 Book Cheap Flights to Costa Rica
The United Kingdom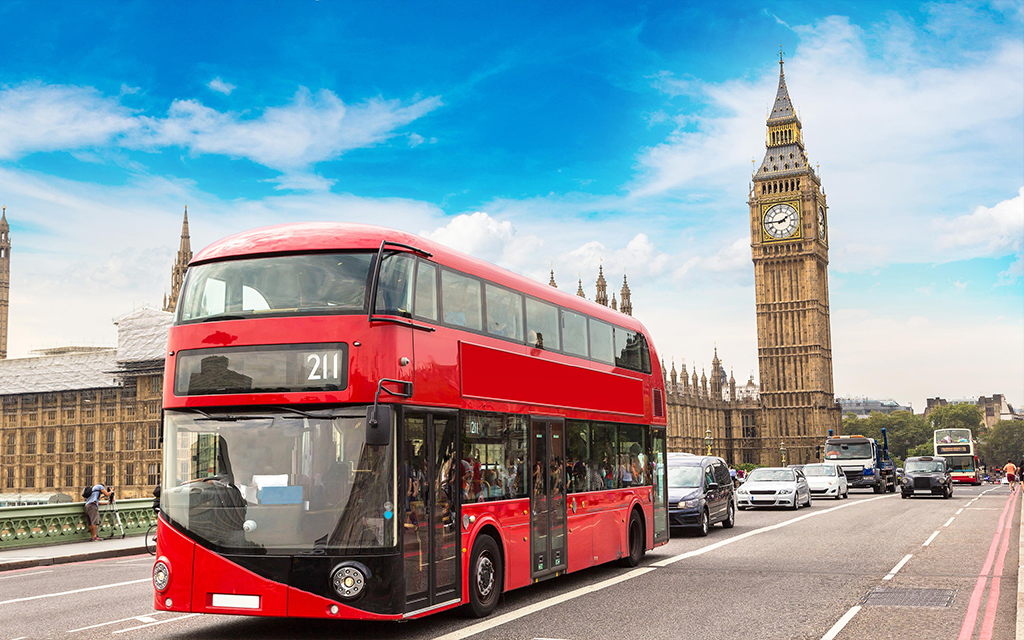 The UK is always a great place to visit; England, Scotland, Wales, Northern Ireland along with the offshore Islands provide great views and fabulous scenery. The forces of nature, such as the wind, seas, and earth, have conspired to endow this relatively small island kingdom with mountains and ranges of majestic hills, rolling farmlands, exquisite lakes, and gentle valleys and streams.
If you will arrive in England from abroad, you are not required to:
complete a UK passenger locator form before you travel to England from abroad
take any COVID-19 tests before you travel or after you arrive
quarantine when you arrive
This applies to both vaccinated and unvaccinated travelers.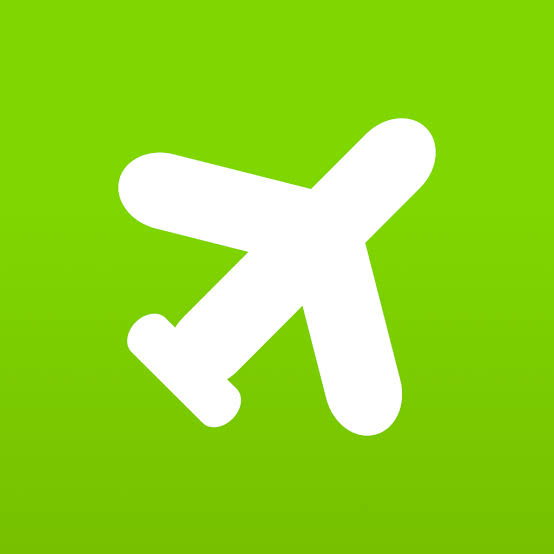 Book Cheap Flights to the UK
Norway
Norway is well-known for what it offers; sumptuous landscapes and unspoiled nature, and a plethora of outdoor activities. From its nature parks, fjords, glaciers and naturally the northern lights and midnight sun, there are plenty of reasons to make Norway your next vacation destination.
There are no requirements for testing, quarantine or registration upon arrival in Norway.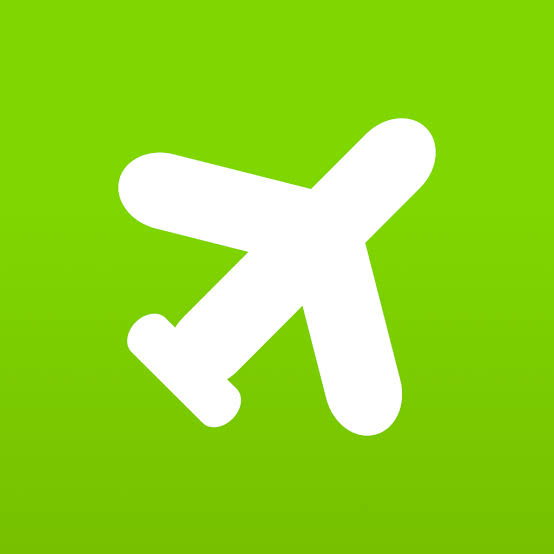 Book Cheap Flights to Norway
Saudi Arabia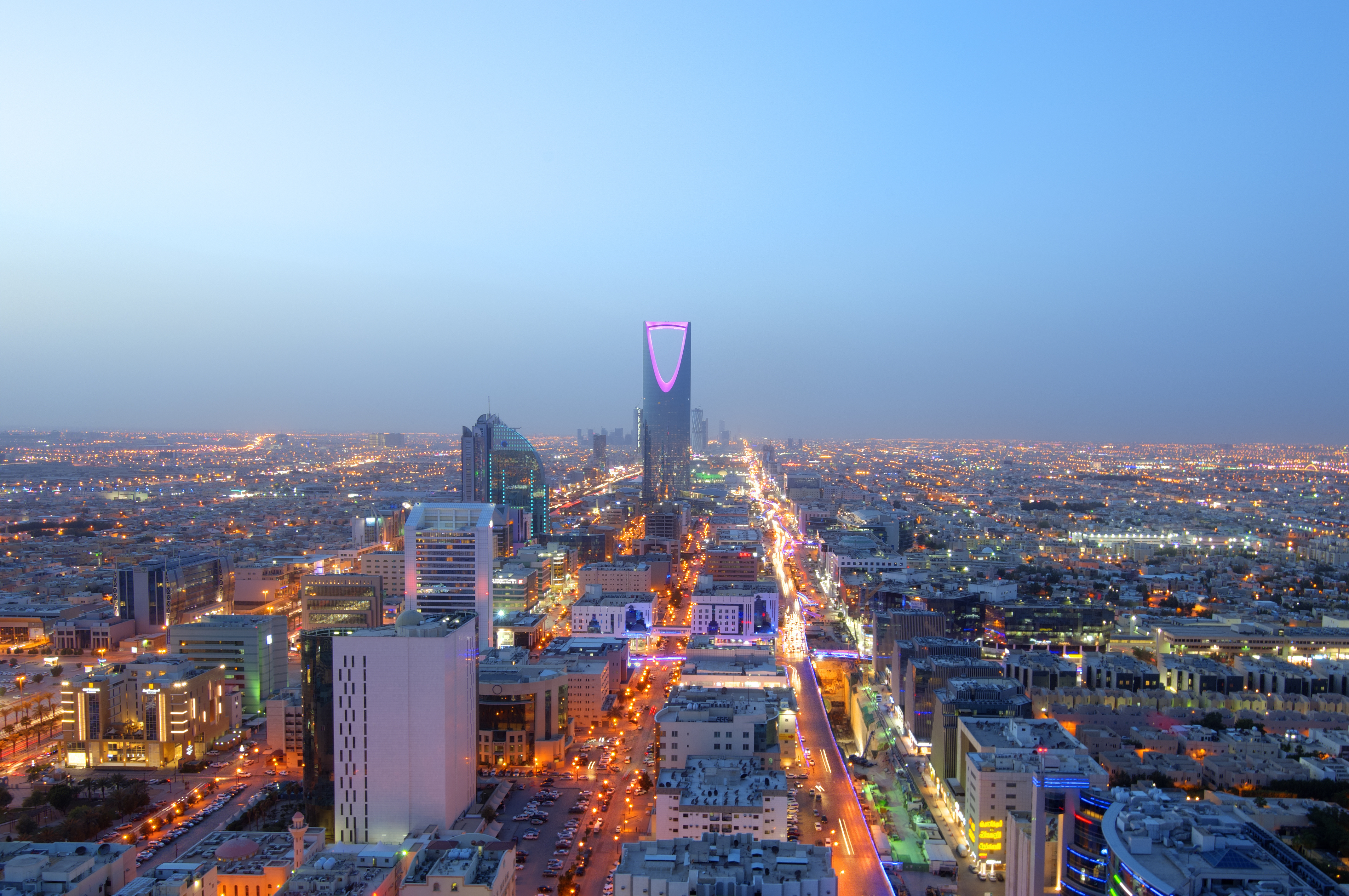 A religious haven for adherents of the Islamic faith and a dazzling country of the Middle East, Saudi Arabia is a Kingdom filled with endless diversities. From a top-class scuba diving spot in the Red Sea, the holiest Islamic cities of Makkah and Madinah, to being a diverse environment home to the Arabian Leopard, it's no exaggeration to say that a trip to Saudi Arabia makes for an enchanting getaway.
All COVID‑19 restrictions for travel to Saudi Arabia have been lifted. Travelers are no longer required to hold a COVID‑19 vaccination certificate or a COVID‑19 test result to enter the country. Quarantine restrictions have also been lifted.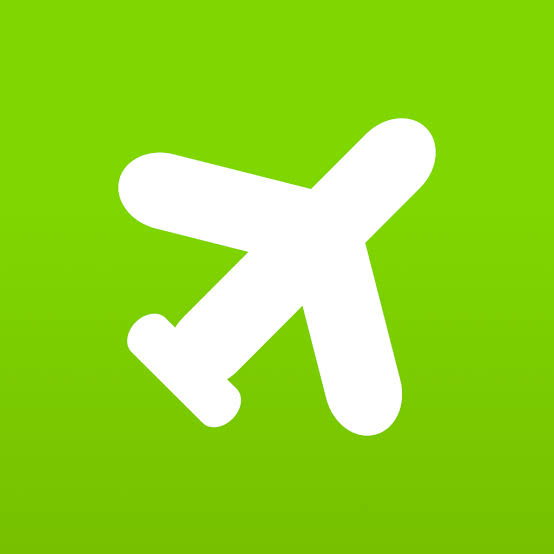 Book Cheap Flights to Saudi Arabia
France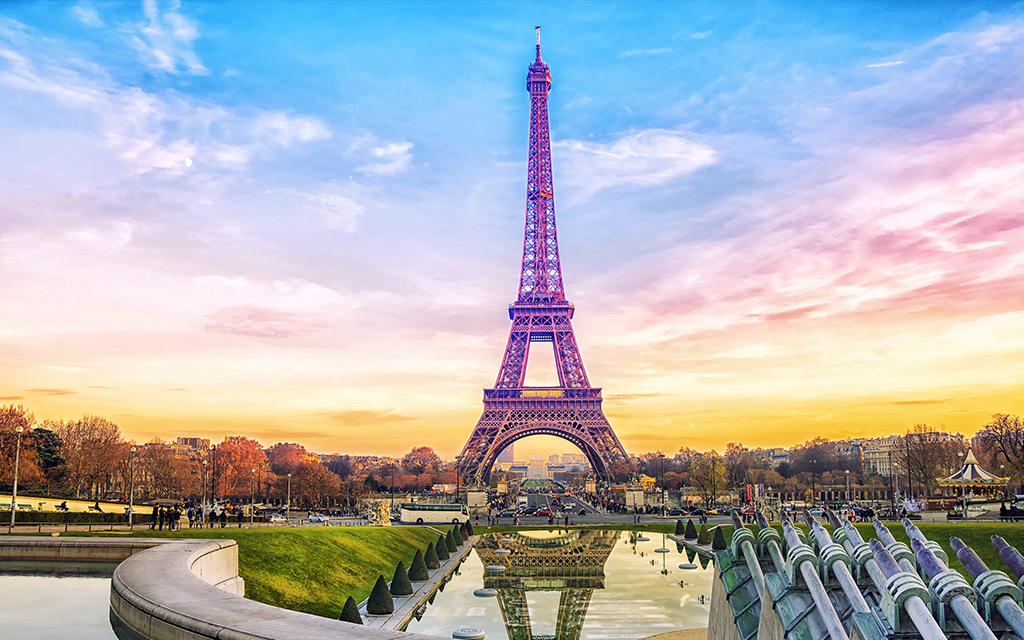 Paris, along with other French cities, has long attracted international attention for their beauty, culture, and people. Being a diverse and sophisticated city, Paris appeals to most tourists by way of its beautiful architecture, landmarks, and amazing food. Apart from the Eiffel Tower in Paris, France has several other gorgeous landmarks and monuments allowing for some truly memorable photo opportunities.
France has ended all its COVID-19-related entry restrictions since 1 August 2022. Travelers to France do not need to show proof of vaccination or proof of having recovered from COVID-19. Pre-departure testing has also been done away with.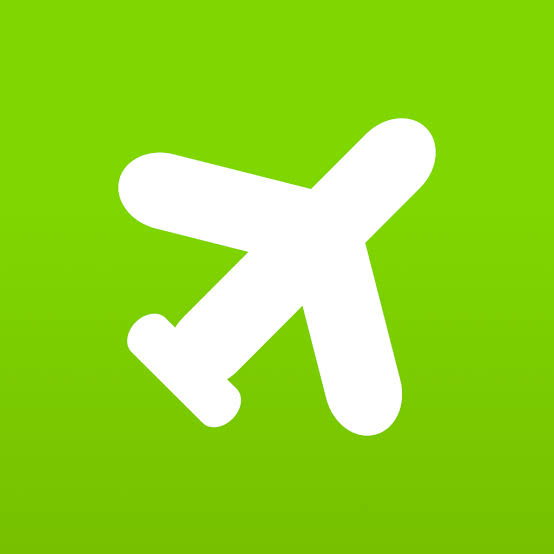 Book cheap flights to France
[Total:

245

Average:

4.4

]