This article is reviewed regularly (on a monthly basis) by Wego's editorial team to ensure that the content is up to date & accurate.
Updated 18 February 2021
So you've had your COVID jab and after being stuck indoors for pretty much a whole year, you're now thinking it's about damn time you get to go out into the world and do some travelling once again.
There are destinations that currently view the vaccine drives currently being carried out in numerous countries as a means of relaxing their travel restrictions. Some countries have even gone so far as to allow entry for vaccinated international travellers without requiring testing or quarantine.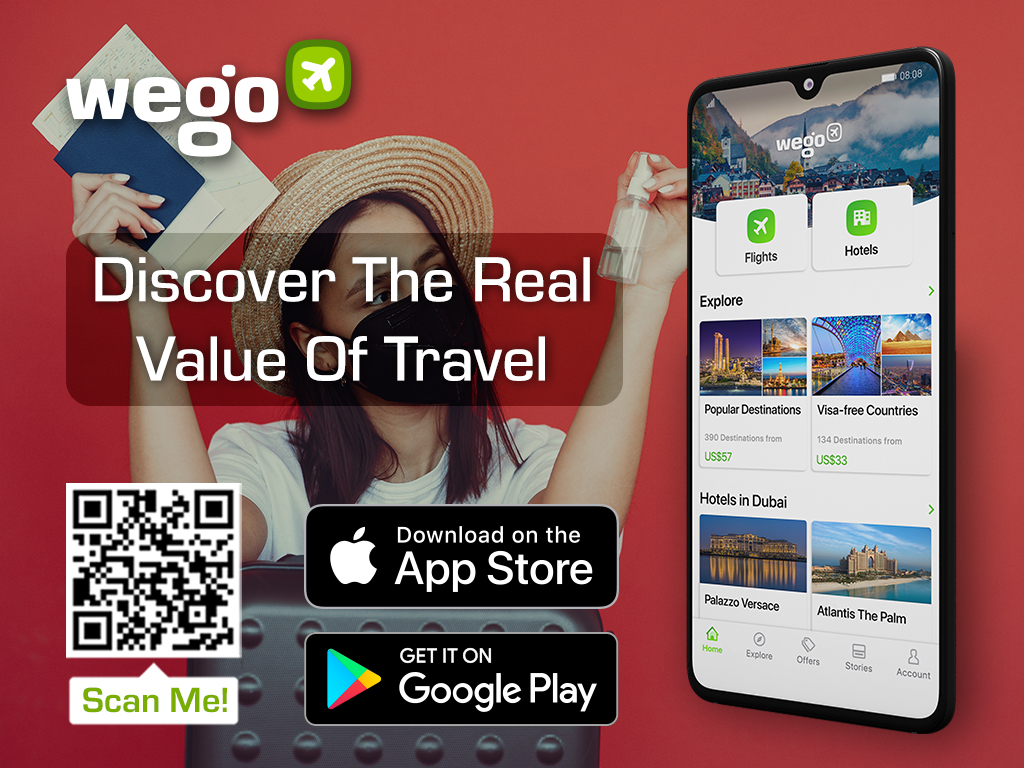 Masks are still the norm
Before we get into the list of countries, please keep in mind that while getting yourself inoculated does provide you with some degree of protection from succumbing to the coronavirus, experts are still uncertain whether or not vaccinated people are still capable of transmitting the virus to others.
For the sake of public health, please continue to wear your face mask on your travels.
Countries open for vaccinated travellers
There's a good chance the list will only expand in the foreseeable future as COVID immunity passports become widespread. So, come back later for this updated list of countries open for vaccinated travellers.
Cyprus
The Cypriot government has reportedly approved a plan allowing those who have been vaccinated to enter the country starting from 1 March 2021. Once in force, the plan also grants unrestricted entry including avoiding PCR testing and quarantine requirements. However, entry is still subject to the Cypriot government's list of low-risk countries.
Estonia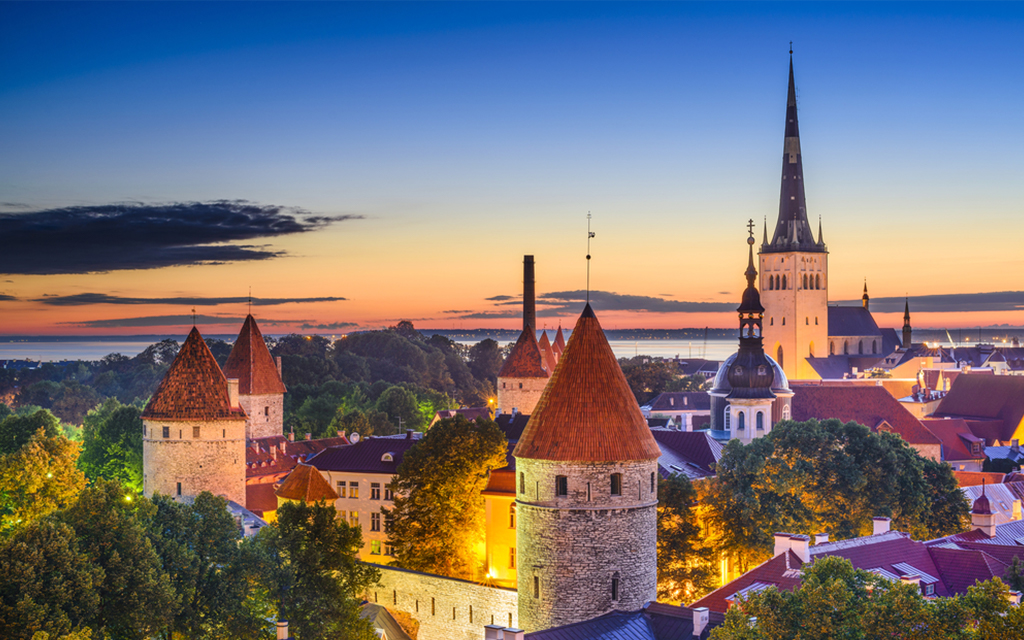 Estonia, one of the pioneering countries of the travel bubble, is now open for tourists who have been vaccinated. The country recognizes all vaccines produced by the nine worldwide producers and not just the ones authorized by the European Medicines Agency (Pfizer/BioNTech, AstraZeneca and Moderna).
Travellers must be ready to produce their valid vaccination certificate detailing which vaccine was administered, who the issuer was and the batch number of the vaccine. The certificates must be in English, Estonian or Russian and must also be in one of the two standard alphabets, i.e. the Roman or Cyrillic alphabets
Iceland
Iceland will now allow vaccinated travellers from European Economic Area (EEA) and Switzerland to travel into the country and bypass the testing and quarantine requirements. This providing that said travellers are able to produce a valid vaccination certificate detailing which vaccine was administered, who the issuer was and the batch number of the vaccine.     
Georgia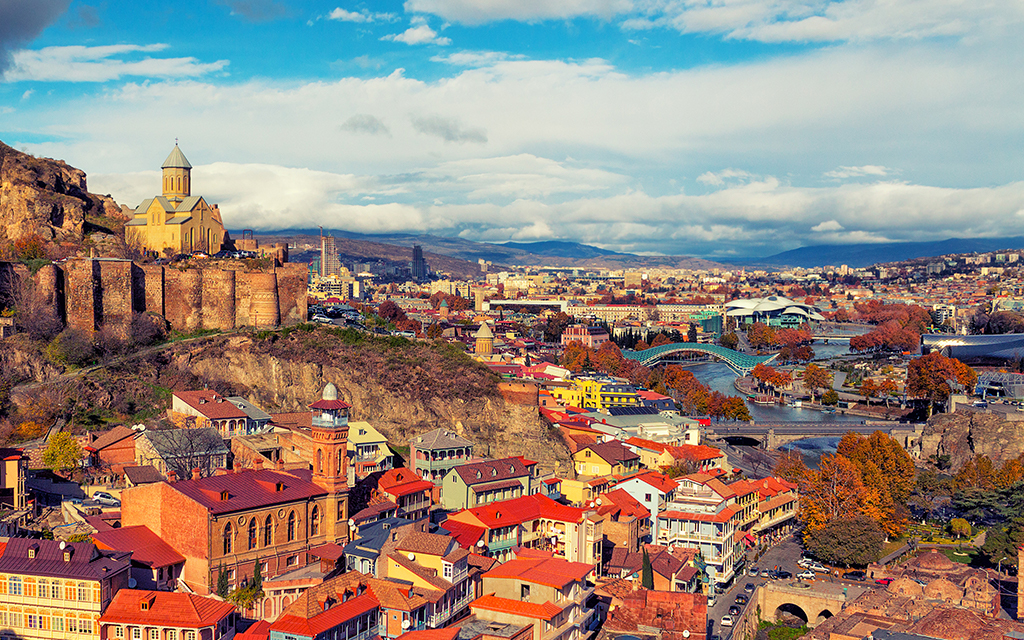 As of 1 February, inoculated travellers are welcome to visit Georgia via international flights. Citizens of all countries, traveling by air from any country may enter Georgia if they present the document confirming the full course (two doses) of any COVID-19 vaccination at the border checkpoints of Georgia. 
Lebanon
As of 11 January, inoculated travellers are welcome to visit Lebanon and be exempted from quarantine requirements. PCR testing is still mandatory as a precaution. 
Poland
International arrivals to Poland will be exempted from quarantine requirements should they are able to prove that they have been vaccinated for COVID.
Romania
Those who have taken the vaccine are allowed entry into the country. Should the vaccine requires two doses, travellers must make sure that the two doses have been administered at least 10 days before departing for Romania.
Seychelles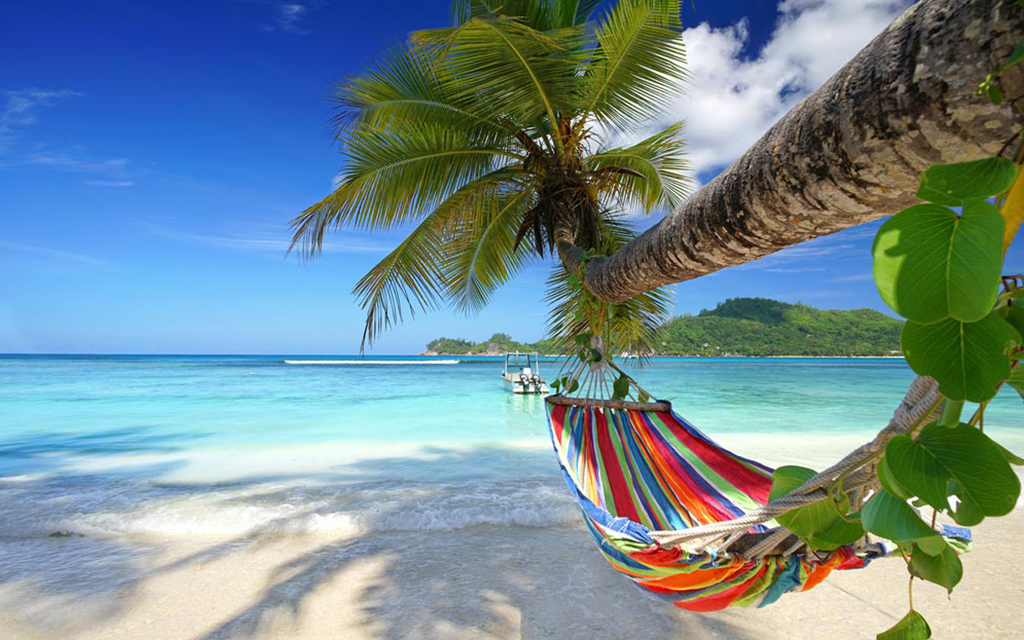 Travellers whose vaccines have been fully administered are allowed to enter the country and avoid the 10-day quarantine requirement provided they're able to provide a negative COVID test result not older than 72 hours.
Thailand
Tourism and health authorities of Thailand are planning on dropping their quarantine requirements for fully-vaccinated international travellers. Though not yet official, tourists will likely be allowed to visit Phuket come Q3 of this year. 
COVID immunity passport
As the COVID passport has yet to achieve widespread use (if at all), the question of which vaccines are acceptable in which country and for how long is pretty much still unclear. So if you've had your shot and are hoping to travel internationally to these countries, prepare to take every vaccine-related documents you have acquired along with you.
Those documents may just be the only thing that would allow you to get past border control.