This article is reviewed regularly by Wego's editorial team to ensure that the content is up to date & accurate.
Updated July 2023
The UAE's thriving economy and favourable business environment attract people from all over the world looking to invest or start businesses. Dubai welcomes and fosters those people by designing a one-of-a-kind investment-driven visa scheme that allows investors to construct a secure future for their families as well as their enterprises.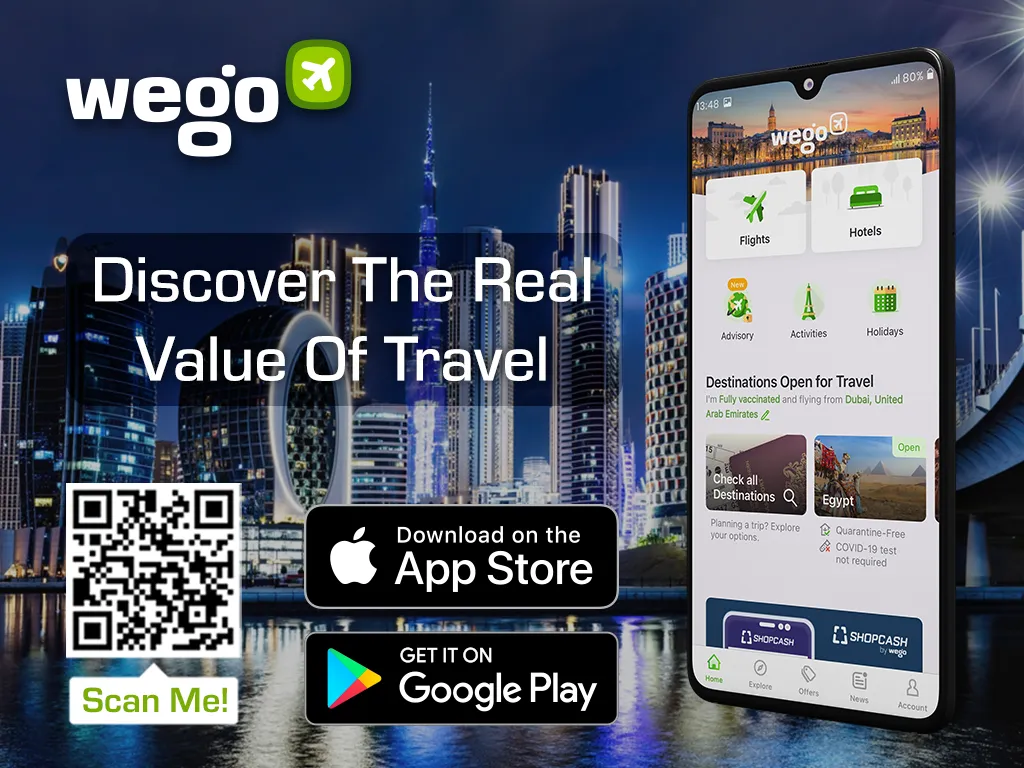 Who doesn't want to relish their lives in Dubai while investing their money in one of the most promising cities in the world? Keep reading to find out how to apply for the UAE investor visa!
What is the Dubai investor visa?
A Dubai investor visa is a type of residence visa that allows an individual to live and work in Dubai as an investor. In order to qualify for a Dubai investor visa, an individual must typically make a significant financial investment in a business or real estate in Dubai. The specific requirements for obtaining a Dubai investor visa can vary depending on the type of investment being made and the specific laws and regulations of the United Arab Emirates (UAE).
The Dubai investor visa is ideal for foreign nationals who want to start a business in Dubai or invest in an existing business. The Dubai investor visa allows holders to live and work in the UAE as well as sponsor family members.
Moreover, Dubai is expected to introduce a new set of policies meant to simplify the procedure for obtaining licenses and permits and decrease the processing time of various bureaucratic formalities. One of the policies will establish new special economic zones designed to attract particular types of foreign investment, such as technology, manufacturing, and financial services.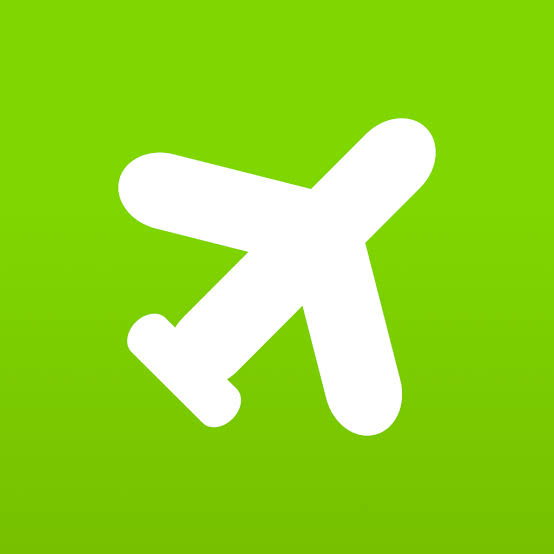 Book cheap flights to UAE
Dubai investor visa eligibility
To be eligible for the Dubai investor visa, an individual will typically need to provide documentation showing that they have made a qualifying investment in Dubai, as well as proof of their financial stability and sufficient funds to support themselves while living in the city. In some cases, an individual may also need to pass a medical exam and obtain a police clearance certificate from their home country.
Dubai & UAE investor visa categories
Here are the four types of Dubai & UAE investor visas.
Property investment
It is possible to obtain a Dubai investor visa by making a significant financial investment in real estate. In order to qualify for a Dubai investor visa through real estate investment, an individual typically needs to purchase a property worth a certain amount of money. Here are the rules and conditions that must be met:
investing in a property worth at least AED 1 million and with a maximum of 50% of the property value under mortgage
investing in a property through a partnership is allowed; the minimum share of each individual should be AED 1 million
the investment must be in the form of a single residential property (not commercial properties)
applies only to freehold properties, meaning an off-plan property cannot be used to secure the visa
Please note that those who have invested in a property worth AED 1 million or more are eligible for a three-year visa. The five-year investment visa requires ownership of property worth at least AED 5 million.
Company investment
Available for individuals wishing to open or invest in a business in Dubai's mainland or its free zones. The minimum amount of investment/capital is AED 72,000. Individuals having a share in a company with the same amount are also included.
Those whose companies are in the free zone areas in Dubai do not require local partners. Additionally, free zone companies are exempt from taxes, and 100% ownership of the business is possible.
However, the process of getting the visa might differ according to various factors like the location of the free zone and the type of business.
Retirement visa
Individuals over the age of 55 investing in Dubai are also eligible for an investor visa. A retirement visa is obtainable following an investment in a residential property with a minimum value of AED 2 million.
Alternatively, the 5-year visa is applicable to individuals over 55 who:
have invested in a property worth AED 2 million
own accumulated savings worth AED 1 million
have an active monthly income of at least AED 20,000
Golden visa
Holders of the golden visa are entitled to a 5 or 10-year residency, provided the requirements are met. There are numerous categories eligible to obtain the golden visa, some of which are as follows.
Golden visa for real estate investors
Real estate investors may obtain the golden visa if they fulfil one of the following conditions:
purchase a property worth no less than AED 2 million,
purchase a property with a loan from specified local banks, or
purchase one or more completed or off-plan properties of no less than AED 2 million from a list of approved local real estate companies
Please note that the residence visa expiry or cancellation in the UAE for expats has been extended from 90 days for property owners. Therefore, expats now have 6 months to either amend their status and get another residence visa or leave the country. Fines do not apply during the grace period.
Golden visa for entrepreneurs and startup owners
Startup investors may now obtain a golden visa, provided their company is registered within the UAE. It should fall under the small and medium enterprises (SME) category with annual revenues of AED 1 million or above. Furthermore, the Golden Residence for Entrepreneurs can also be obtained if:
the person is a founder or one of the founders of a previous entrepreneurial project that was sold with a total value of not less than AED 7 million (USD 19,05,850.80)
the approval of the Ministry of Economy or the competent local authorities is required for projects or ideas.
Countless startups, including several in the travel and tourism industry, have capitalised on this opportunity, set up shop in Dubai, and are already flourishing.
Dubai & UAE investor visa cost
The cost of the UAE investor visa varies depending on the chosen method. For example, it's been reported that investing in Dubai properties costs approximately AED 13,000, while investing in a company may cost about AED 1,035. Finally, the cost of obtaining a golden visa ranges between AED 650 to 1,150. 
Dubai & UAE investor visa benefits
Some benefits of the Dubai investor visa are as follows:
a stable residency in the UAE
travel outside the UAE during the visa validity period
tax-free environment
access to social services and government-provided benefits
the opportunity to participate in the city's growing economy
ability to sponsor parents, wife/husband, and children.
Dubai & UAE investor visa required documents
If you are investing in or establishing a company in Dubai's mainland, you'll need these documents as part of the Dubai investor visa application:
Bank Account IBAN Number of the sponsor
Establishment card
Memorandum Papers (MOA) as proof of the share of ownership
One photograph with white background.
Partner's current UAE visa (if applicable)
Partner's passport copy
Sponsor's original Emirates ID
Trade licence copy
Dubai & UAE investor visa application
Once you've established eligibility, please follow these steps.
apply for an entry permit at the immigration department, a typing centre or a Tasheel centre
visit any government health centre to acquire a medical fitness test. When filling out the entry permit form, you will be asked to name a health centre you want to visit
Emirates ID application typed at an Amer Centre. Submit that application at a Federal Authority for Identity and Citizenship centre and carry your original Emirates ID (if applicable), photographs of your family, and Emirates ID application of family members at the time of submission. If you have never applied for an Emirates ID before, you will need to provide biometric data.
buy health insurance as part of your visa application.
to convert your visa status to an investor residence visa in Dubai, visit any of the Amer centres across the city. You can find Amer centres in Al Jafiliya, Al Twar, Dubai Festival City and Al Quoz
Dubai & UAE investor visa validity
The validity of the Dubai investment visa depends on the respective categories. The following are the validity period of each category:
Property investment: 3 to 5 years
Company investment: 3 years
Golden visa: 5 to 10 years
Retirement visa: 5 years
[Total:

137

Average:

4.8

]