This article has been reviewed by Wego's editorial team to ensure that the content is up to date & accurate.
Updated July 2023
When planning a trip to Egypt, it is important to consider the cost of acquiring a visa. The visa price is a crucial factor that travelers should carefully budget for to ensure a smooth entry into the country. Egypt offers several visa options, each with its own fee structure based on the purpose and duration of the visit.
Familiarizing oneself with the visa costs and requirements can help travelers effectively plan their financial resources and avoid any last-minute complications.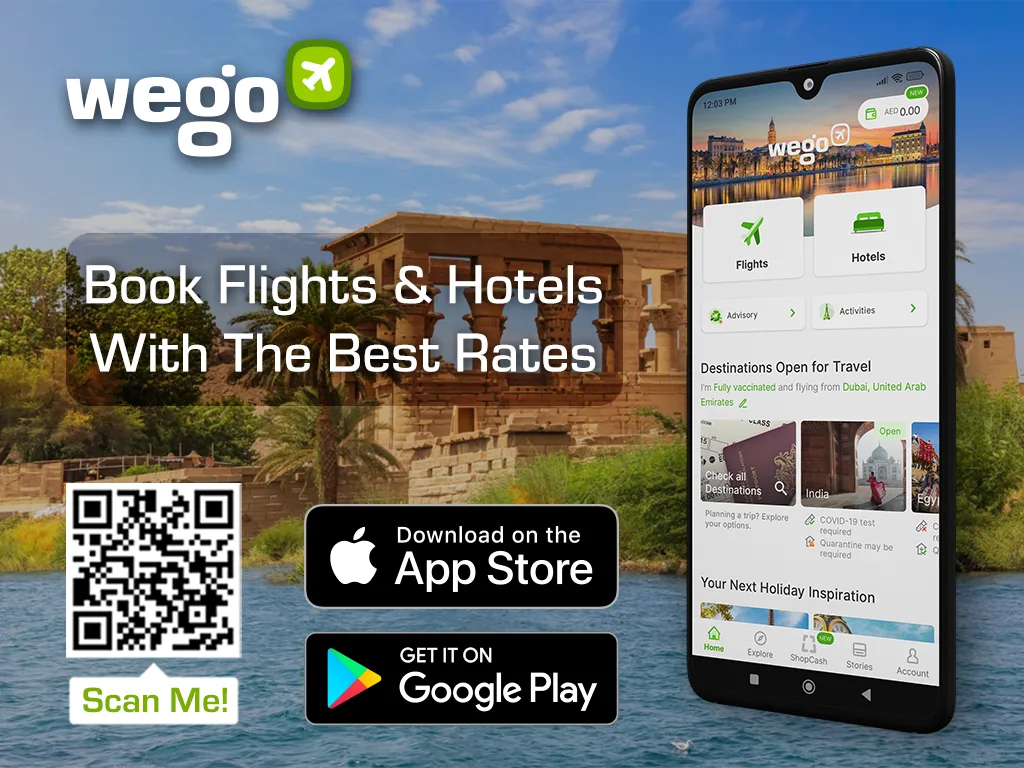 Here's a comprehensive guide to help you understand the visa price for various categories of visas in Egypt.
Egypt visa cost
There are some types of visas available for visiting Egypt, which vary depending on the purpose of your trip, and the number of entries allowed. The visa price encompasses various fees associated with different types and durations of visas. By being aware of the Egypt visa cost, travelers can effectively plan their expenses and ensure they meet all the requirements.
Please note that the visa cost and prices displayed below are subject to change. It's essential to verify the current fees at the time of your application.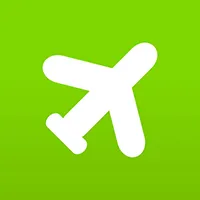 Book cheap flights to Egypt
Egypt e-visa
The Egypt electronic visa or e-visa is an online tourist visa providing a convenient way to obtain authorization to visit Egypt. Introduced in December 2017, this digital system allows eligible citizens to complete a short online visa application form before their trip.
Travelers can choose between a single-entry or multiple-entry Egypt e-visa, allowing them to stay in the country for up to 30 days. Both types of visas are valid for 3 months from the date of issue. The online application process is quick and straightforward, requiring passport information, personal details, and employment status.
The Egypt e-visa costs are as follows:
single entry e-Visa: USD 25
multiple entry e-Visa: USD 60
Egypt tourist visa
The Egypt tourist visa is an official entry document fully applied for and issued online. The e-visa allows holders to visit Egypt and stay for a maximum of 30 days within 90-day days following its issuance. However, travellers who wish to stay longer than 90 days in Egypt are required to apply for a tourist visa at the Embassy or Consulate.
As the Egypt tourist visa is issued to accommodate travellers visiting Egypt for leisure purposes, travellers must not take up gainful employment or conduct business during their stay. Travellers must also ensure to not overstay their welcome.
The visa price for the Egypt single and multiple-entry tourist visas are USD 25 and USD 60, respectively.
Egypt visa on arrival
The Egypt visa on arrival program allows citizens from eligible countries to enter Egypt without obtaining a visa in advance and instead pay for a visa upon arrival at the airpor.
The visa cost for a visa on arrival is USD 25. Travellers can only pay this amount in cash in either USD, EUR, or GBP. No other currency is accepted for the visa price. You cannot use a debit card or a credit card to make the payment at the immigration counters.
[Total: 154 Average: 4.6]