This article is has been reviewed by Wego's editorial team to ensure that the content is up to date & accurate.
Eid al-Fitr is a special day among families and friends throughout the Islamic world. This two-to-three-day festival takes place immediately following the end of the month of Ramadan and is the most significant and joyous observance of the Islamic faith. 
In essence, Eid al-Fitr presents the faithful with the opportunity to thank God for having been granted the strength and conviction to complete the obligatory fast and obey His commandments during the holy month of Ramadan. By having done so, Muslims rejoice in returning to a state of fitra (innocence/purity), having been pardoned of all their transgressions thus starting life anew.
As we prepare to welcome the holiest of months, here are the dates, public holidays and observances in welcoming and celebrating Eid al-Fitr 2024 in Bahrain.    
Eid Mubarak!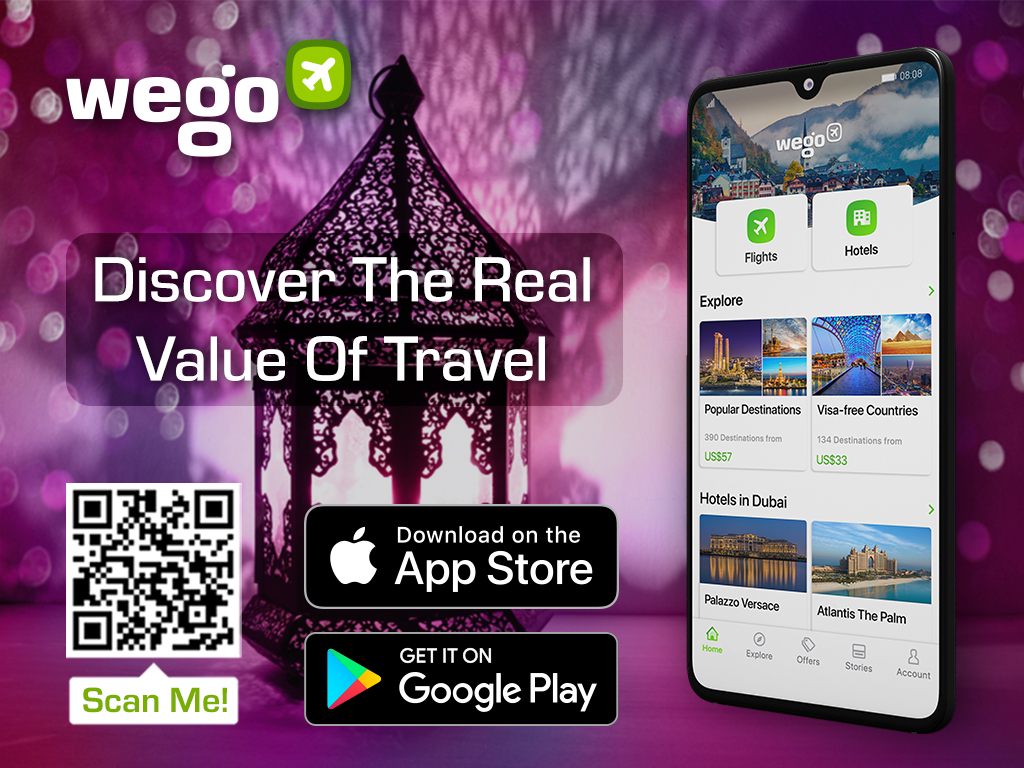 Eid al-Fitr in Bahrain dates and calendar 2024
Determining the date of the Eid al-Fitr depends on the sighting of the crescent moon (a day after the new moon). As such, the process of determining the date of the Eid al-Fitr can only be performed under the cover of night. Should the crescent moon not be spotted, Ramadan continues for another day. 
Eid al-Fitr in 2024 is expected to fall on Monday, April 8th or Tuesday, April 9th, subject to the sighting of the moon. In the Islamic calendar, Eid al-Fitr is observed on the 1st and 2nd day of Shawwal. Please note that dates may vary and are subject to change based on the sighting of the moon.
Eid al-Fitr 2024 in Bahrain public holiday
Eid al Fitr is a public holiday in Bahrain, so the ministries and public institutions will close during those days. However, the date for Eid Fitr holidays in Bahrain for 2024 has not yet been announced.
Eid al-Fitr in Bahrain
In Bahrain, the Eid al-Fitr celebrations begin with the Eid prayer. Unlike in some Middle Eastern countries, it's not just the men but the whole family preparing to visit their nearest masjid after having a light breakfast. 
Among the most prominent features of the Eid festivities in Bahrain are family visits and gatherings. The joy of Eid will not be complete without the donning of some new clothes and the lighting of incense, followed by the trip to the masjid. These gatherings present a great opportunity for people to meet and wish the best for the neighbours. 
After completing the Eid prayer, the family typically gathers at the Al Bait Al Oud (the family house), specifically on a specially prepared table to have their sumptuous Eid breakfast together. Often the popular dishes are ghoozi, a dish of rice, lambs and eggs, and baklava, a sweet delight drenched in honey.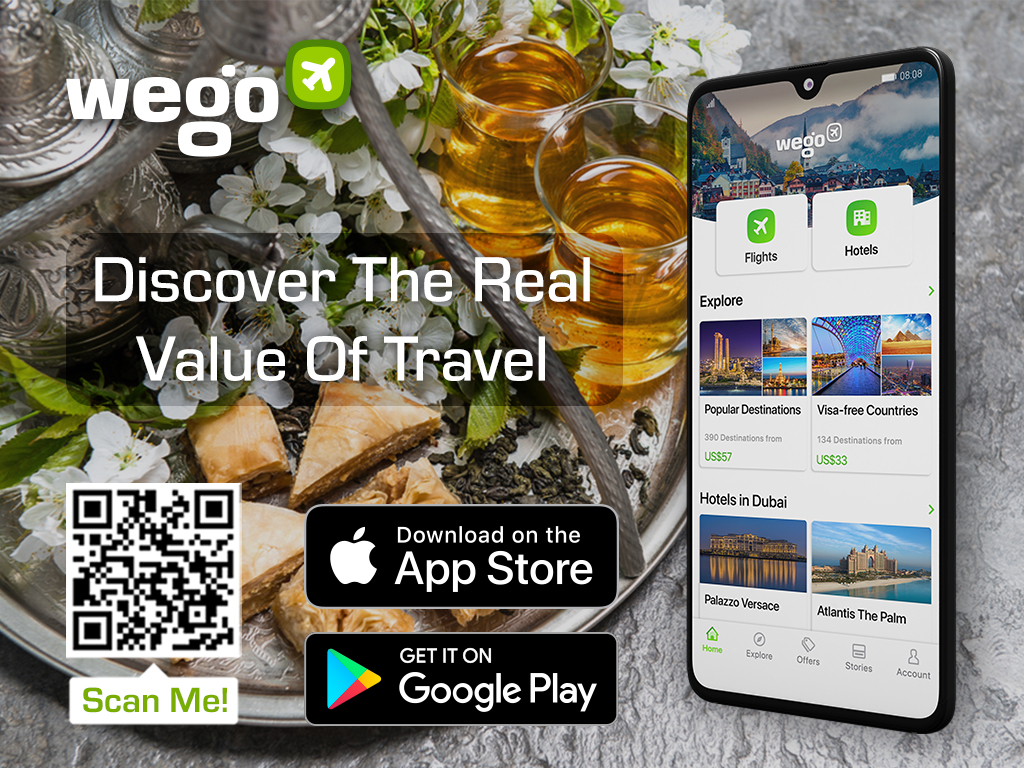 [Total:

111

Average:

4.8

]