This article has been reviewed by Wego's editorial team to ensure that the content is up to date & accurate.
Eid ul Fitr is a special day among families and friends throughout the Islamic world. This two-to-three-day festival takes place immediately following the end of the month of Ramadan and is the most significant and joyous observance of the Islamic faith. 
In essence, Eid ul Fitr presents the faithful with the opportunity to thank God for having been granted the strength and conviction to complete the obligatory fast and obey His commandments during the holy month of Ramadan. By having done so, Muslims rejoice in returning to a state of fitra (innocence/purity), having been pardoned of all their transgressions, thus starting life anew.
As we prepare to welcome the holiest of months, here are the dates, public holidays and observances for welcoming and celebrating Eid ul Fitr 2023 in Saudi Arabia.    
Eid Mubarak! 
Eid ul Fitr 2023 Saudi date
Determining the date of the Eid ul Fitr depends on the sighting of the crescent moon (a day after the new moon). As such, the process of determining the date of the Eid ul Fitr can only be performed under the cover of night. Should the crescent moon not be spotted, Ramadan continues for another day. 
As no announcement has been made yet, although the Eid ul Fitr is expected to fall on Friday, 21 April 2023. 
Eid ul Fitr 2023 Saudi holidays
Eid ul Fitr 2023 is a major public holiday in Saudi Arabia. For this year's Eid ul Fitr, residents can look forward to a full week of holiday starting at the end of the working day on April 20 (Thursday) until 26 April, on account of Eid Al-Fitr.
Eid ul Fitr in Saudi Arabia
As the first and foremost Islamic holiday, Eid ul Fitr is a joyful and momentous occasion celebrated by all walks of life in Saudi Arabia. 
Early in the morning, the men don their finest clothes and make their way to the masjid, where countless Muslims amass for the Eid prayer. Tradition dictates that everyone must first avail themselves of a light breakfast before going to prayer to signify the completion of the fasting month. After the prayer, the faithful visit their relatives and friends to present their Eid vows. Indeed, people pay subsequent visits to one another and wish everyone Eid Mubarak.
Children, in particular, are particularly excited as they have come to associate Eid ul Fitr with generous sums of gifts and feasts. It's typical for adults to congratulate the little ones by distributing sweets, gifts and small sums of money as an expression of the joy of the holiday.
Throughout the country, people prepare their abodes for the festivities by putting up decorations and arranging holiday lighting to properly receive guests. Joy and happiness prevail in all regions of the Kingdom as the country immerses itself in the grand celebration.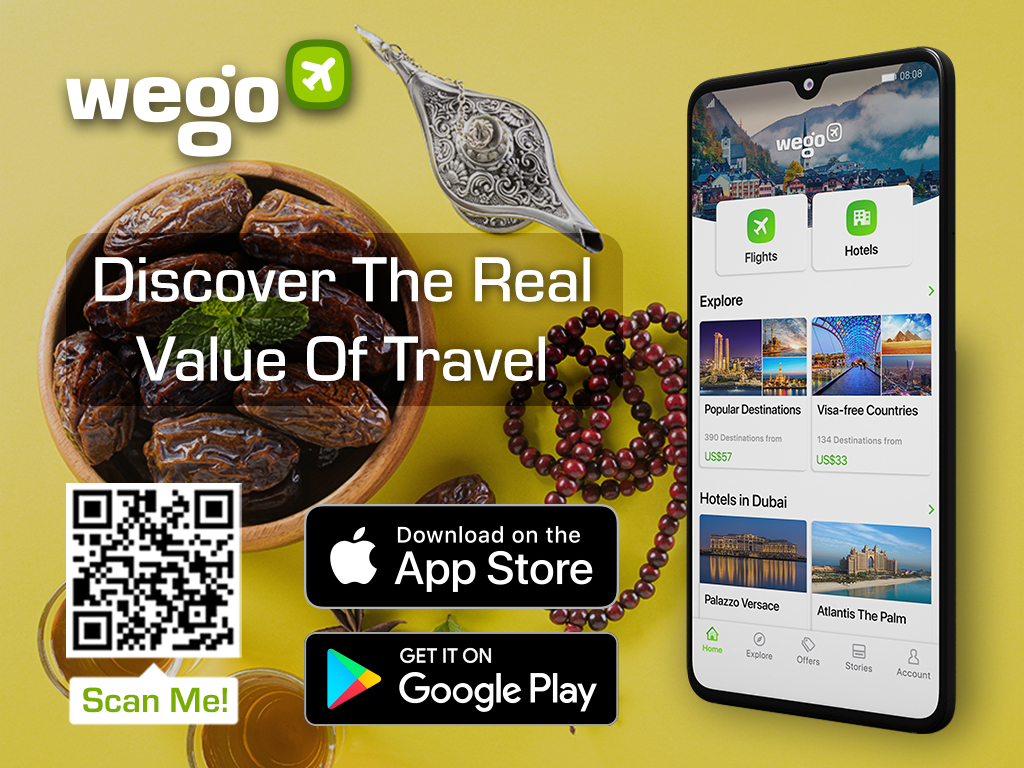 [Total:

167

Average:

4.9

]