This article has been reviewed by Wego's editorial team to ensure that the content is up to date & accurate.
Eid-Milad-un-Nabi or Eid-e-Milad marks the birth of the Islamic Prophet Muhammad. It is considered an important day for Muslims all across India as it is a reminder of the kindness, compassion and teachings of the Holy Prophet. The teaching of Prophet Muhammad proves to be valuable to the community. The festival is also known as Nabi Day, Mawlid, Muhammad's Birthday, or the Prophet's Birthday.
As we draw nearer to the commemoration of this inspiring event, here are the dates and festivities that take place during Eid Milad.

Milad un Nabi (Eid Milad un Nabi) 2023 dates and calendar
Eid Milad 2023 will commence on the evening of 27 September and end on the evening of 28 September 2023 (depending upon the sighting of the moon).
Milad un Nabi 2023 public holiday in India
Public holiday for Milad un Nabi will be observed in India on September 28. Since it is a gazetted holiday in India, Islamic stores, businesses, schools, universities, colleges, academic institutions and several marketing stores remain closed or have reduced opening hours on this day. Government offices, post offices and banks are also subject to a holiday.
How is Milad un Nabi celebrated in India?
In India, relics of Muhammad are displayed after morning prayers in Jammu and Kashmir at Hazratbal Shrine. Grand religious meetings, rallies and parades are also held in places like Hyderabad.
The festivities start one day prior to the festival and end on the following day. Several places across the country are lit, including streets, mosques, shrines and residential areas, with colourful lights. People carry green flags in their hands and tie ribbons on their wrists to celebrate Prophet Muhammad's teachings. The colour green represents Islam and paradise. People wear new clothes, observe prayers, and exchange greetings. Eid Milad in India is incomplete without friends, families and relatives sharing sweets among themselves, including Sheer Kurma and Sevaiyan.
The festival is marked differently by the Shia and Sunni. The Sunni Muslim community celebrates this auspicious day on the 12th of the Islamic month of Rabi' al-awwal. In contrast, the Shia community celebrate it on the 17th of Rabi' al-awwal.
Other activities on Milad un-Nabi in India include:
Night-long prayers
Large crowd processions
Festive banners being hoisted in mosques, streets, buildings and homes
Community feasts within localities and mosques
Rites and rituals over the footprints of the Prophet Muhammad
Reciting Naats, preachings of the Prophet and stories related to his life
Cultural exhibitions glorifying the deeds of Prophet Muhammad
Places to visit in India during Eid Milad
The people, who are visiting the city of Mumbai in India, have several destinations to visit during the festival of Id-e-Milad. If you are in search of the best destinations in Mumbai to celebrate Id-e-Milad 2023, you may consider the following:
Haj House: Here, meetings are held to discuss the birthday and celebrations of Prophet Muhammad.
Mohammed Ali Road: It is very famous for shopping.
Minara Masjid: This mosque is fully decorated for this event.
Central Mumbai: One can watch big rallies stirring from one road to another. The people from all parts of the city visit Central Mumbai during Eid.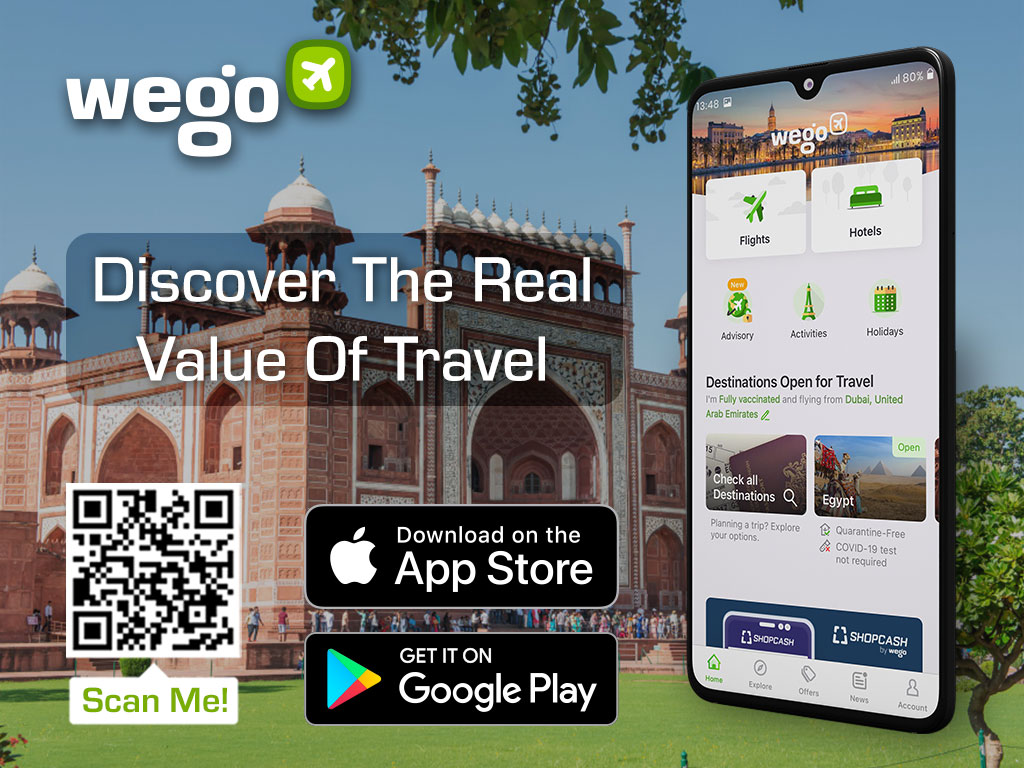 [Total:

261

Average:

4.6

]