This article has been reviewed by Wego's editorial team to ensure that the content is up to date & accurate.
Updated June 2023
All individuals residing in the UAE, including citizens and residents, are required to possess an Emirates ID card, which serves as evidence of their residency. This card is equipped with a unique identification number known as the Emirates ID number. This number grants individuals access to a wide range of benefits and services that are available to residents of the UAE.
Keep reading to learn more about the Emirates ID number.
Emirates ID number
The Emirates ID is an identity card of the UAE's citizens and residents issued by Federal Authority for Identity and Citizenship (FAIC) is a legal requirement for all UAE citizens and residents, including newborn babies. UAE citizens and residents are obliged to carry their Emirates ID with them at all times.
The Emirates ID number is a distinctive 15-digit identifier assigned to the holder of an Emirates ID card. It serves as a permanent identification number that remains unchanged throughout an individual's residency in the UAE. It is important to note that the Emirates ID number cannot be transferred to another person, even if residents decide to cancel their residency visa and apply for a new one.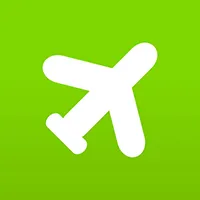 Book cheap flights on Wego
Emirates ID number sample and format
To find your Emirates ID number, please refer to your Emirates ID card. It should display a 15-digit number located in the middle section of the card. Here's an example of an Emirates ID number for your reference:
784-1234-1234567-1
The number is divided into four parts. The first part consists of three digits, which represent the international code for the UAE. The following part consists of four digits, which may or may not correspond to the year of birth of the cardholder. The third part consists of a randomly generated 7-digit number, and the final part comprises a single-digit verification number. 
Emirates ID number change
While it is not possible to change one's Emirates ID number, other details such as mobile number and address of the cardholder can be updated online on the Federal Authority for Identity, Citizenship, Customs & Ports Security (ICP) website. According to ICP, the Emirates ID card holder must report any change in his/her details of the card to the competent department in ICP within one month from the date of change. This applies to Emirates ID cards issued to nationals and expatriate residents.
Emirates ID number check
To check your Emirates ID online, follow these steps.
visit the ICA website
enter the Emirates ID or Application number under the "Quick Search" tab.
On this website, applicants can track each and every detail of the card process.
To know more about how to check your Emirates ID online, please visit our dedicated article: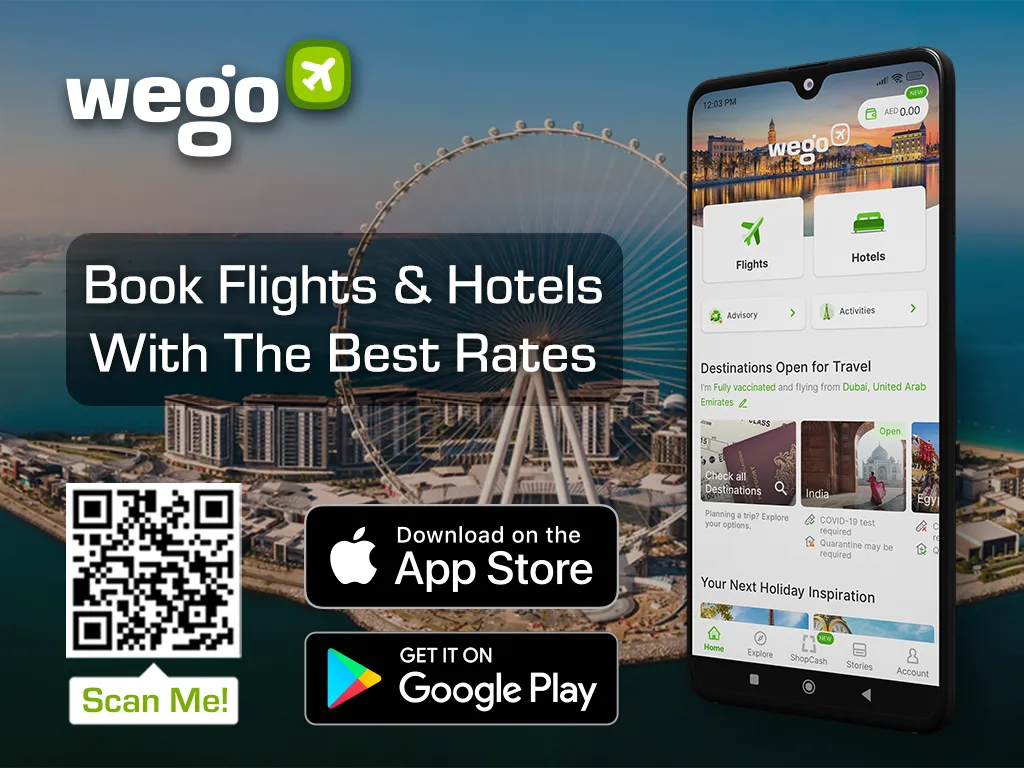 [Total:

122

Average:

4.7

]