This article is reviewed regularly by Wego's editorial team to ensure that the content is up to date & accurate.
Updated January 2023
As announced by the authorities, Dubai has now scrapped the UAE visa stamps and has replaced them with the Emirates ID. The UAE residence visa will now be directly linked to an individual's Emirates ID, and they will NO longer undergo the stamping procedure during their renewal or issuance.
The Emirates ID has previously taken the place of residency visa stickers on passports, streamlining residency services. This new initiative has raised the question of whether UAE residents can now travel using only their Emirates ID. Continue reading to discover the answer.
Emirates ID visa
The authorities have recently declared that Dubai has done away with UAE visa stamps and has introduced the Emirates ID in its place. The UAE residency visa is now linked directly to an individual's Emirates ID, eliminating the need for the stamping process during renewal or issuance.
Accordingly, applicants will no longer require a passport with the nation's visa sticker, which details out the residency and its validity to issue or renew a UAE residence visa.
Book cheap flights to UAE
Emirates ID visa residency stickers
The Emirates ID has also replaced the residency visa stickers on passports, per the new circular issued by the ICA. The merging of residence and identity card applications in the UAE will help simplify residency services.
The Emirates ID will include details previously stored in the residence sticker and will have a service life of more than 10 years. Upon passing a medical test, residents' visa status will be available in the Emirates ID.
Airlines now verify residency status through residents' Emirates ID and passport numbers. Smart gates at any airport in the UAE will be accepting biometric passports. If a traveller is registered for the smart gates, they can pass through by simple face recognition.
Emirates ID visa for travel
Traveling using only an Emirates ID is indeed possible for residents of the UAE. However, please note that for the time being, travel is restricted only within the GCC (Gulf Cooperation Council) countries. The ability to travel within the region using only the Emirates ID offers convenience and ease for citizens and residents, allowing them to move freely within the region.
For traveling beyond the GCC region, a passport is still required.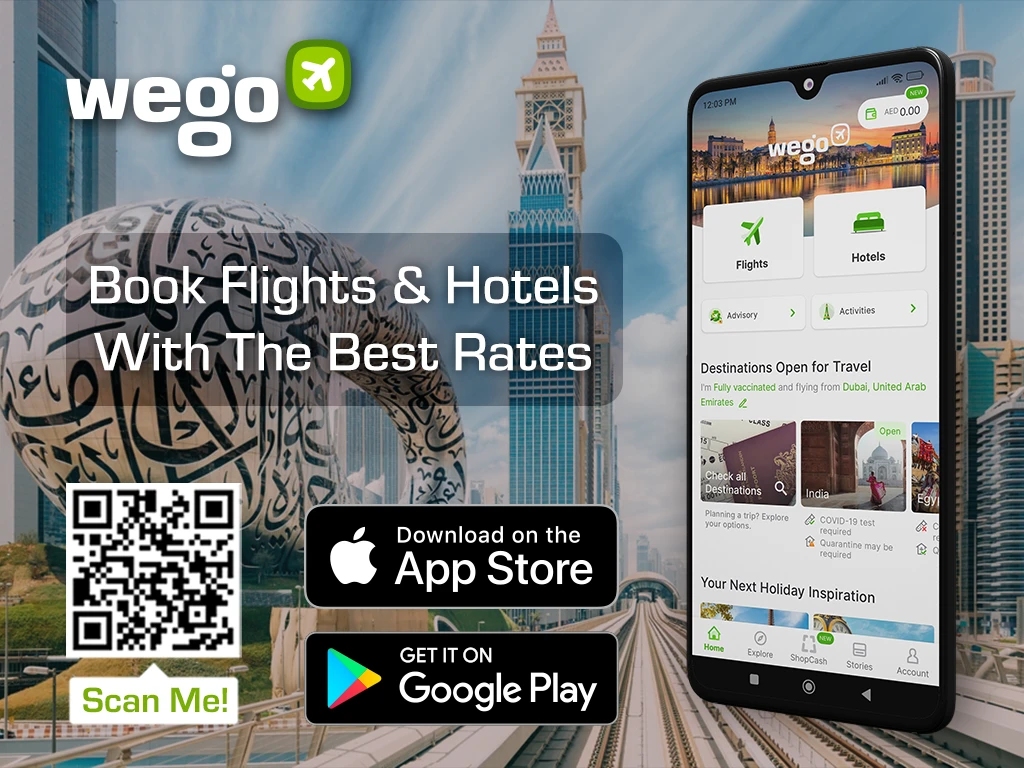 [Total: 104 Average: 4.5]