This article is reviewed regularly (on a monthly basis) by Wego's editorial team to ensure that the content is up to date & accurate.
This article was first published on August 22 and has since been updated with the latest guidelines released by France. Last updated November 3, 2020, as of which France has gone into lockdown once again. Lockdown details covered at the end.
In France, the cities of Paris and Marseille had already been designated 'highly active red zones' by health officials on 18th August. The surge in new cases meant that a second lockdown may be on the horizon for France as it struggles to keep the pandemic under control.  
Be that as it may, France's borders remain open, and select international visitors, as well as returning residents, are still being granted entry into metropolitan France.
France's cafe culture is also back in full swing following President Macron's surprising announcement of "rediscovering France." Health and hygiene measures are naturally in effect, with masks being mandatory for both staff and patrons.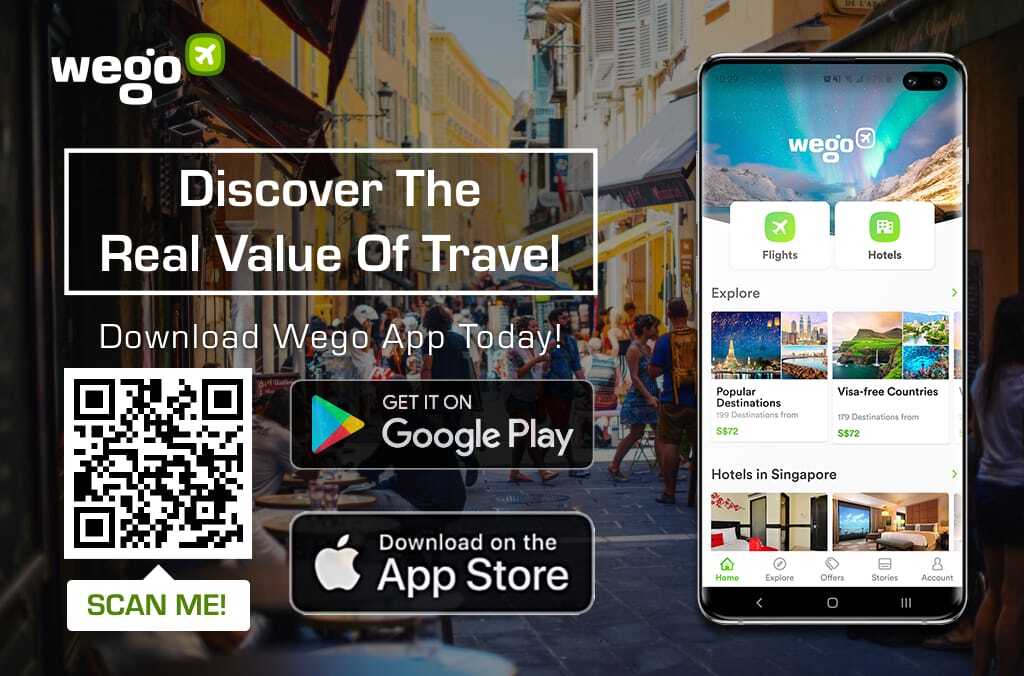 Who is allowed entry into France?
Travelers from the following countries are allowed unrestricted entry into Metropolitan France:
European Union Member States, United Kingdom, Andorra, Iceland, Liechtenstein, Monaco, Norway, San Marina, Switzerland, Vatican) and the following countries: Australia, Canada, Georgia, Japan, Morocco, New Zealand, Rwanda, South Korea, Thailand, Tunisia, Uruguay.
What do travelers need to prepare and expect?
Entry requirements
Apart from valid passports and visas, two additional documents are required for visitors looking to enter France from the following countries.
Algeria, Argentina, Armenia, Bolivia, Bosnia and Herzegovina, Brazil, Chile, Colombia, Costa Rica, Dominican Republic, Equatorial Guinea, India, Israel, Kirghizstan, Kosovo, Kuwait, Lebanon, Madagascar, Maldives, Mexico, Moldova, Montenegro, Oman, Palestinian Territories, Peru, Qatar, Serbia, South Africa or Turkey
The two additional documents are as follows:
An exempted movement certificate for Metropolitan France, to be presented to travel companies prior to departure as well as to border control authorities (travel by air, sea and land and rail)
COVID-19 free declaration (included in the same document)
These documents may be acquired at the Ministry of Interior's website.
Screening upon arrival
In lieu of on-arrival quarantine or isolation, travelers visiting France are encouraged to obtain a negative PCR test beforehand. Failure to do this will result in an on-site PCR test and may necessitate a 14-day quarantine to be undertaken at a location of their choice or special accommodations where appropriate.
France quarantine rules
Although the threat of a second lockdown is indeed looming in light of recent Covid-19 spikes, France does not currently have quarantine measures in place for travelers arriving from the EU, Schengen member states, and a list of approved third countries provided by the French Ministry of Europe and Foreign Affairs.
It is of some importance to note that while France itself does not currently impose quarantine on arriving visitors, depending on the country of origin, travelers may face quarantine upon their return from France, as is the case with UK travelers.
However, as decreed by the French government, the following travelers may be required to undergo a 14-day quarantine upon arrival, regardless of nationality.
Travelers exhibiting COVID-19 symptoms
Travelers who are unable to produce negative test results carried out less than 72 hours before the flight
Restrictions and safety precautions
Masks are now mandatory for anyone over the age of 11 whenever venturing into public spaces. These public spaces include cafes and restaurants, hotels, shops, markets, museums and so on. Some cities even require residents to wear their masks on public streets, with CCTV cameras monitoring the general public's level of compliance. Furthermore, masks are to be worn at all times at public transportation.
Free movement within Metropolitan France
By adhering to France's safety protocol and guidelines, all visitors are granted free movement throughout most of the country with some areas understandably off-limits to ensure safety. Travelers may want to conduct their due diligence on their specific destination before departing for France.   
France lockdown
A nationwide lockdown was imposed from October 30 and will continue till December 1 following the overwhelming surge in cases over the past few weeks. Under the new measures, people are not allowed to go out of their houses unless it is for essential purposes such as shopping for daily goods, medical visits or work. You may also visit relatives or go on a walk or exercise near your house for a maximum of one hour only. 
Schools and offices remain open. However, stricter hygiene rules are imposed. Everyone from the age of six now have to wear masks when in public. Work from home is encouraged wherever possible. All public services and factories remain open although restaurants and shops dealing with non-essential goods are to remain shut at least for two weeks.
If you want to leave your house and go outside, you will need a permit, for the same. It is the Attestation de déplacement dérogatoire (Exceptional travel certificate) for non-work related purposes and justificat de déplacement professionnel if you want to go out for work. For students, it is the justificatif de déplacement scolaire. You must carry a printout of the form or a handwritten version of it as downloaded digital forms won't be accepted. 
If you are caught without the form or for travels for reasons not cited as essential in the form, you face a penalty fee of €135, or €200 (caught twice in period 15 days). Since borders remain open in Europe, travel restrictions to and from France remain the same as mentioned above.
Note: The information provided in this article is accurate at the time of writing and to the best of our knowledge. We will continue to update the article as more information becomes available.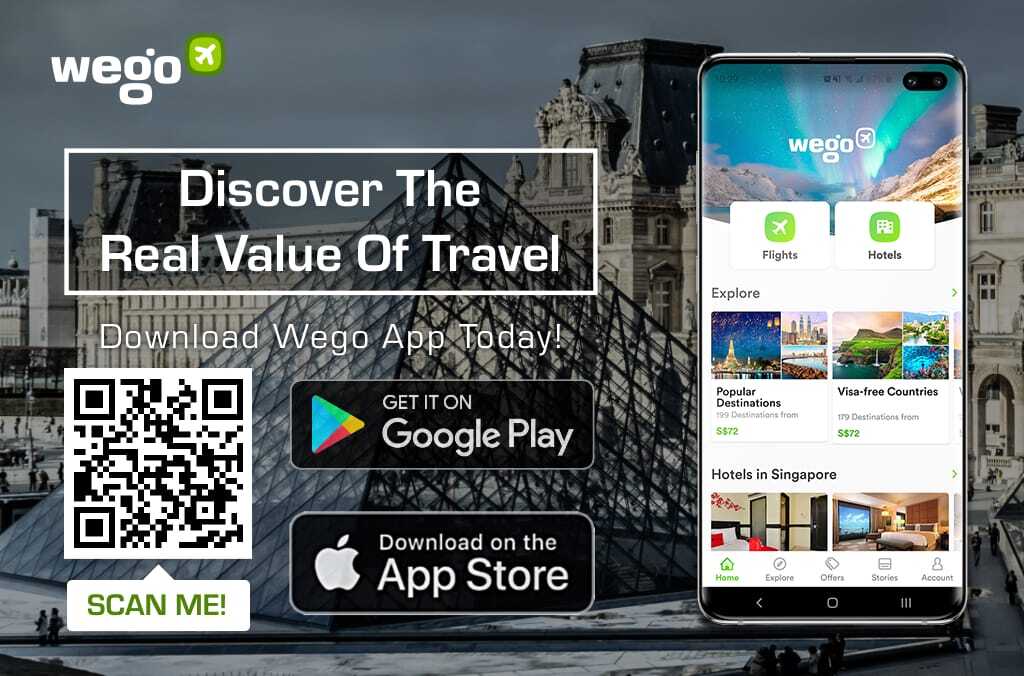 [wp-faq-schema title="FAQs" accordion=1]