This article is reviewed regularly (on a bi-weekly basis) by Wego's editorial team to ensure that the content is up to date & accurate.
Updated 14 February 2022
The global pandemic has raised some severe challenges for the hospitality and travel industries. New standards of living and travelling or the 'new normal' has been established. Subsequently, social distancing, quarantine, and isolation have become a part of regular human life. If you are a foreigner or an Indian who would like to fly back to India, there are specific quarantine guidelines you'd need to follow.
In this article we will answer all your queries regarding quarantine rules in India.
What are the current quarantine rules?
All travellers should give an undertaking on the government portal or through concerned airlines before they are allowed to undertake the journey that they would abide by the decision of the appropriate government authority to undergo home quarantine/self-health monitoring, as warranted.
Starting 14 February 2022, India now permits quarantine-free travel from at least 87 countries including the US, UK, and Canada. Foreign travellers arriving in India no longer require to quarantine for 7 days but will be requested to self-monitor for signs or symptoms of COVID-19 for 14 days after their arrival. More on this below.
"At-risk" countries update
Starting 14 February 2022, the demarcation of India's 'at-risk' list of countries has been suspended. The list was introduced due to the emergence of the COVID-19 variant – Omicron and included a list of 19 affected nations where the virus strain of Omicron had been detected. Travellers arriving from the previous list of at-risk countries no longer need to give samples and await their results upon arrival.
Arrivals from specific countries
The Government of India has now released a list of 87 countries that have an agreement based on reciprocity with India to mutually recognize certificates for vaccination. The vaccine certificates (nationally recognized/WHO recognized vaccines) of fully vaccinated individuals from these 82 nations can be uploaded on the Air Suvidha portal before their scheduled travel.
The @MoHFW_INDIA has issued revised guidelines for International Arrivals ✈️

Guidelines to come in effect from 14th February.

Follow these diligently, stay safe & strengthen India's hands in the fight against #COVID19.

Main features include:

📖 https://t.co/J9e8ZJw3qw (1/6)

— Dr Mansukh Mandaviya (@mansukhmandviya) February 10, 2022
Fully vaccinated arrivals from the following 87 nations will be allowed quarantine-free travel to India:
Albania, Andorra, Angola, Antigua & Barbuda, Australia, Austria, Azerbaijan, Bangladesh, Bahrain, Belarus, Brunei Darussalam, Botswana, Bulgaria, Canada, Cambodia, Chile, Columbia, Commonwealth of Dominica, Costa Rica, Croatia, Cuba, Cyprus, Denmark, Estonia, Finland, Georgia, Grenada, Guatemala, Guyana, Hong Kong, Hungary, Iceland, Indonesia, Iran, Ireland, Israel, Kazakhstan, Kingdom of Morocco, Kyrgyzstan, Latvia, Lebanon, Liechtenstein, Malaysia, Maldives, Mali, Mauritius, Mexico, Moldova, Mongolia, Mozambique, Myanmar, Namibia, Nepal, New Zealand, Netherlands, Nicaragua, North Macedonia, Oman, Paraguay, Panama, Portugal, Philippines, Qatar, Romania, St. Kitts and Nevis, San Marino, Saudi Arabia, Serbia, Seychelles, Sierra Leone, Singapore, Slovak Republic, Slovenia, Spain, Sri Lanka, State of Palestine, Sweden, Switzerland, Thailand, The United Kingdom, Trinidad & Tobago, Turkey, Ukraine, United States of America, Venezuela, Vietnam and Zimbabwe.
*This is also a dynamic list and is subject to change on a regular basis.
Quarantine guidelines for arrivals in India
Arrivals in India will be allowed to leave the airport and shall self-monitor their health for 14 days' post-arrival. A sub-section (2% of the total flight passengers) shall undergo post-arrival testing at random at the airport on arrival.
The Ministry of Health and Family Welfare in India has updated guidelines for all international arrivals, these include:
If tested negative on arrival, they will need to self-monitor their health for next 14 days. The mandatory 7-day quarantine on arrival is no longer required.
If an individual tests positive on arrival, their samples will be sent for genomic testing at the Indian SARS-CoV-2 Genomics Consortium (INSACOG) laboratory network.
They shall be treated/isolated as per the laid down standard protocol.
The contacts of such positive cases shall be kept under home quarantine monitored strictly by the concerned State Government as per the laid down protocol.
If travellers under home quarantine or self-health monitoring, develop signs and symptoms suggestive of COVID-19 or test positive for COVID-19 on re-testing, they will immediately self-isolate and report to their nearest health facility or call the National helpline number (1075)/ State Helpline Number.
Where can you quarantine after reaching India?
Quarantine centres have been designated by the government to avoid the spread of the virus from potentially infected foreign returnees. These facilities strictly adhere to all COVID-19 guidelines issued by the centre. Apart from the government facilities, several hotels have been approved in the airport cities to house quarantined passengers.
Mumbai
Various hotels in the Mumbai city and suburban regions are certified by the Municipal Corporation of Greater Mumbai as quarantine hotels. Find a few below:
Niranta Hotel – Airport hotel
Grand Hyatt – 5-star hotel
The Emerald Hotel – 4-star hotel
Ginger Hotel Mahakali – 3-star hotel
OYO Town House 058 JB Nagar – 2-star hotel
Veera Residency – Budget hotel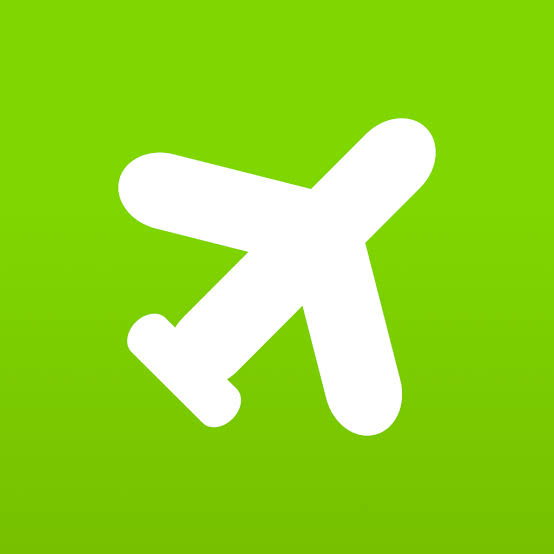 Book cheap flights to Mumbai now
Delhi
In May, the Delhi government had ordered various hotels, including several premium ones in Aerocity, to provide rooms for quarantine facility to inbound passengers. Some of those in the list are:
Hotel Le Meridien
W. Marriot
Hotel Pride Plaza
Holiday Inn
Aloft Hotel
IBIS Hotel
The Lemon Tree Premier
Red Fox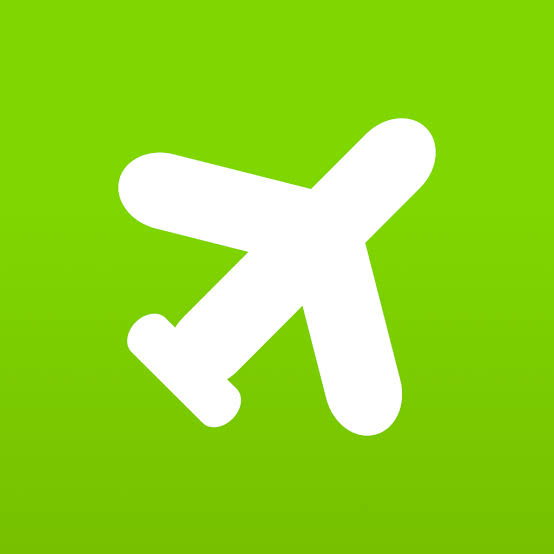 Book cheap flights to Delhi now
Bangalore
Hotels identified as quarantine centres by the Bruhat Bengaluru Mahanagara Palike (BBMP) include:
Empire Hotel in Koramangala
Sabarwal Residency in Sudhama Nagar
Lemon Tree Premier in Ulsoor
OYO Town on Kensington Road
Hotel Citadel in Anand Rao Circle
Key Select Whitefield on Swami Vivekananda Road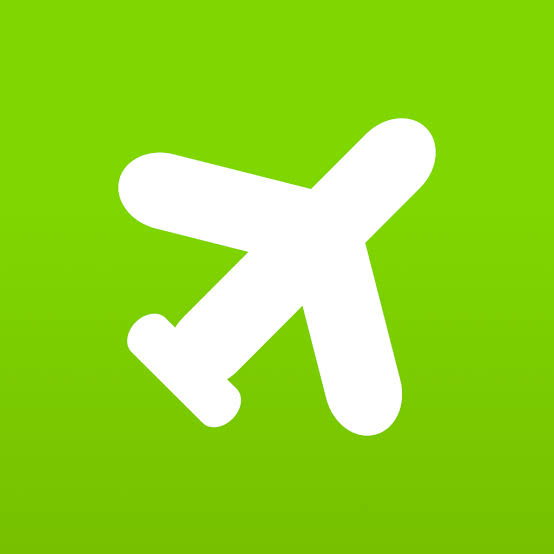 Book cheap flights to Bangalore now
Kolkata
Several hotels, including five-star establishments, had been set apart as quarantine facilities in the city since the advent of the Vande Bharat Mission.
The Fern Residency Kolkata
Pride Plaza Hotel
Red Velvet Inn
Monotel Luxury Business Hotel Kolkata
Hotel O2 VIP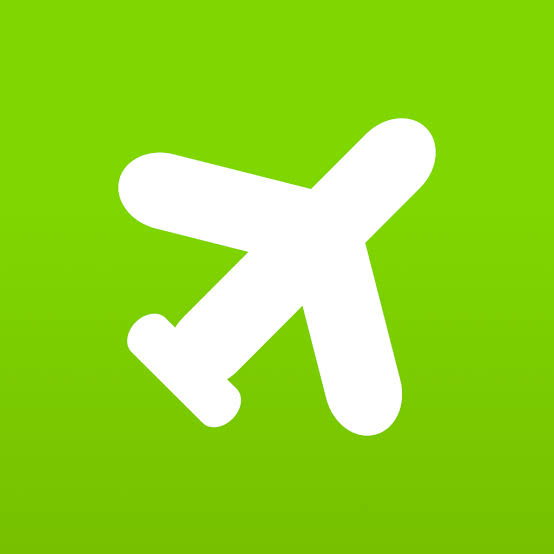 Book cheap flights to Kolkata now
Chennai
Apart from the arrangements at a few locations such as Tambaram Sanitorium and Airforce Station, several hotels are offering approved quarantine services in Chennai at almost 50% reduced booking rates.
Feathers Radha Hotel
ITC Grand Chola
Holiday Inn
Raddison Blue Hotel GRT
IBIS Hotel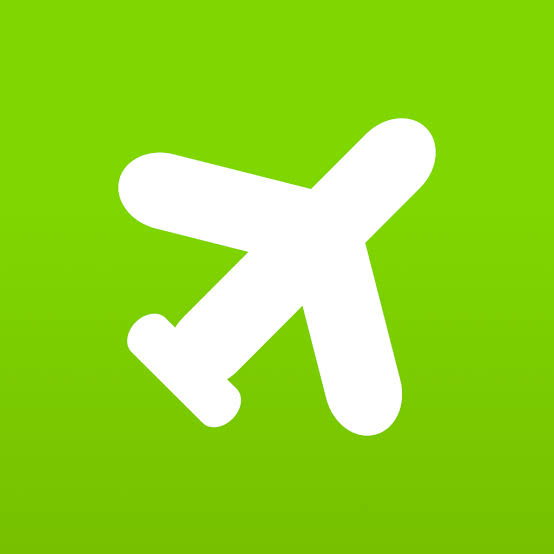 Book cheap flights to Chennai now
State-wise quarantine guidelines for travellers
While the Indian ministry has laid out the above rules for international arrivals, clauses may vary from state to state, depending on their own set of protocols.
Delhi: In view of the surge in the number of COVID-19 cases, the thermal screening will be done for all passengers upon arrival. and positive passengers will be quarantined at home or hospital for 10 days. No mandatory Covid-19 tests will be done. All passengers have to download the Aarogya Setu app. All constitutional and government functionaries, along with their staff members are exempted from quarantine if they are found asymptomatic.
Karnataka: Travellers arriving in Karnataka from Maharashtra will need to present a negative RT-PCR certificate not older than 72 hours that was taken prior to departure.
Kerala: Travellers from other States to Kerala, who are non-vaccinated or partially vaccinated shall carry an RT- PCR negative certificate taken within 72 hours before their journey. However, the COVID-19 negative test result is not required for the travel of any person (including delivery agents) within Kerala.
Furthermore, all passengers arriving in Kerala must have a valid e-pass after mandatorily registering their details in the state's Covid Jagratha portal, without which the passenger will not be permitted to exit the airport.
Maharashtra: All passengers arriving in Maharashtra will have to download the Aarogya Setu app and furnish self-declaration on arrival. Passengers will either have to be fully vaccinated or compulsorily carry an RT PCR test certificate showing a negative result within 72 hours before boarding for arrival in Maharashtra. However, children below the age of 5 years are exempted from the RT PCR test.
Tamil Nadu: COVID-19 testing will be carried out for symptomatic individuals arriving from Maharashtra and Kerala. All passengers arriving in Coimbatore to have Auto E-Pass and also carry a negative PCR report not earlier than 72 hours from the time of departure.
All passengers travelling to Tamil Nadu are mandated to register on the state website and apply for a TN e-pass. They will have to undergo a mandatory verification at origin for their TN e-pass and registration in the portal at the origin. Once the customer lands, in case they do not have the pass, the state has counters at the arrival to support customers at Madras International Meenambakkam Airport (MAA), Madurai International Airport (IXM).
For more details, you can visit the official site of the Airports Authority of India. These quarantine rules apply to passengers who are coming from foreign land through repatriation flights.
[wp-faq-schema title="FAQs" accordion=1]