This article is reviewed regularly (every month) by Wego's editorial team to ensure it's up to date.
Last updated 6 October 2020
Are you planning to visit Guwahati? Travelers in India, be they domestic or international, can now travel to and from Guwahati once more, provided they abide by the prevailing guidelines since cases are still on the rise in India; it is advised to travel safely and for essential purposes only.
Meanwhile, the city is reopening again marked by businesses resuming operations while adhering to stringent COVID-19 protocols to lower the spread of the virus. Hotels, restaurants, tourist spots, etc are again in a span of gradual reopening.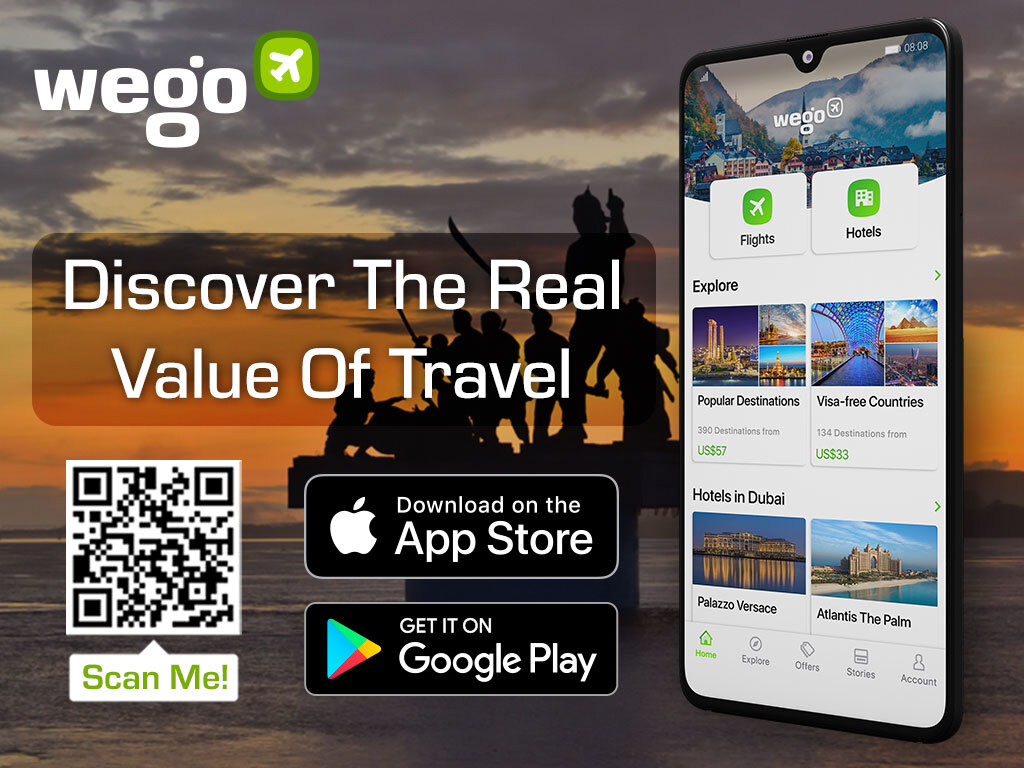 Quarantine rules in Guwahati
There is no blanket requirement to quarantine in Guwahati. However, upon arrival, Rapid Antigen test will be carried out to anyone entering Guwahati and results will be available in 60 minutes.
If the test result is positive, the passengers will be moved to COVID-19 facility for further processing.
If results are negative, a swab test will be done & sent for RT-PCR COVID-19 test. The passengers will be allowed to leave and follow a home quarantine until the results have been known. A subsequent positive result will necessitate further care in a facility.
If the passenger does not wish to serve a home quarantine, the administration facilitates the quarantine at a hotel and the cost of accommodation would be borne by passengers.
The ones who have already been infected with COVID-19 and are now recovered need not take any COVID test at the airport or undergo quarantine. However, they would need to carry a negative report which assures that they're now healthy.
The exception to quarantine:
The exemption from institutional quarantine would be provided for
Pregnant women
Elderly people above 75 years
Persons due to attend funerals of immediate relation
Children below 10 years
Disabled person
Immediate relative of hospitalized patients
People with pre-existing health conditions
Passengers returning the same day.
They would still need to serve a 14-day home quarantine.
All passengers must fill a health declaration form prescribed by the state upon arrival. Passengers traveling further to other destinations will be transported to their respective districts and processed as per the state policy.
Passengers opting for connecting flights must ensure it does not involve night stop. Failure to do so will result in passengers being subjected to quarantine for a specific period before being allowed to recommence on their journey.
Passengers are expected to certify the status of their health through Arogya Setu mobile app or Self Declaration Form.
Quarantine facilities in Guwahati
There are many options for quarantine facilities available in Guwahati. Some of the hotels designated by the government of India for quarantine in Guwahati are as follows:
Novotel Guwahati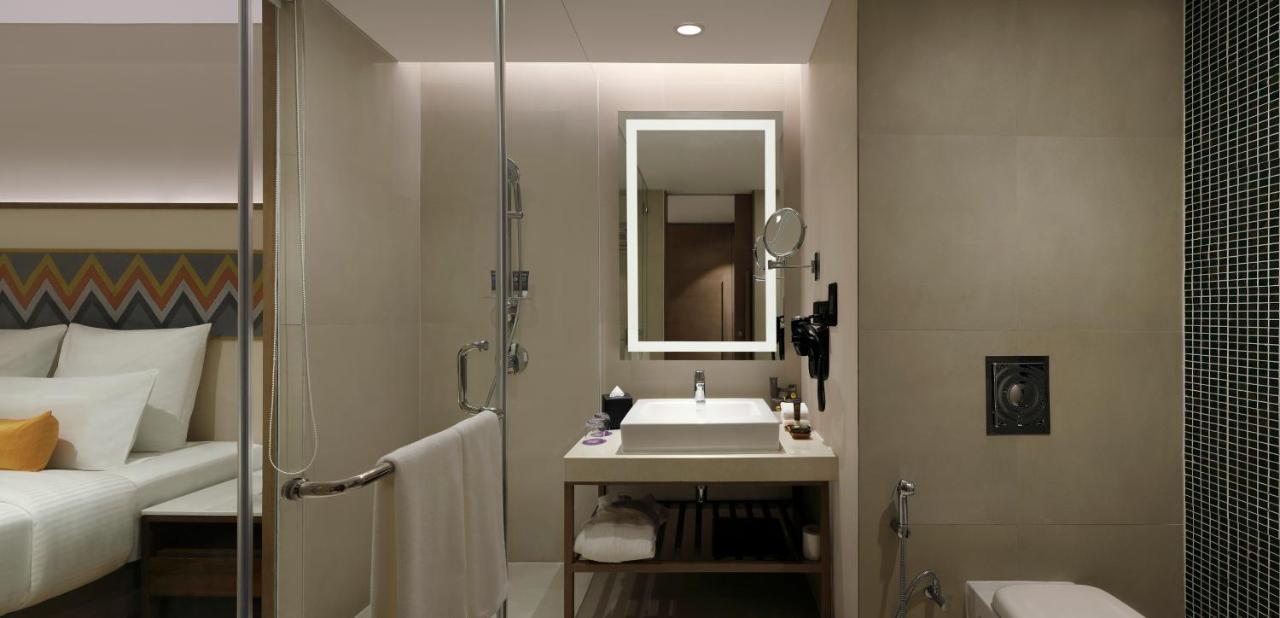 Novotel Guwahati is a 5-star hotel providing luxurious amenities, located about 33 km away from the Lokpriya Gopinath Bordoloi International Airport.. The property offers about 118 rooms and suites and provides 4 meeting spaces to carry out business meetings. A 24/7 room service is provided to ensure your quarantine period is effortlessly served.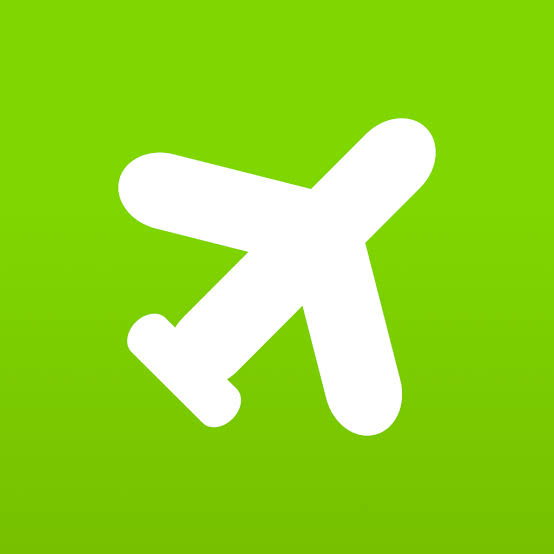 Book your stay here now
Vivanta Guwahati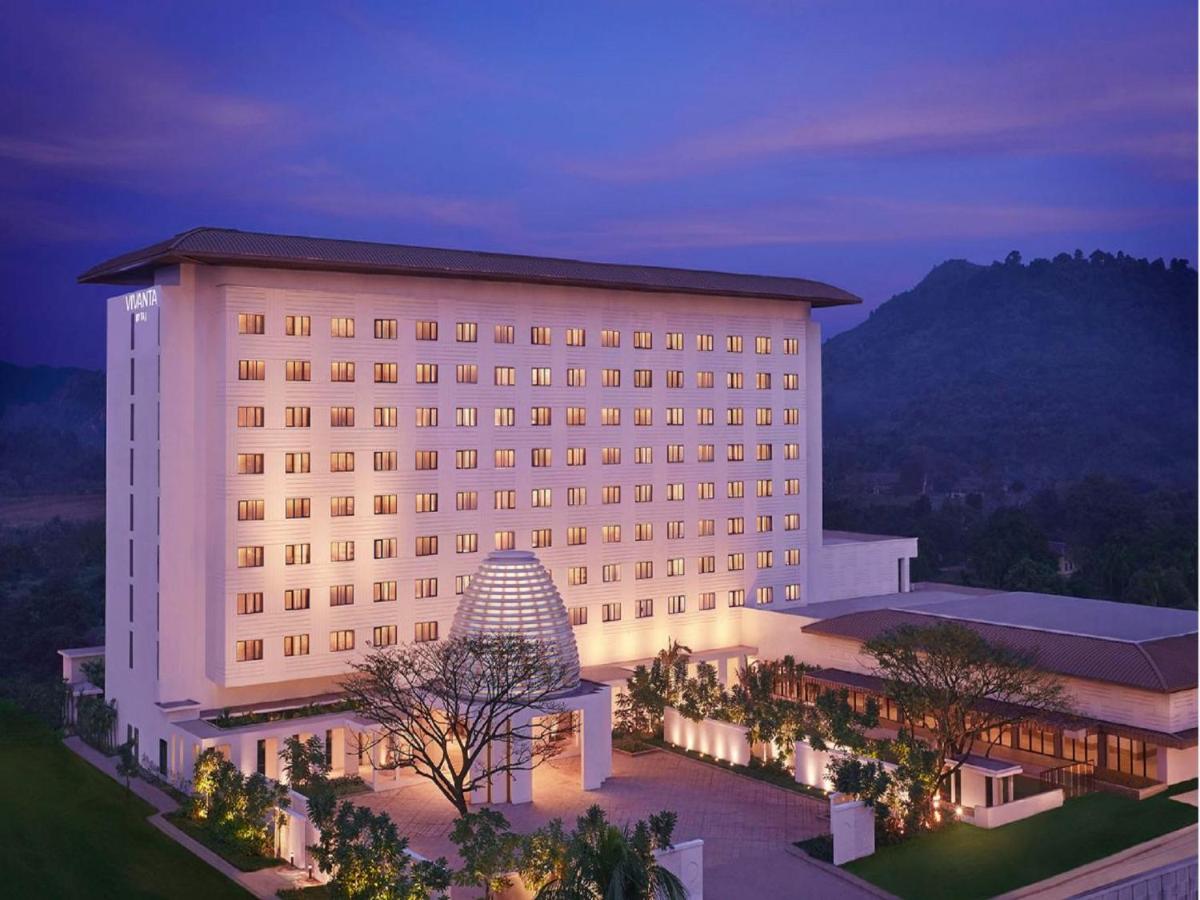 Vivanta Guwahati is a 5-star hotel ideal for international, business or leisure travelers. Offering world-class comfort in a beautiful location along with the best hospitality service, this property checks all the boxes. The hotel houses about 150 accommodation spaces in the form of rooms and suites. You can consider this hotel if you're planning to look for luxurious and safe accommodation during your quarantine.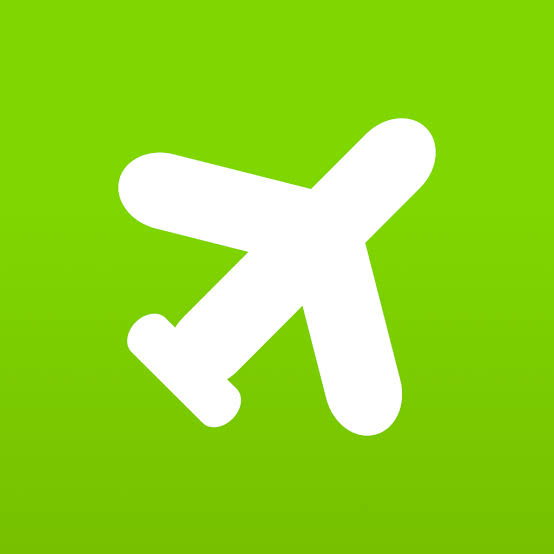 Book your stay here now
Radisson Blu Guwahati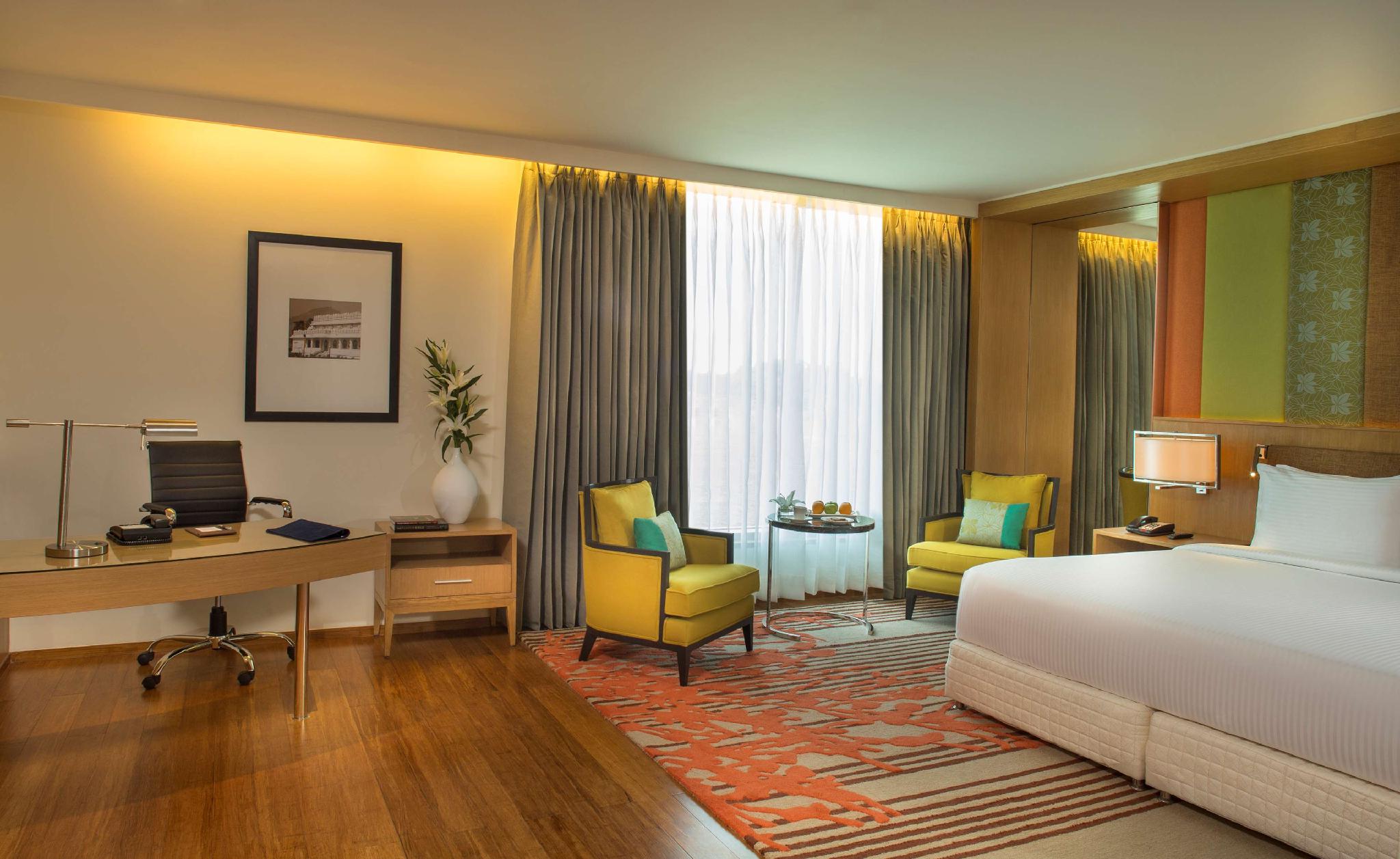 One of the finest hotels in Guwahati, situated about 15 km from Lokpriya Gopinath International Airport, Guwahati. Amenities like clean and hygienic luxurious rooms come with free Wi-Fi, flat-screen TVs, and desks. Suites add separate living rooms with sofas and dining rooms for some. Also, 24/7 contactless room service is available as mandated by the hotel's safety protocols.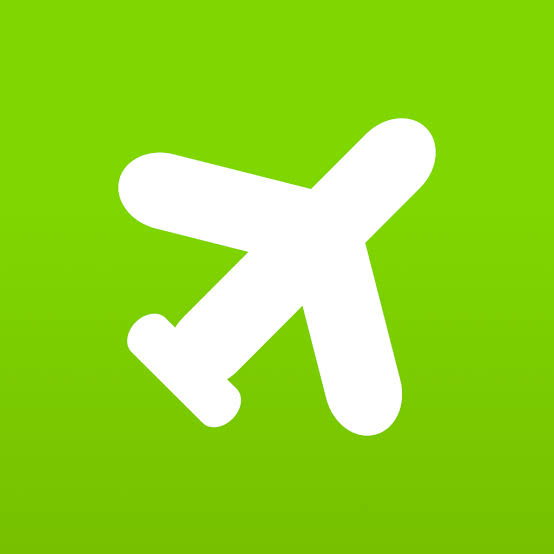 Book your stay here now
Ginger Guwahati
Looking for a budget 3-star hotel to spend your quarantine?  Ginger Hotel Guwahati is one of the best budget hotels for you in the city. It offers 70 furnished rooms along with all the needed facilities like WIFI, TV AC, etc. The Ginger hotel is ensuring 5G protection scheme from COVID-19.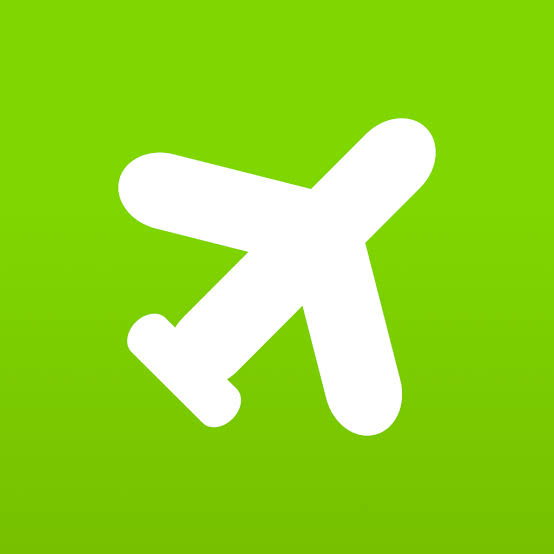 Book your stay here now