This article has been reviewed by Wego's editorial team to ensure that the content is up to date & accurate.
Updated September 2023
Futuristic design and the dream of time-travelling to the future collide at the Museum of the Future Dubai, recently unveiled in February. Visitors will get to explore immersive future landscapes and buildings that will engage their senses and broaden their thoughts. The Museum also recently became the only non-American recipient of the Edgie award for its administration and financial sustainability.
Read further to know about the details and how you can visit this unique museum.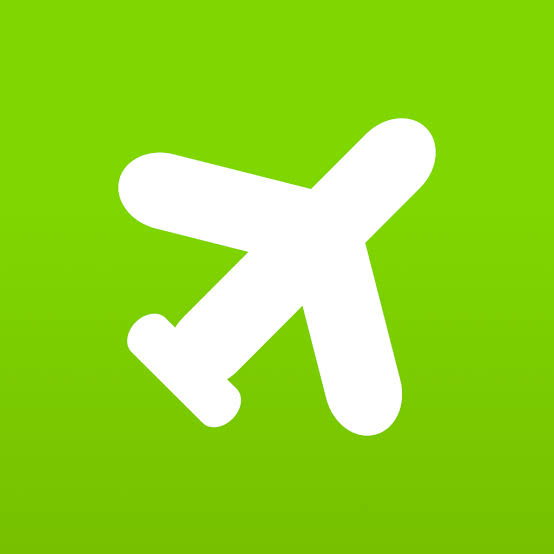 Find cheap flights to Dubai on Wego
Museum of the Future latest news
The Museum of the Future, in collaboration with the Fiker Institute based in Dubai, will be hosting the inaugural 'Climate Future Week' from September 26th to September 30th. This week-long event will include a conference featuring participation from UAE government officials, notable public figures, international organizations, and experts from around the world. This initiative is in line with the 'Year of Sustainability' and the UAE's preparations to host the United Nations Framework Convention on Climate Change's Conference of the Parties (COP28) in Dubai in November.
The main conference, spanning three days, will comprise sessions and keynote speeches focusing on the analysis of crucial future trends and global challenges related to climate change. It will also highlight cutting-edge innovations, technologies, and groundbreaking inventions designed to tackle these challenges. Furthermore, the conference will explore opportunities for international collaborations aimed at ensuring a more environmentally friendly and promising future for humanity.
This conference provides an interactive platform for participants, including researchers, enthusiasts, and experts in climate and sustainability, to engage in discussions about future strategies for addressing climate change. Its goal is to stimulate conversations about raising community awareness, devising innovative solutions, investing in clean energy projects, and advancing sustainable agricultural practices.
With the conference agenda featuring inspirational keynote speakers, writers, and artists, attendees will gain insights into personal stories and anecdotes related to sustainability and climate resilience. The discussions will also shed light on how various economic, governmental, cultural, and societal sectors impact climate change and explore the potential of harnessing advanced technology to support global efforts in preserving the environment in the years ahead.
What is inside the Museum of the Future? 
From the entrance, you can see how magnificent and futuristic the structure of the interior is. You will see the grand doors to enter the Museum of the Future. You will also see the massive atrium with 'aerobes' in the shape of giant creatures. 
Having seven floors of exhibits built of stainless steel and glass, the museum manifests a realistic image of life in the year 2071.
You will have a chance to get on a mission to space at the space station named OSS Hope. You can embark on a journey where you can see the Earth from above and register yourself as a pioneer in space. 
Not just the future, you can also learn and observe the ecological system in the Amazon forest. You can take a step into the incredible DNA lab where various species of animals, plants, seeds, sea creatures and insects are kept in jars. 
In the Al Waha wellness area, you can take your time from the advanced digital world and recharge your mind and soul. Feast your eyes on the furniture with soft, pastel colours that will soothe your mind.
The museum also has a cafe located behind the spiral staircase. You will be served by a robot barista to make your desired drinks. They serve various types of beverages, such as peach tea, hot caramel latte, to iced nitro pecan coffee. You will need to scan a QR code to order your drinks, and you can watch as the robot barista make your order step-by-step. 
Museum of the Future ticket booking & price
You can purchase your ticket online via their website here.
One ticket will cost AED 149 for visitors above three years old. Children under three years old, people of determination, and senior Emirati citizens are able to visit the museum free of charge. Even though tickets are free of charge for these categories, they still have to make a booking via the booking portal to ensure entry.
Furthermore, there is also another choice of ticket, which is the Pioneer Pass Entry ticket. This ticket costs AED 399, while children under four years old are free of charge. This ticket will provide you with complimentary valet parking and priority entry. However, this ticket is exclusive only for Visa Card holders.
Museum of the Future timing
The museum is open daily, Monday to Sunday, from 10 AM to 9:30 PM. Effective 30 November, visitor slots have been increased from until 5 PM to 7:30 PM. All visitors need to book a ticket for a specific time.
How to get to the Museum of the Future? 
The Museum of the Future is directly adjacent to Jumeirah Emirates Towers in Dubai, United Arab Emirates. You can see the exact location on the map below.
[Total:

252

Average:

4.8

]