This article is reviewed regularly (on a monthly basis) by Wego's editorial team to ensure that the content is up to date & accurate.
Fully vaccinated UAE travellers bound for the UK will soon be able to do away with the pre and post-arrival COVID testing and face mask regulation as travel restrictions are being eased.
The British government has announced that the measures put in place under Plan B in England will be lifted, which means from 27 January onwards there will no longer be a legal requirement for members of the public to wear a face covering.

Further, the government has also announced their decision to drop both pre and post-arrival COVID-19 testing and quarantine requirements for fully vaccinated international arrivals. The new travel rules will come into effect on 11 February 2022.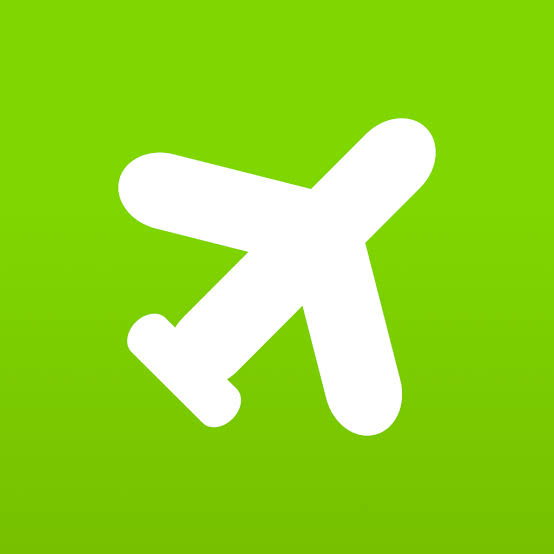 Book your flight to the UK here
UAE travellers with plans on visiting the UK on 11 February or later will only be required to fill out the simplified PLF (Passenger Locator Form) to confirm the details of their vaccination credentials and travel history.
Until 11 February, fully vaccinated UAE travellers are still obliged to take a Rapid COVID-19 test upon their arrival to the UK as well as properly observe the face mask requirement for the duration of their stay in the UK.
As it stands, face coverings are required by law in most indoor public places and on public transport, including taxis, while people are not legally obliged to wear masks in hospitality venues where food and drink are consumed (such as pubs, cafés and restaurants), or during exercise (such as gyms), including dancing (such as nightclubs).
The relaxing of the testing requirements has been confirmed to be implemented by England and Scotland. According to officials, Northern Ireland and Wales will soon follow suit.