This article is reviewed regularly (on a monthly basis) by Wego's editorial team to ensure that the content is up to date & accurate.
Updated 22 September 2021
After months of being unable to travel, stranded expats and leisure travellers can now freely explore the Persian treasures of Oman since the country has announced the resumption of international travel for all arrivals with a valid visa. However, be advised that this goes only for those who have been jabbed with an approved COVID-19 vaccine.
Keep reading to know which vaccine certificates are being accepted by the Sultanate of Oman.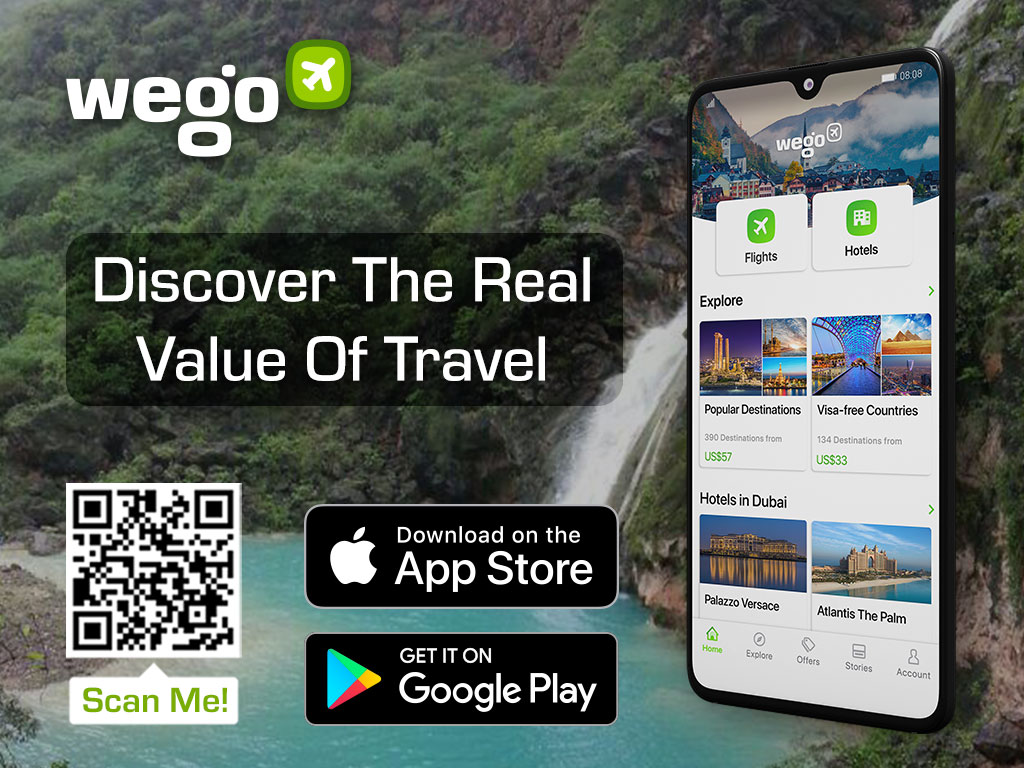 Which vaccines are approved by Oman?
So far, the Omani Health Ministry has approved the emergency use authorisation of four vaccines in the country.
Pfizer/BioNTech: Comirnaty
The BNT162b2 is a messenger Ribonucleic Acid (mRNA) vaccine meaning that it carries genetic instructions that help the recipient's cells to produce protein pieces that trigger immune system response.
The Sultanate's Ministry of Health, represented by the General Directorate of Pharmacy and Drug Control, had approved the import and use of Pfizer-BioNTech vaccine against COVID-19 for emergency use on 15 December 2020. 
Oxford/AstraZeneca: Vaxzevria and Covishield
The ChAdOx1 COVID-19 vaccine is based on the virus's genetic instructions for building the spike protein, which are stored using double-stranded DNA.
Oman approved the emergency use authorisation of the Oxford/AstraZeneca vaccine in mid-April this year. 
Sinovac: CoronaVac
Sinovac, too, is an inactivated virus vaccine, which means it is made from viral particles produced in a lab, which are then inactivated so they can't infect with COVID-19.
Sinovac received emergency use authorisation on 24 June 2021. 
Sputnik V: Gam-COVID-Vac
The Sputnik V is an adenovirus-based vector vaccine administered in two doses 28 days apart. The first dose of the Sputnik V vaccine utilizes adenovirus 26 as the vector for the coronavirus surface protein, while the second dose uses adenovirus 5.
Omani authorities approved Sputnik for emergency use, including Russia's, on 24 June this year. 
Vaccination requirements for travellers
Oman's Supreme Committee, tasked with dealing with the COVID-19 pandemic, has announced several relaxations for entry into the country, lifting the existing travel ban from September 1 and granting entry for vaccinated tourists. 
All travelers coming to the Sultanate must present a medical certificate with a QR Code of taking two doses or the first dose of the following locally approved COVID-19 vaccines as mentioned above. The second dose is to be taken 14 days prior to the scheduled time for arriving in Oman. 
Prior to arrival, pre-register via Tarassud+ Platform and upload the vaccine certificate as well as the COVID-19 PCR certificate, both containing QR codes. 
No quarantine for vaccinated travellers with PCR test
All vaccinated travellers (Omani citizens & foreign) arriving with a pre-travel negative PCR test are exempt from quarantine. 
Other vaccinated travellers coming to Oman without a pre-travel PCR test are required to take a PCR test upon their arrival at the airport: 
Wear Tarrasud+ bracelet and adhere to quarantine until a negative PCR test result is detected.

If tested positive, 10 days quarantine is required.
For more details check the update on travel restrictions related to COVID-19.