This article is reviewed regularly (on a monthly basis) by Wego's editorial team to ensure that the content is up to date & accurate.
Updated 27 October 2021
Egypt is a land of wonder defined by captivating desert landscapes, towering pyramids, and the enchanting Nile river among many others. The country attracts millions of visitors offering them a trip to the past thanks to its majestic temples and wonders of antiquity preserved to perfection.
Pakistani travellers enticed by the land of the Pharaohs will be delighted to know that they can now travel to Egypt. To learn more about the rules of travelling to Egypt from Pakistan, here are the latest updates concerning entry regulations, testing, and quarantine requirements of Egypt.
Can I travel to Egypt from Pakistan?
Yes, you can. 
Currently, there are no countries barred from entering Egypt; which means travellers from Pakistan may enter Egypt provided they can show proof of a negative COVID-19 test taken within 72 hours prior to departure. 
Note that outbound international travel from Pakistan requires all travellers over the age of 18 to be fully vaccinated.
Egypt entry requirements
Required forms
All incoming international travellers arriving in the country would need to fill in a health declaration form for Egypt. You can fill the form here and remember to sign the form and present it to border control upon arrival.
Egyptian authorities have also made travel insurance a requirement for all international visitors. There are no formal coverage minimums or requirements for travel insurance, except that the duration of the coverage must last for the entire duration that you're in Egypt.  
Testing 
Pakistani travellers must present a negative RT-PCR test certificate on arrival. The test must have been taken no more than 72 hours before departure of their last direct flight to Egypt. 
Please also note that Pakistani travellers are subject to on-arrival PCR testing.
The submitted PCR certificate will be accepted if it meets these requirements:
It includes the hour and the date of sampling

Issued by an authorized accredited laboratory and stamped with the laboratory's stamp or with a QR code "instead of the laboratory stamp" and does not contain scraping, cancellation or addition

Indicating the type of sample taken for the swab

Indicating that the type of test is RT PCR

The certificate is accepted in Arabic, English or French language.

The RT-PCR certificate must be an original paper certificate (copy is not allowed)
Children under the age of six are exempt from the testing requirements. 
Quarantine 
Travellers arriving from Pakistan with a negative PCR test are not required to quarantine. However, Pakistani travellers are required to stay in their hotel room until the result has been known. It generally takes 12 to 24 hours to get notified of the result. In the event of a positive result, travellers will be required to quarantine for 14 days. 
Visa requirements
Pakistan is unfortunately not on the list of Egypt's visa-free countries. Additionally, Pakistani travellers are also ineligible for the Egypt e-visa and visa on arrival. This means that to obtain an Egyptian visa, you should contact the nearest embassy or consulate.  
Flights from the UAE to Egypt
Most airports in Egypt are now operational, so you'll be able to easily fly into the country from Pakistan. 
Emirates Airlines, Pakistan International Airlines, Egypt Air, Saudia Airlines, Gulf Air, provide flights to destinations in Egypt such as Cairo, Alexandria, Sohag, Luxor, and many others.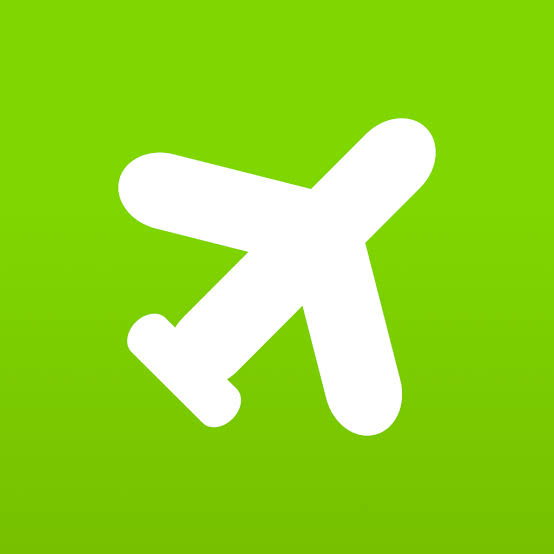 Book cheap flights to Egypt