This article is reviewed regularly (on a monthly basis) by Wego's editorial team to ensure that the content is up to date & accurate.
Updated 29 November 2021
Perfect for history buffs and beach bums, it doesn't matter where your interests lie. There is something for everyone to enjoy on an Egypt holiday. Egypt, the great land of mummies and monuments, Pharaohs and pyramids, is a treasure trove for adventure seekers and casual tourists alike. 
Keep reading to find out the latest entry regulations, testing and quarantine requirements while travelling to Egypt from the UAE.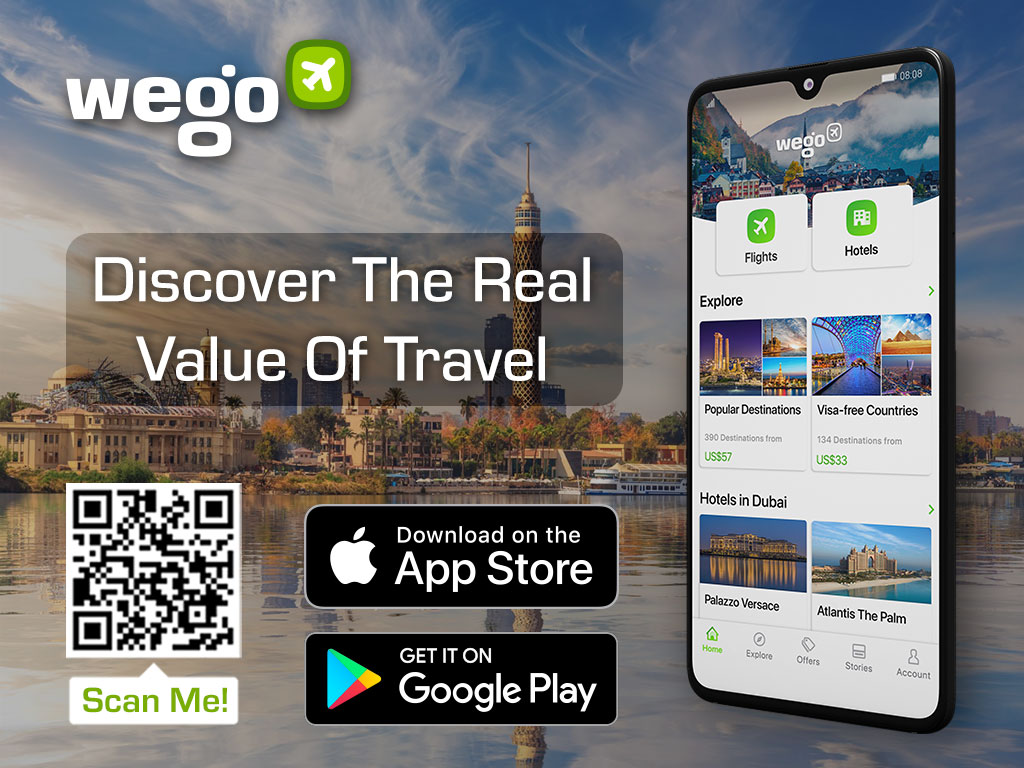 Can I travel to Egypt from the UAE?
In short, yes. All travellers from the UAE can enter Egypt provided they can show proof of a negative Covid-19 test or COVID‑19 vaccination certificate.
If any travellers have been to South Africa, Lesotho, Botswana, Zimbabwe, Mozambique, Namibia, and Eswatini, they may be subjected to strong protocols because of the spread of the new coronavirus variant in the above mentioned countries.
Fully vaccinated travellers to Egypt are now exempt from testing and quarantine requirements as well. More on this below. 
Egypt entry requirements from the UAE
Vaccination criteria
If you're travelling to Egypt, you will need to have a COVID‑19 vaccination certificate or a negative COVID 19 RT PCR test certificate and submit a  health declaration form before arrival. You can fill-up the form from here. 
All travellers who have a COVID‑19 vaccination certificate will be accepted for travel and are exempted from taking a COVID‑19 PCR test. The approved vaccines are as follows:
Pfizer (2 doses)

Oxford/AstraZeneca (2 doses)

Covishield (2 doses)

Moderna (2 doses)

Sinopharm (2 doses)

Sinovac (2 doses)

Sputnik V (2 doses)

Johnson & Johnson (1 dose)
The certificate must, however, comply with the following conditions:
Issued by an accredited laboratory in the issuing country
Linked with a readable QR code and does not contain scrapings, cancellations or additions
In case the vaccination certificate is issued without a readable QR code, it can be accepted with approval from the Egyptian embassy in the passenger's departure country.
14 days have passed since the date of the second dose for Pfizer, Modern, AstraZeneca, Sinopharm, Sinovac or Sputnik vaccine
14 days have passed since the date of the dose of Johnson and Johnson
Testing 
All passengers need to carry a printed negative COVID‑19 RT‑PCR test certificate from an accredited lab in English or Arabic for a test taken within 72 hours before the departure of their final direct flight to Egypt. The test must be based on a nasal or oral swab.
The printed COVID‑19 RT‑PCR test certificate must be original and must either be stamped by the laboratory/hospital or contain a clear readable QR code with relevant passenger details. The certificate must also have the following information:
Full name of the passenger
Passport number
The date and time the sample was taken
Details of the type of sample taken for the swab
Note: Passengers who do not have a stamp or a QR code on their test certificate will be deported back to their point of origin. The COVID‑19 RT‑PCR test certificate must also not have any modifications or alterations (e.g. an addition or deletion), and NAAT COVID tests are not accepted.
Passengers arriving directly at Hurghada (HRG), Marsa Alam (RMF), Sharm El Sheikh (SSH) or Taba (TCP) without a printed copy of a negative COVID-19 PCR test result are subject to a PCR test on arrival at their own expense. This is exceptional to:
passengers with a COVID-19 vaccination certificate'
passengers with an electronic COVID-19 vaccination certificate issued in Egypt by the Ministry of Health of Egypt
Test exemptions:
Children under the age of 6 (all nationalities) are exempt from the testing requirements. As mentioned above, vaccinated travellers are also exempted from testing. 
Quarantine 
Travellers who arrive from the UAE in Egypt with a negative PCR test are not required to quarantine. However, anyone that tests positive for COVID-19 while in Egypt is required to quarantine for 14 days. 
Visa requirements
Egypt's visa-free policy extends to 9 countries, including the UAE. Travellers from the listed countries are welcome to enter and stay in Egypt for a period of 90 days without the need to apply for an Egyptian tourist visa. 
Flights from the UAE to Egypt
Most airports in Egypt are now operational, so you'll be able to fly into the country from the UAE easily. 
Emirates Airlines, Etihad Airways, Gulf Air, and FlyEgypt provide daily flights to destinations in Egypt such as Cairo, Alexandria, Sohag, Luxor, and many others.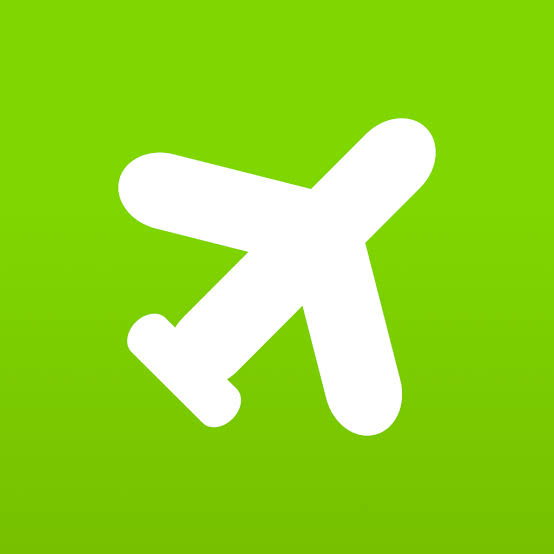 Book cheap flights to Egypt now