This article is reviewed regularly by Wego's editorial team to ensure that the content is up to date & accurate. 
Updated July 2023
For those captivated by the remarkable ancient structures and artifacts that are rarely found elsewhere in the world, Egypt has always been a highly sought-after tourist destination. However, before embarking on a trip to Egypt, it is essential to acquaint oneself with the visa requirements to ensure a seamless entry process and avoid any potential complications for visitors.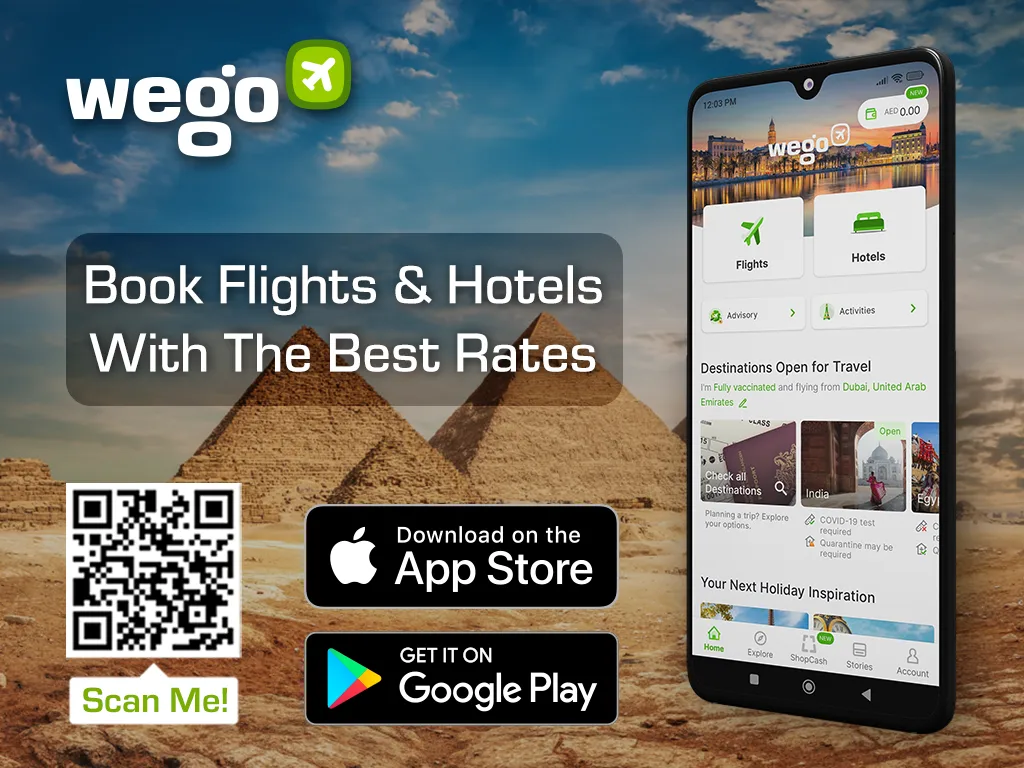 In this article, Wego will provide you with a comprehensive guide on how to apply for an Egypt visa online.
Do I need a visa to visit Egypt?
Typically, when preparing for a trip to Egypt, international travelers are required to obtain a visa in advance or upon arrival. However, there are certain countries whose citizens are granted visa-free entry by the Egyptian government.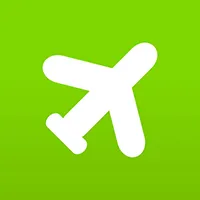 Book cheap flights to Egypt
Egypt visa-free entry
Egyptian authorities have instituted a progressive policy enabling citizens of select nations to enter the country without the requirement of a visa. However, this visa-free privilege is subject to a specified maximum duration of stay as determined by the Egyptian authorities. The countries are as follows:
Bahrain – 90 days
Hong Kong – 90 days
Kuwait – 90 days
Lebanon – 90 days
Macao – 90 days
Malaysia – 14 days
Oman – 90 days
Saudi Arabia – 90 days
UAE – 90 days
To extend their stay beyond the designated period, citizens of these countries are obliged to apply for an Egypt e-visa.
Egypt visa on arrival
Egypt offers visa on arrival scheme which allows certain nationalities to enter Egypt without obtaining a visa in advance and instead pay for a visa upon arrival at the airport. Currently, there are 51 countries whose citizens are eligible for an Egypt visa on arrival.
To view the complete list of eligible countries, please refer to our dedicated article below.
Egypt visa online application
Applying for an e-visa to Egypt is a straightforward process. To obtain your e-visa, please follow these steps:
visit the official Egypt e-visa portal and navigate to the registration page
provide the necessary information to create your account
check your email for a confirmation message sent by the Egypt e-Visa Portal. Follow the instructions provided to confirm your account registration
once your account is confirmed, return to the Egypt e-Visa Portal and log in using your account credentials
after logging in, select the "Apply Now" option
choose the appropriate visa type that corresponds to your travel purpose (e.g., tourism, business, etc.)
read the instructions provided carefully
complete the application form with accurate and comprehensive information. It is essential to review all the details before submitting the form
proceed to the payment section and select your preferred payment method. Visa, MasterCard, and other debit cards are accepted for payment
await the approval of your e-visa application. The confirmation and approval will be sent to the email address associated with your account
once you receive the approval email, log in to your account on the Egypt e-Visa Portal
download and print a physical copy of your e-visa from your account. It is important to have a printed copy of the e-visa to present upon arrival
To avoid unnecessary delays in processing, it is highly recommended to carefully review all the information provided in the form for accuracy and completeness before submitting your application.
Please be aware that eligibility for an Egypt e-visa is not extended to all countries. To determine if your country of residence is included in the list of eligible countries, kindly refer to our dedicated article provided below.
Egypt visa requirements
When applying for an e-visa for Egypt, the following requirements must be met:
a valid passport issued by an eligible country
an image of the biographical page of your passport
a valid email address
travel itinerary and accommodation details
a credit or debit card for payment of the visa fee
Egypt visa cost
The price of an Egypt visa varies depending on the type of visa you require, with fees ranging from USD 25 to USD 60.
For a comprehensive breakdown of the rates, please refer to our article provided below.
Egypt visa extension
The Egypt tourist visa can be extended for an additional three months.
To apply for a visa extension, it is necessary to visit the appropriate immigration office in Cairo and submit your application in person. Please note that the visa extension process cannot be completed online.
It is worth mentioning that there have been reports of long queues at the immigration office. As a result, many travelers opt to temporarily leave the country and apply for a new Egypt tourist visa online.
[Total:

122

Average:

4.7

]