This article is reviewed regularly by Wego's editorial team to ensure that the content is up to date & accurate.
Reviewed September 2023
Having a valid visa is a crucial requirement for individuals from abroad who plan to visit Qatar. In recent years, the process of obtaining a Qatar visa has undergone improvements in efficiency and effectiveness, offering travelers increased convenience. One important aspect of the visa process is the ability to obtain a Qatar visa printout, which serves as proof of authorization and is an essential document for travelers.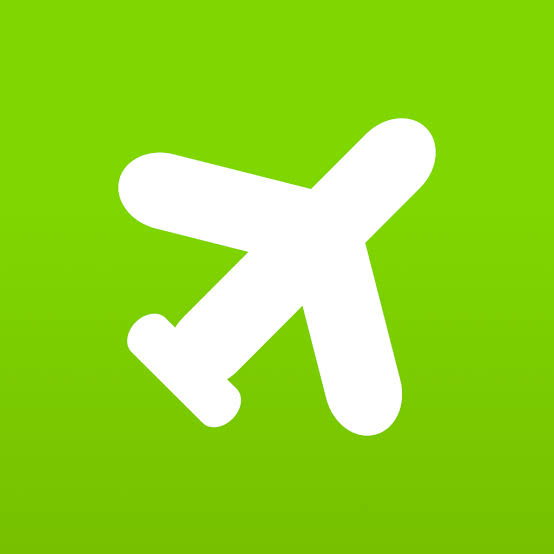 Book Cheap Flights to Qatar
Keep reading to find out how you can take a printout or hard copy of your Qatar visa.
Qatar visa print 2023
Carrying a hardcopy or print out of your Qatar visa is essential before travelling to Qatar. You can take a print out or hardcopy of your Qatar visa through the Ministry of Interior (MOI) website.
To take a print out of your Qatar visa through the Ministry of Interior (MOI) website, follow the steps given below:
visit the MoI website (Ministry of Interior)
select 'Visa Services'
select 'Visa Inquiry & Printing'
you can choose to check using your visa number or passport number
select your nationality and input the verification code
click on 'Submit', and you will be able to check the status of your visa
after this, click on "Print"
You can also refer to our Qatar visa check article for more information regarding the Qatar visa status check procedure:
Qatar visa print fees
There is no additional charge for obtaining a printout of your Qatar visa, provided that you have already paid the required fee to acquire the visa
[Total: 152 Average: 4.7]