This article has been reviewed by Wego's editorial team to ensure that the content is up to date & accurate.
Aptly called "The Silicon Valley Of India," the charming and chaotic city of Bangalore is love in true sense. Congested and ever-busy streets brimming with IT mega giants and tiny little coffee shops, vibrant pubs, and magnificent temples, the city offers something to everyone.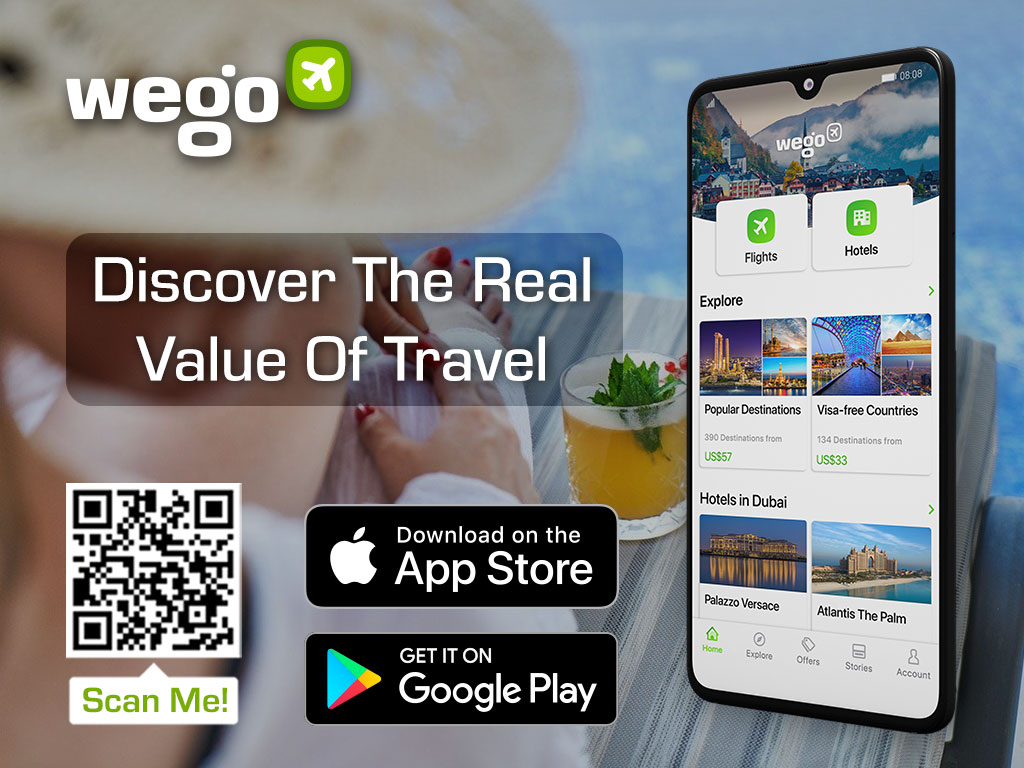 This loud and rebellious metropolitan is studded with resorts and spa that allows you to take a break, providing an enchanting getaway. Choosing where to spend quality time here in the right resort can be quite challenging. Fortunately, we've done the work for you by compiling our top five most recommended resorts in Bangalore. 
Shreyas Retreat 
View this post on Instagram
With a seamless blend of the modern and timeless, sumptuousness and simplicity, indulgence, and enlightenment, the Shreyas Retreat is one of Bangalore's classic luxury resorts for day outing and rejuvenation amid the tranquil landscapes.
Rated as one of the finest yoga retreats in the world, Shreyas is dedicated to self-discovery and rejuvenation. The cuisine is vegetarian, and there is a no-alcohol policy—a haven of peace for the perfect balance of body, mind, and soul.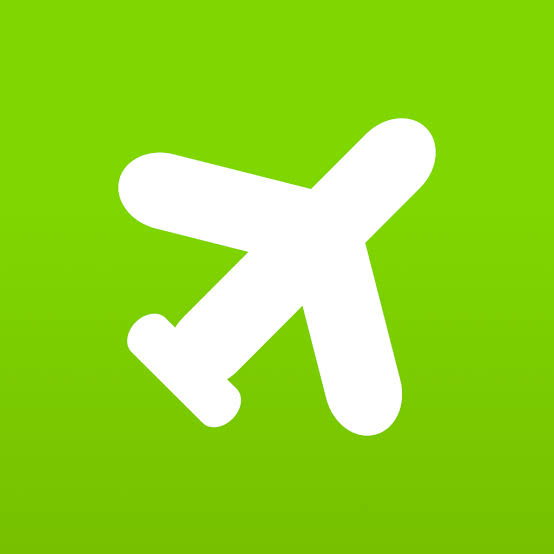 Book your stay here now
Palm Meadows Resort
View this post on Instagram
If a tranquil getaway without the stress and hassles of city life is what you're looking for, the Palm Meadows Resort is here to assist you in doing just that. The sprawling resort offers the ultimate relaxation with surprises in every part of the property that are nothing short of utmost luxury.
The plethora of dining options, an in-house tavern, multiple swimming pools, a full-fledged spa providing various treatments makes this resort the perfect getaway accommodation.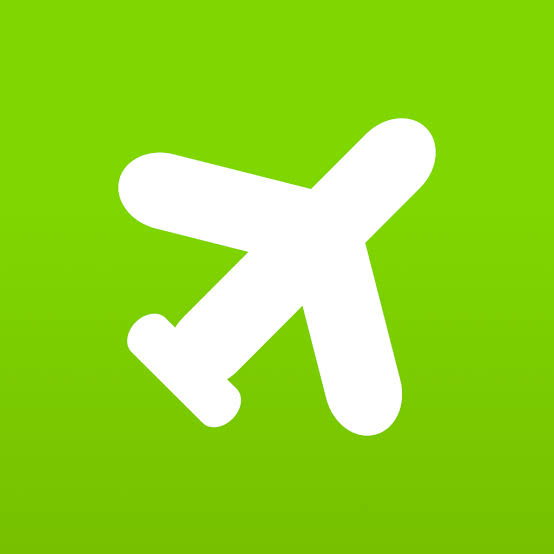 Book your stay here now
Angsana Oasis Spa & Resort
View this post on Instagram

Angsana Oasis Spa & Resort sits at the intersection of the bustling city of Bangalore while nevertheless retaining a sense of its past – giving travelers a taste of modernity amidst the beginnings of the metropolis.
Situated amidst the tranquil city outskirts, be encircled by the vivid hues of nature. Combined with aromatic essential oils, natural body conditioners, and polishes, you will be put at ease under the intuitive touch of skilled therapists at the resort's spa.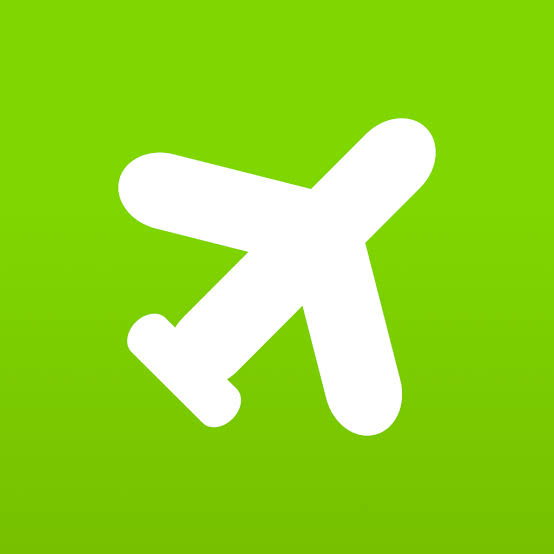 Book your stay here now
Clarks Exotica Convention Resort and Spa
View this post on Instagram
Sprawling across 70 acres of lush green expanse, set against the magnificent backdrop of Nandi Hills, and close to the Bangalore International Airport, the Clarks Exotica luxury resort offers the best of nature and uncompromised hospitality. 
Expert therapists, modern amenities, and age-old treatments ensure you leave revitalized in the resort spa. Home to four multi-cuisine as well as specialty restaurants, your taste buds are in for a treat.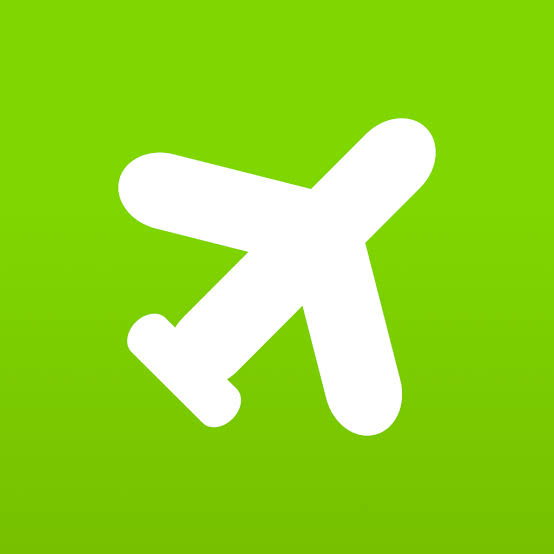 Book your stay here now
The Windflower Resort
View this post on Instagram
Far away from Bangalore's gleaming traffic and busy life, the Windflower Resort is tucked away in the extended reaches of the city towards the international airport. This adventure-driven resort has a pleasant natural outlook aimed towards a comfortable and relaxing holiday.
Wake up to the chirping mynahs and sparrows, tuck into a delectable breakfast spread, stretch out on the terrace with your favorite book or simply relax under the expert care of therapists at the award-winning Emerge Spa.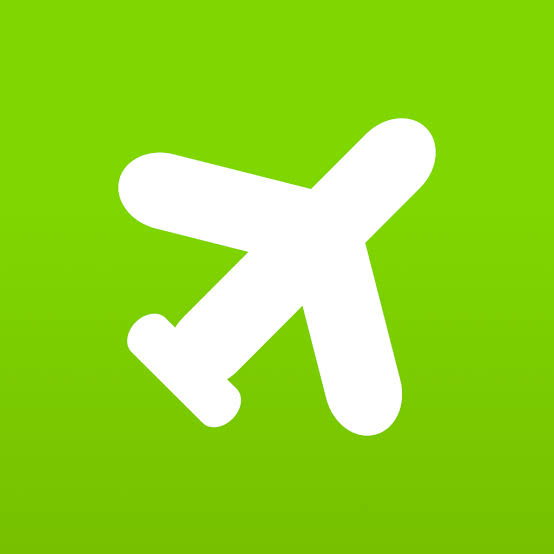 Book your stay here now