This article has been reviewed by Wego's editorial team to ensure that the content is up to date & accurate
Updated November 2023
Launched by the Ministry of State for Communications and Information Technology, the Sahel app is a mobile application designed to offer an easy and efficient means for Kuwaiti citizens and residents to access a range of government services and processes. This marks a significant advancement in Kuwait's transformation into a smart and sustainable city.
Moreover, poised to enhance the efficiency and responsiveness of government services while simultaneously reducing the need for people to physically visit government offices, the Sahel application seeks to enhance transparency and integrity by streamlining administrative procedures and minimizing paperwork.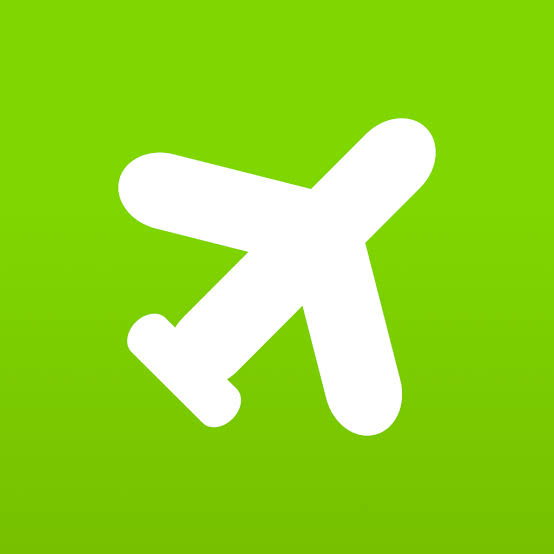 Book Cheap Flights to Kuwait
Read further as Wego reveals the features of the Sahel application.
Sahel app services
The Sahel application serves as a comprehensive hub for various government-related requirements, including tasks like renewing Civil ID cards, scheduling appointments, visa applications, fine payments, and more. Furthermore, it enables users to receive updates and messages from diverse government organizations, along with the ability to verify the status and expiration dates of their official documents.
Recently, the Ministry of Interior has introduced 27 new electronic services on the Sahel application, allowing citizens and residents to complete their transactions online, eliminating the need to visit a physical Ministry of Interior office. These services encompass various functions, including:
checking election registration numbers and voting locations.
settling traffic fines.
accessing medical test results for residents.
renewing domestic helper residencies
transferring domestic workers from one sponsor to another.
handling driving license matters.
obtaining criminal record certificates.
downloading registration documents.
monitoring misdemeanor cases.
renewing residencies.
issuing new residencies.
checking unimplemented rulings.
registering early membership requests.
tracking enrollment requests.
paying fines related to residency affairs.
inquiring about a resident's Interior Ministry reference number.
obtaining a facsimile of a Kuwaiti passport.
transferring and renewing temporary residencies.
reporting lost documents.
settling additional fees for domestic helpers.
paying traffic fines for companies.
renewing self-sponsorship residencies.
paying traffic fines on behalf of others.
settling visa fines.
paying travel tickets for deportees.
paying dependency fees.
obtaining a legal disclaimer certificate.
travel bans
Please note that in-person visits will be reserved for specific cases, including senior citizens, individuals with special needs, and those with issues that cannot be resolved online.
Sahel app download
The Sahel application is available for download via both Android and iOS devices. Please follow the links below to download the Sahel application from your respective application distribution platform.
Sahel app login
To log in to the Sahel application follow the steps given below:
on the application's homepage, enter your Civil ID number.
click on the box to accept the terms and conditions, then select the "Submit" button.
once you have logged in, the application will send a request to the Kuwait Mobile ID app (Android, iOS) for authentication.
you will receive a notification from the Kuwait Mobile ID app to authenticate. By selecting this notification, you will be taken directly to the authentication approval page within the Kuwait Mobile ID app.
click on "Authenticate," and another screen will appear, prompting you to enter your Kuwait Mobile ID PIN.
enter the PIN and click "Submit." Your authentication will be successful.
lastly, select "OK," and you will be automatically logged into the Sahel application
Sahel app language change
Sahel application users have the option to select either Arabic or English as their preferred language. Here are the steps to switch the language to English on your Sahel application:
access the Sahel mobile application
go to "Settings."
select "English" as your preferred language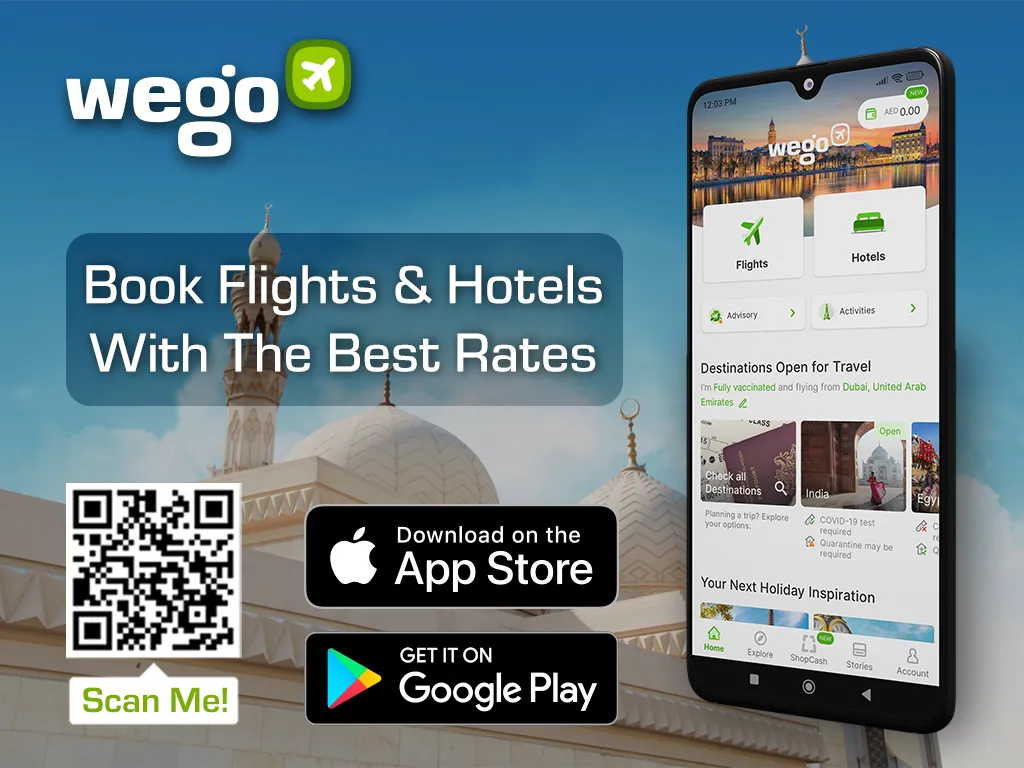 [Total:

153

Average:

4.6

]